基本資訊
地點: No. 32, Dapi Road, Niaosong Village, Niaosong District, Kaohsiung City
拍攝日期: 2015-07-14
GPS定位: 22.653949,120.349926
如何前往
Car: Take the National Freeway 1 and get off at the Kaohsiung Interchange → Turn right onto Dashun Road → Turn left onto ChengCing Road Road
Chengcing Lake Scenic Area Introduction
The Chengcing Lake Scenic Area covers an area of 375 hectares as there is a route around the lake and scenic spots on each side of the route. There is a total of eight scenic spots along the route and all of them are marked with signs: Kansu Plum Awakening in Spring, Bend Bridge Fishing for the Moon, Viewing Lotus from the Shore of the Willow, Viewing the Sea from the Hilltop, Sounds of animals from Deep Forest, Pleasant Atmosphere of Lake and Mill, Three Pavilions Tour, Gold pours out from Pengdao. There is a youth activity center that has physical training facilities, a swimming pool, and archery range, forest cabins, and campsites. There is an Ocean Park and the Chiang Kai Shek Guesthouse near the Kansu Plum Awakening in Spring, and the Guesthouse is now open to the public as it has a small historical library. The library contains important historical materials such as the Laws during the Installment Period, the Instrument of Surrender from Japan after the Eight-year War, and documents from the Farmland Rent Reduction.

Chengcing Lake – Nine-turn Bridge
The Nine-turn Bridge is the highlight of the Bend Bridge Fishing for the Moon, which was built during the 49th year of the ROC (1960). The bridge is 230 meters long, 2.5 meters wide, and supported by seven pillars. The gray pier has a simplistic and clean appearance as there are nine turns, which is why it is called "The Nine-turn Bridge." The Bridge resembles the Shanghai City God Temple's Nine-turn Bridge, and is longest Nine-turn Bridge in Taiwan.

Chengcing Lake - Zhongxing Pagoda
The Zhongxing Pagoda in the Viewing Lotus from the Shore of the Willow is the tallest building in the Lake. The Pagoda is approximately 43 meters high, and is an eight-faced pagoda with a total of 7 floors. The Zhongxing Pagoda name board was written by former President Chia-kan Yen while there are three sections of 50 stone steps at the bottom of the Pagoda. Inside the Pagoda, there are two sets of 169-step dual-level spiral stone stairs. The Pagoda is a combination of the Nanjing Columbarium Pagoda and the Xuanwu lake's Nahao Pagoda. There are lamps inside and outside the Pagoda as they are placed outside at the corner of each floor. The grassy golf course behind the Pagoda offers visitors with a very refreshing view.
Chengcing Lake - Niaosong Wetlands Park
The Niaosong Wetlands Park, located on east side of the Chengcing Lake Gate Main Gate, is Taiwan's first artificial wetlands park. There is a very rich ecology within the vegetation and pond as it not only provides animals with habitats, it also serves as a recreational area and natural ecological education area for families. There are also leisure facilities such as barbecue areas, camping areas, and tea-making areas, which are quite suitable for all members of the families traveling here!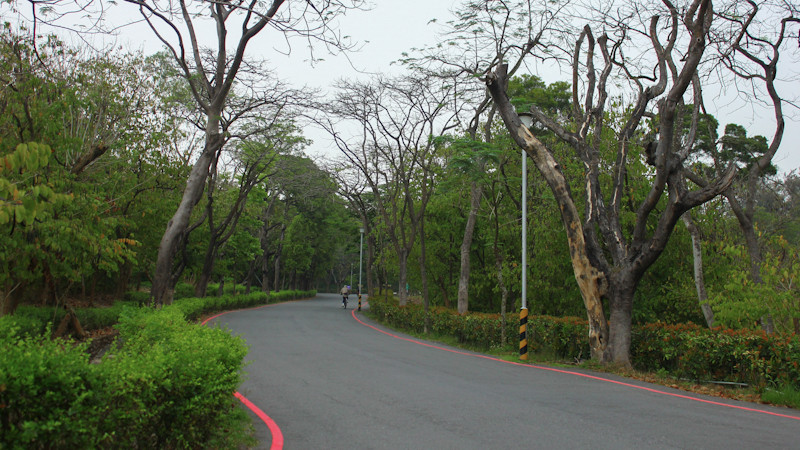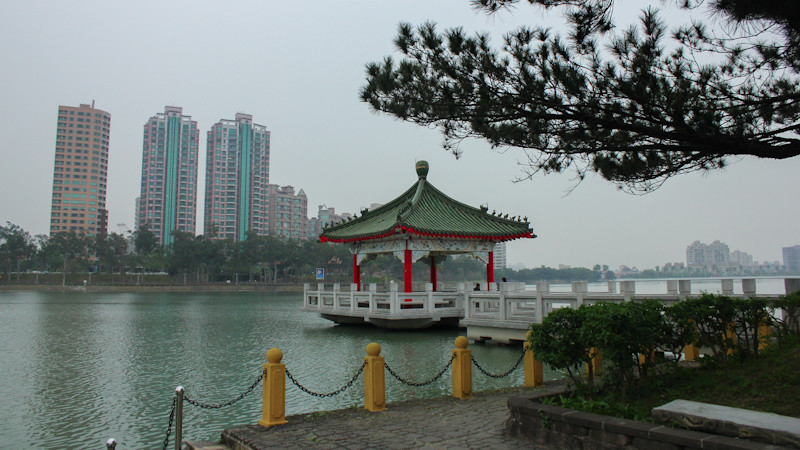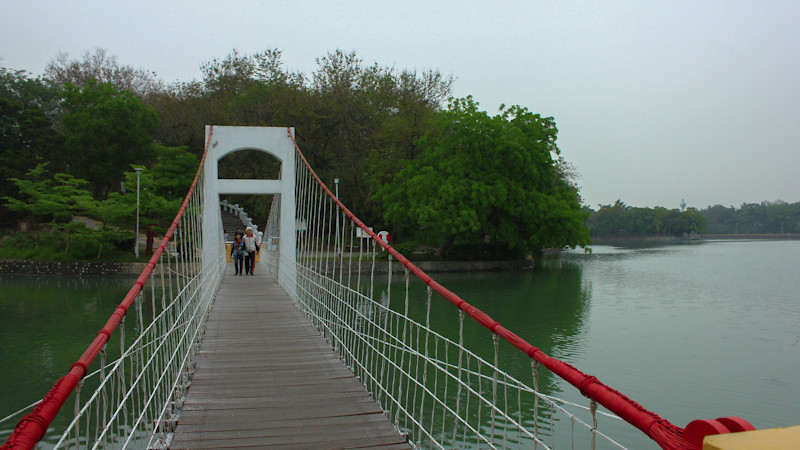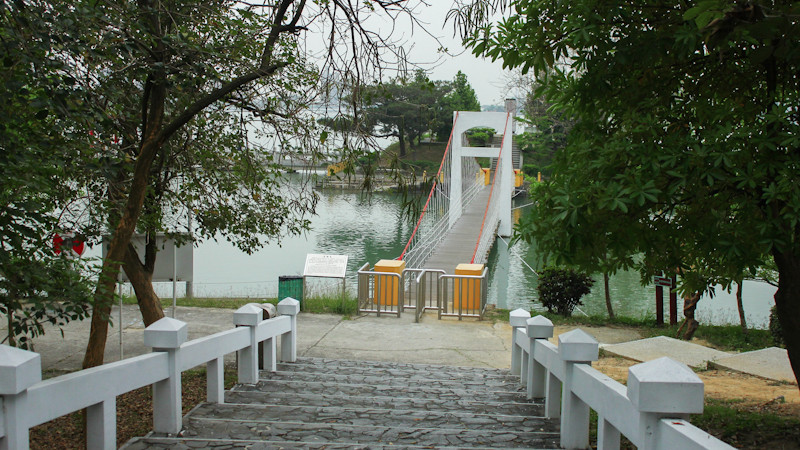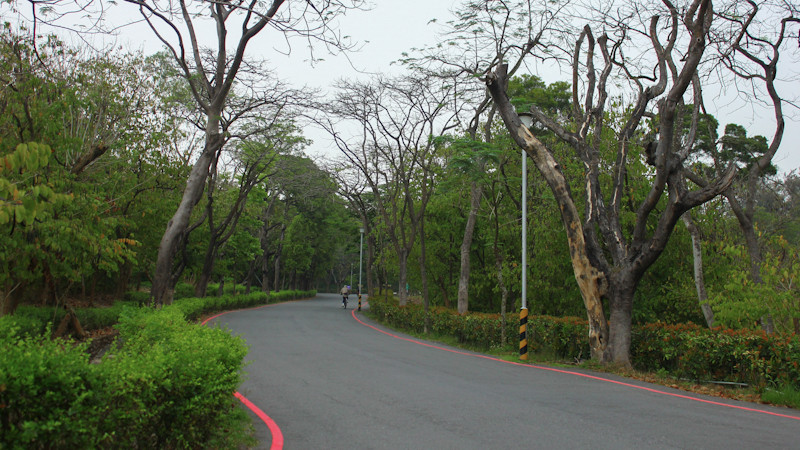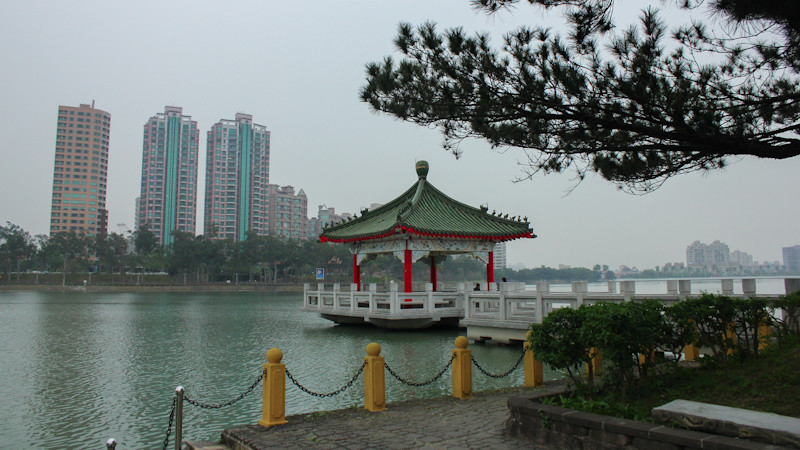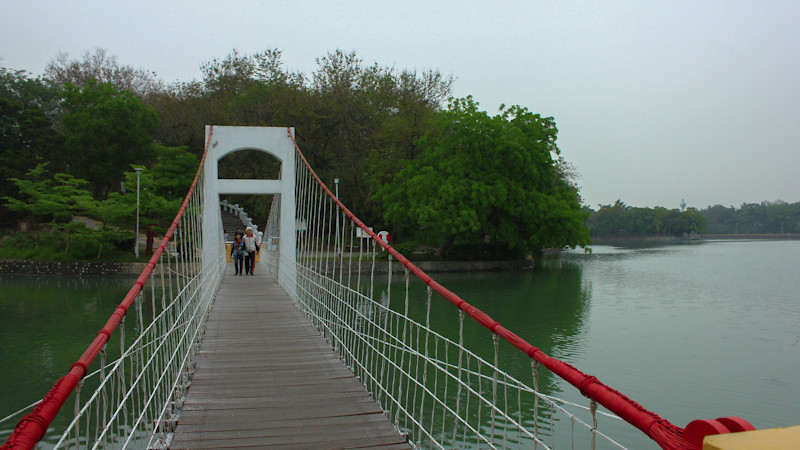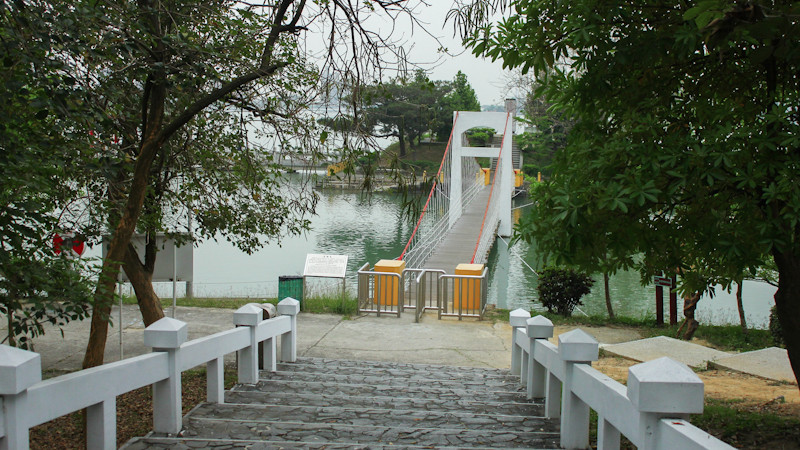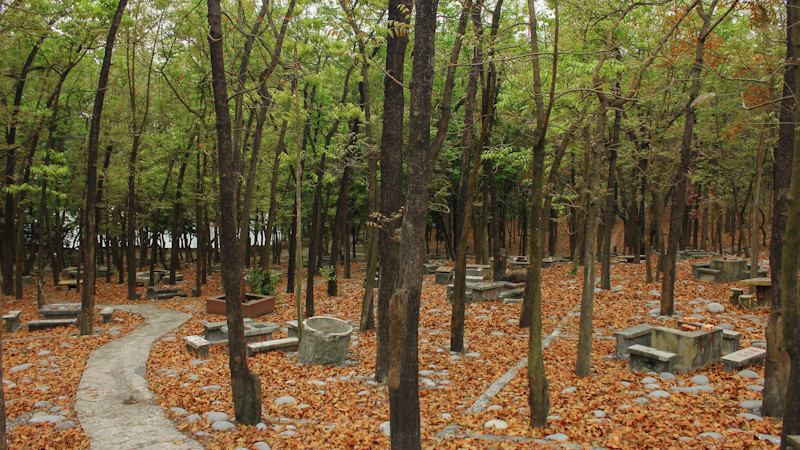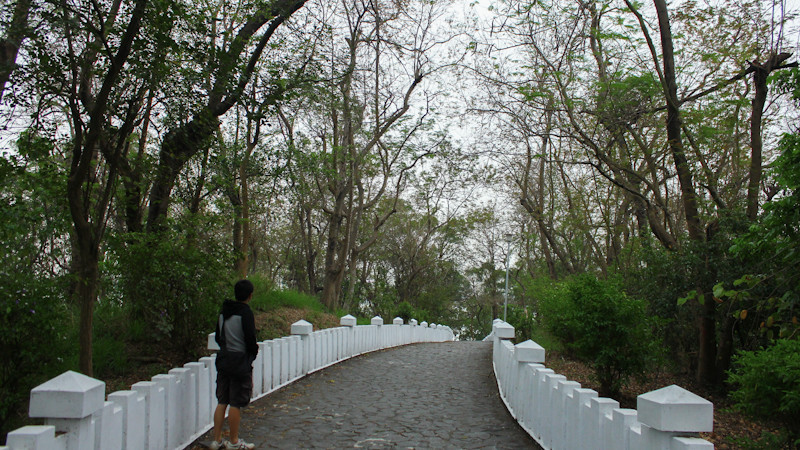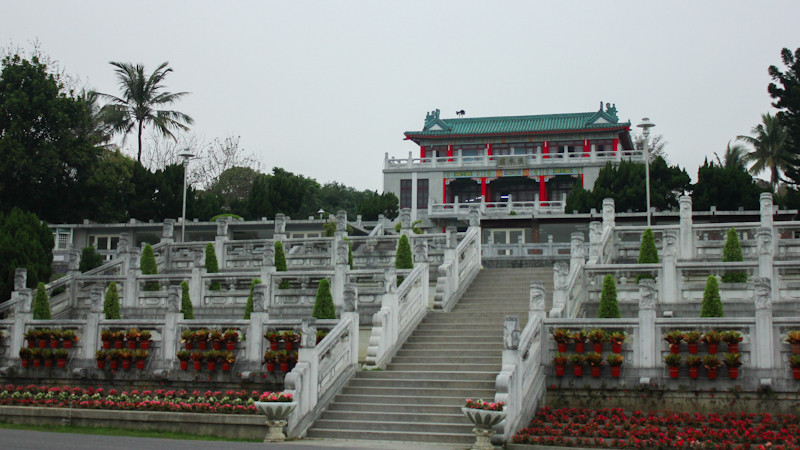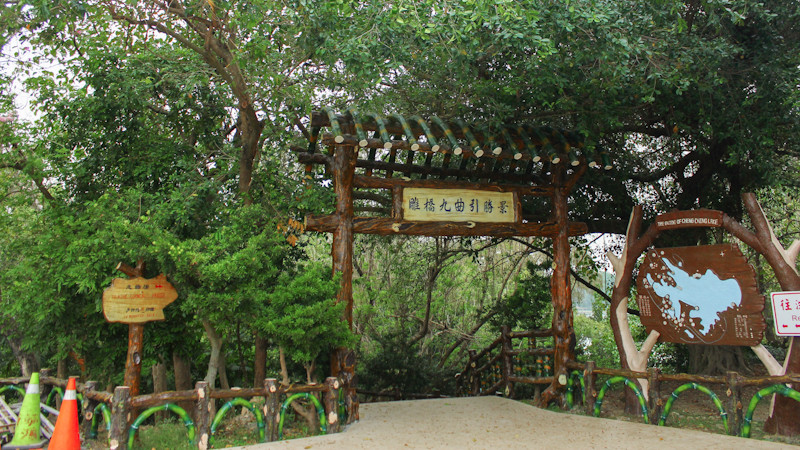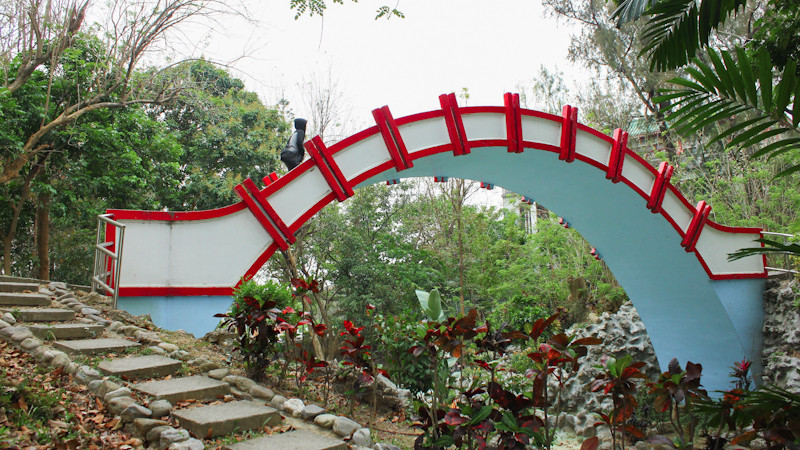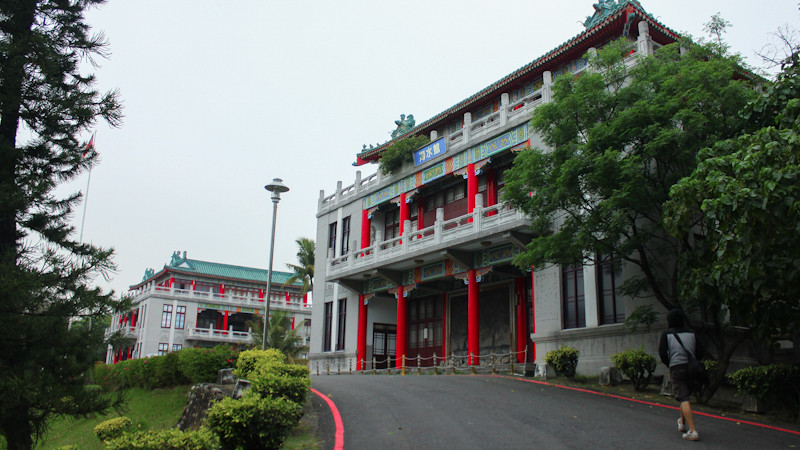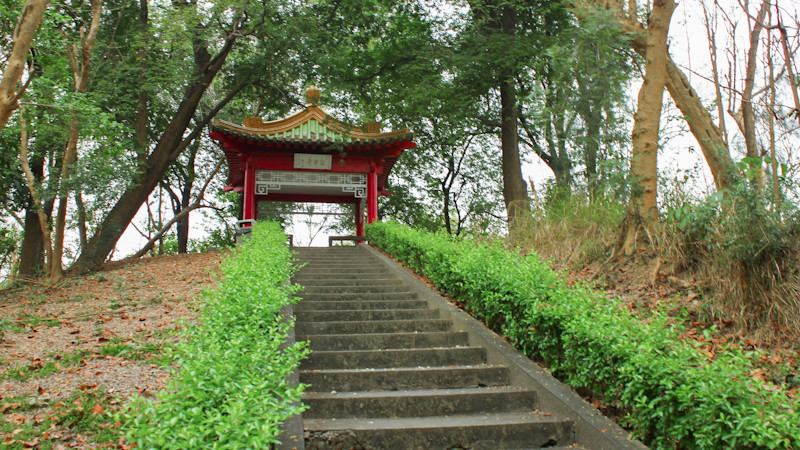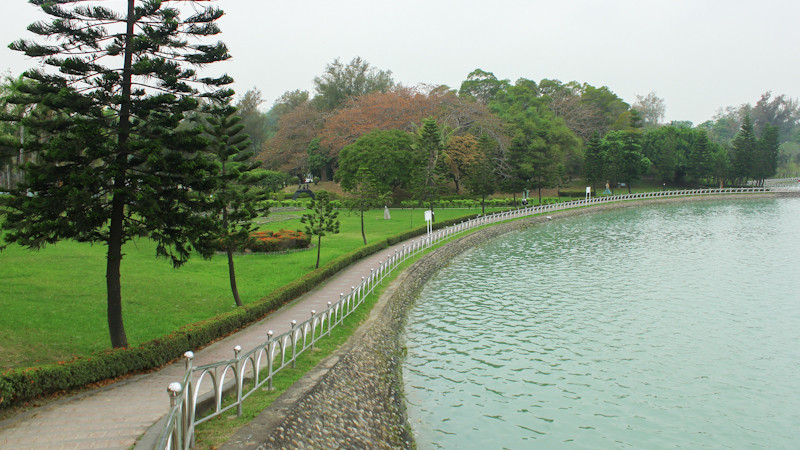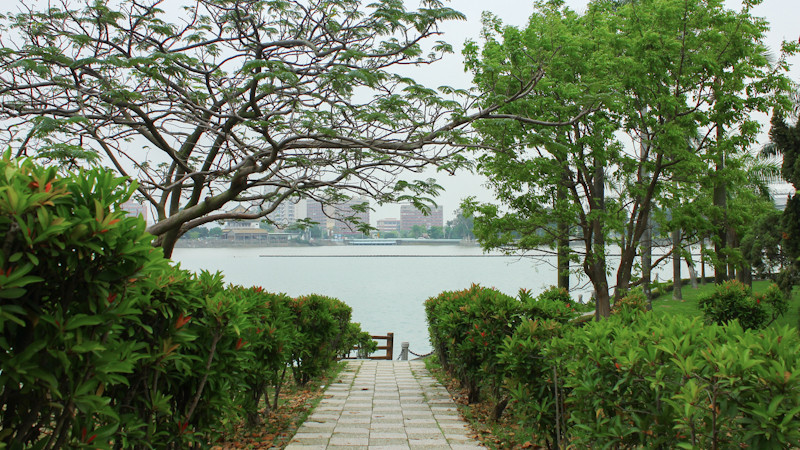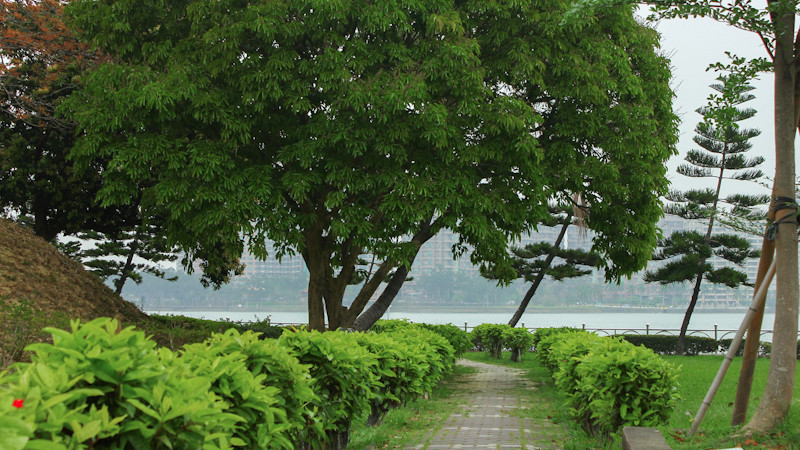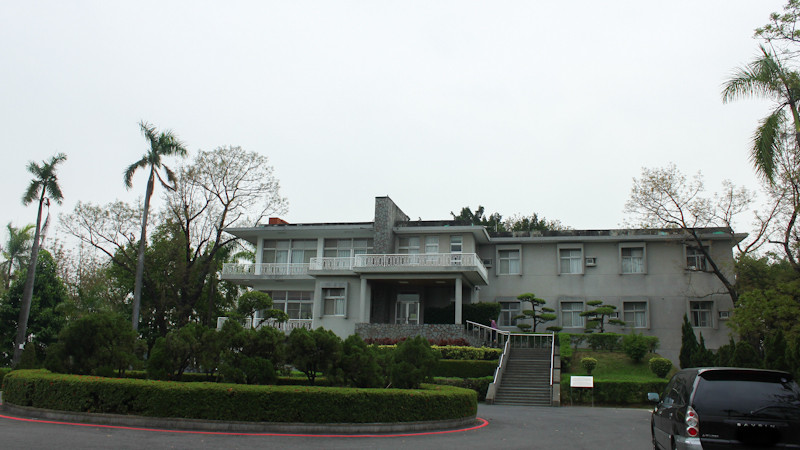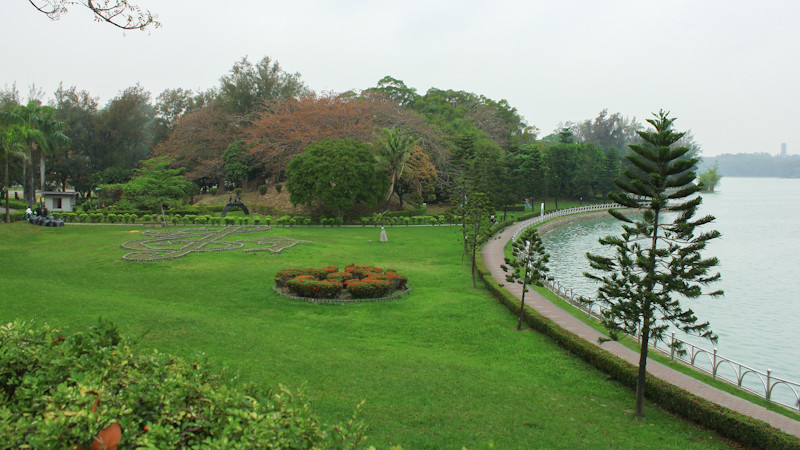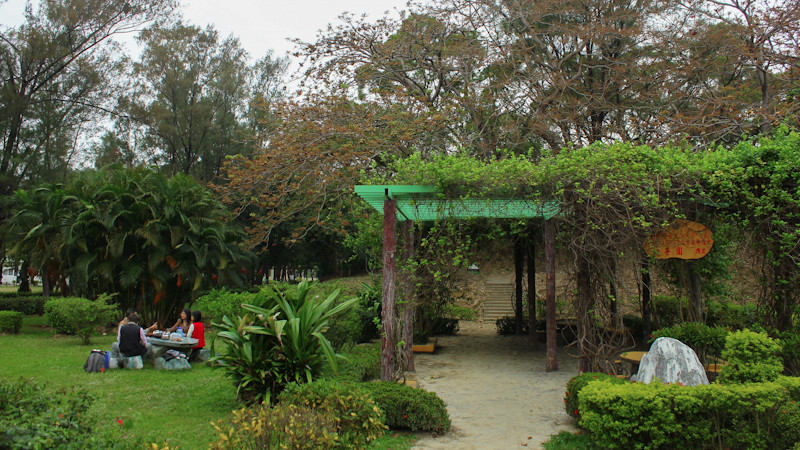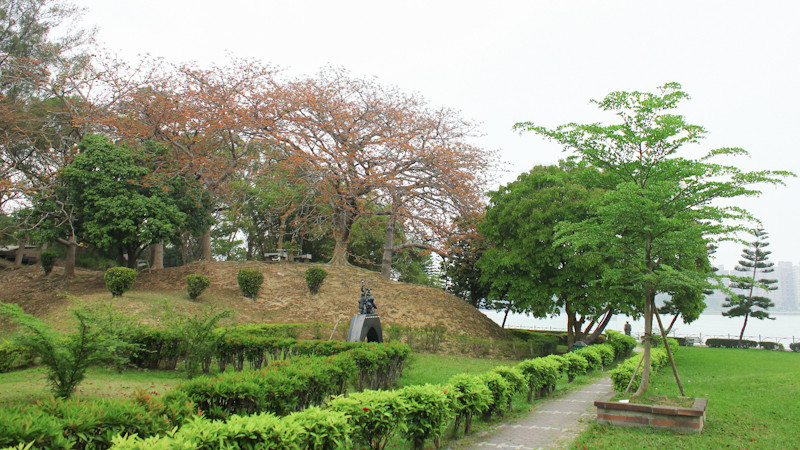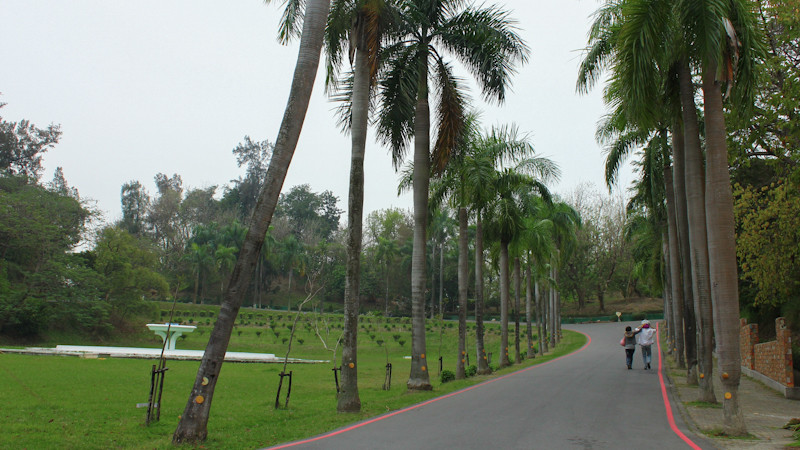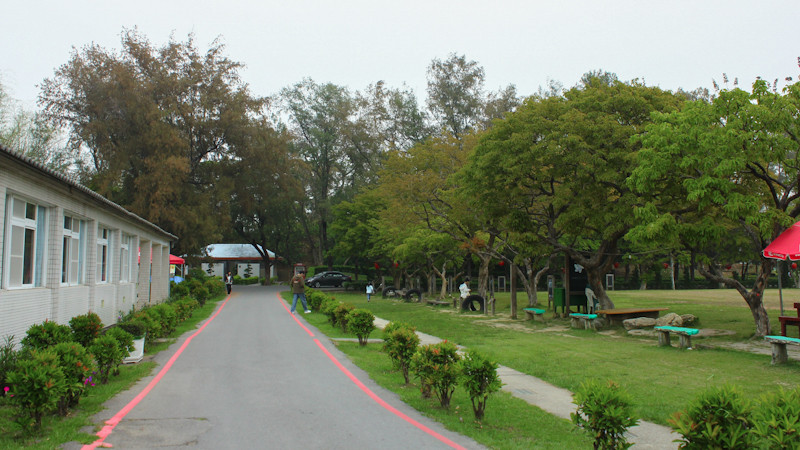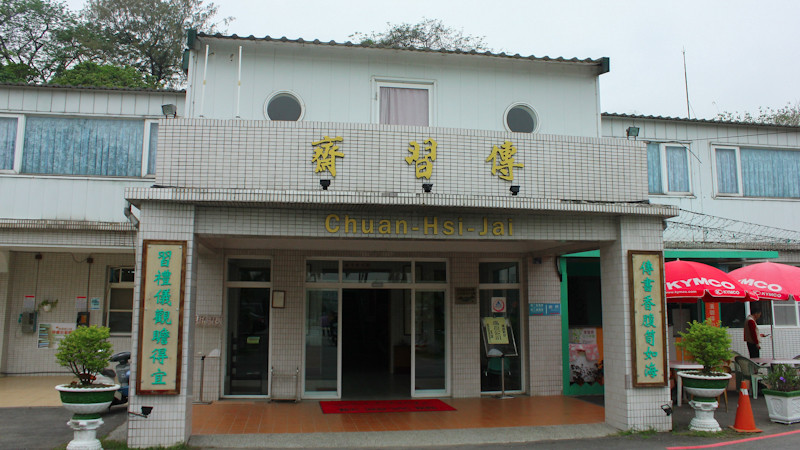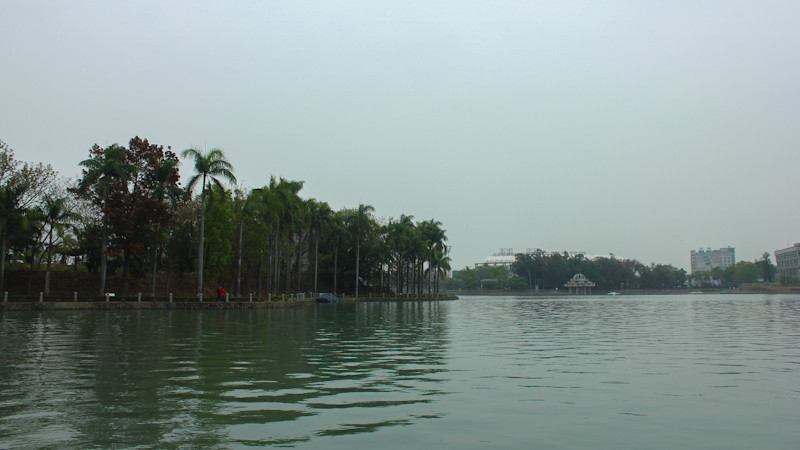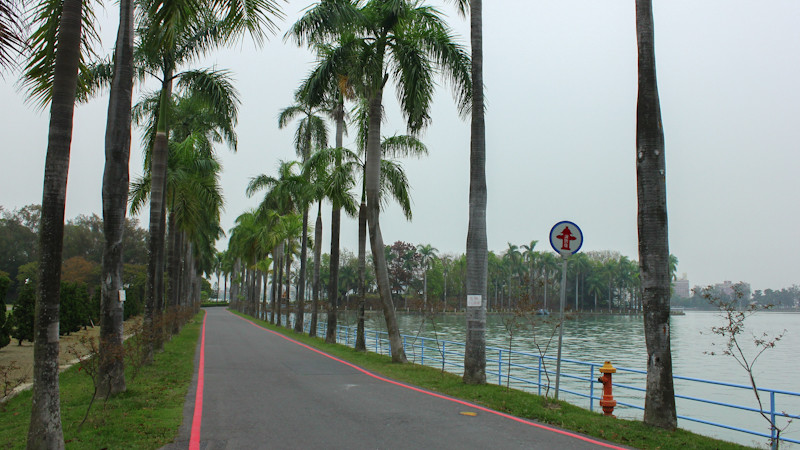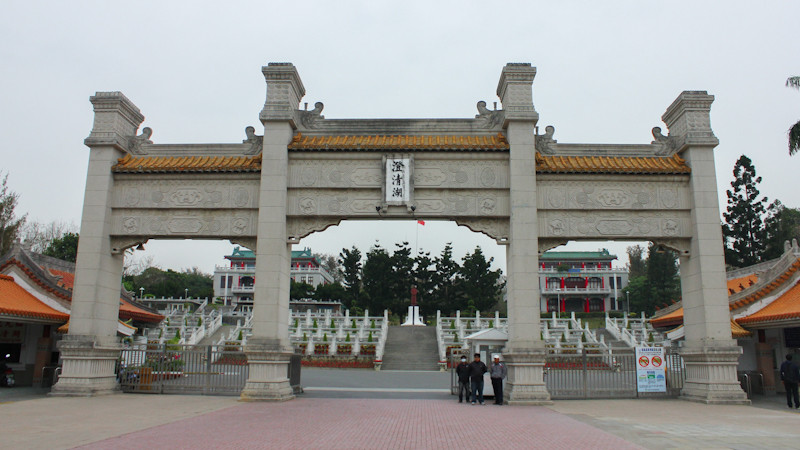 拍攝前的注意事項
Advice for the film crews
Chengcing Lake Scenic Area
基本資訊
地點: No. 32, Dapi Road, Niaosong Village, Niaosong District, Kaohsiung City
拍攝日期: 2015-07-14
GPS定位: 22.653949,120.349926
如何前往
Car: Take the National Freeway 1 and get off at the Kaohsiung Interchange → Turn right onto Dashun Road → Turn left onto ChengCing Road Road