基本資訊
地點: No. 120, Sec. 2, Guangfu Rd., Fengshan Dist., Kaohsiung City, 830
拍攝日期: 2010-10-18
GPS定位: 22.630338,120.347024
如何前往
National Freeway 1 -> Jianguo Road Exit -> Jianguo 1st Road -> Guangfu Road in Fengshan District
(I) Venue Space:
Space within the Women, Children, Youth Center is divided into children's play area, women's space and youth space.
(II) Venue Rental Service:
Offering a Performance Hall suitable for a size of 350 spectators, Conference Rooms for 100 people, 50 people, and 30 people to use, as well as venue rental for the public, so to promote social welfare to be enjoyed by more people.
(III) Women Welfare – Service Programs:
Among all the welfare service programs available, Women's Service Programs include "Women's Community College" – which does not only offer all women the opportunity to gain more knowledge, it also hopes to help the women to grow through learning, promote the organizational operation of women's groups, and to nurture community women's capability to participate in public affairs. At "Kaohsiung City Women's Community College," students are not bound by age nor education limit, and there are no limits on location boundaries either. We aspire that each and every student at our Women's Community College can show off a different self by learning from the classes.
(IV) Children's Service Programs:
In order for the children to grow in an environment enriched with creativity and respect, to provide the children a happy and healthy learning environment and to secure every child's entitled rights, the Center has organized many children and family related activities. On the other hand, routine activities, winter and summer vacation events, and family picture books activities are also held.
(V) Youth Service Programs:
In order to provide diverse services more suitable for the youth, the Center hopes to stimulate the youth to participate in all kinds of group activities, nurture fine interpersonal relationships and leadership and collaboration capabilities. In addition, the Center also vows to help them to establish an appropriate outlook in life, provide the youth with opportunities to participate at the platform of community service, foster their social responsibilities, promote the philosophy of volunteer services, provide the youth and their parents new counselling knowledge, and establish youth counselling resources networks. Promoting all kinds of youth-related service programs. For example, in the "Youth Returns Home – Youth Participation in Community Service" event, social workers accompany students organizations to visit the communities. There was a musical organization who visited the community and taught the elderlies to play percussion; and there were students from Designing and Tourism Departments who visited the community to assist local industries, which included packaging design and planning tourism routes. And in the "Road 120 and Youth Leisure Plaza" service program, the Center provides the front plaza renovated with the new landscape for the youth and community students bands to perform, offering students in Southern Taiwan a space to publish and perform the music they have written and a platform for music exchanges. It also serves as a new leisure destination for everyone to visit on weekends or holidays. There are also many considerably meaningful youth cultivation service programs. For instance, the "University Organizations Carnival" is held every March, where more than 100 student organizations coming from Chiayi and south of Chiayi come together on Youth Day as they make new friends and share their organizations' experiences. In addition, there are also "Study Tour in Kaohsiung," "Rock n' Roll Music Writing Festival," international youth exchanges, as well as the "Greater Kaohsiung Youth Dreams Come True Fund,", which provides funding for creative 24-years-old or younger youth as an encouragement for the youth to create and be courageous to actualize their dreams and hopefully they will also be encouraged to showcase their creativity and make positive impact to the society.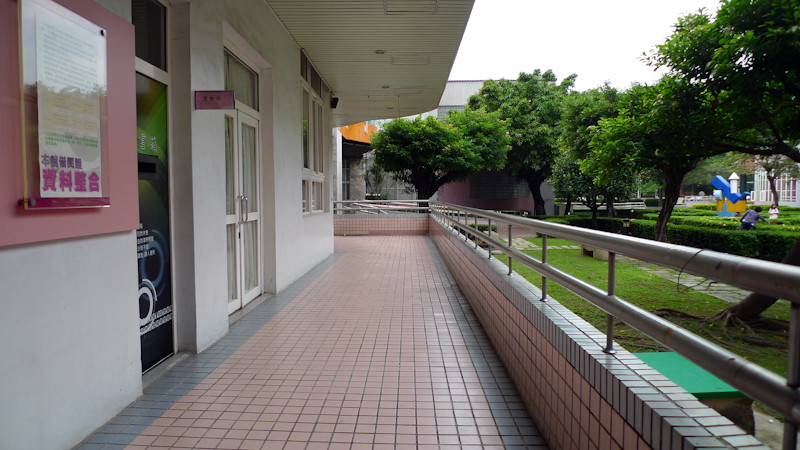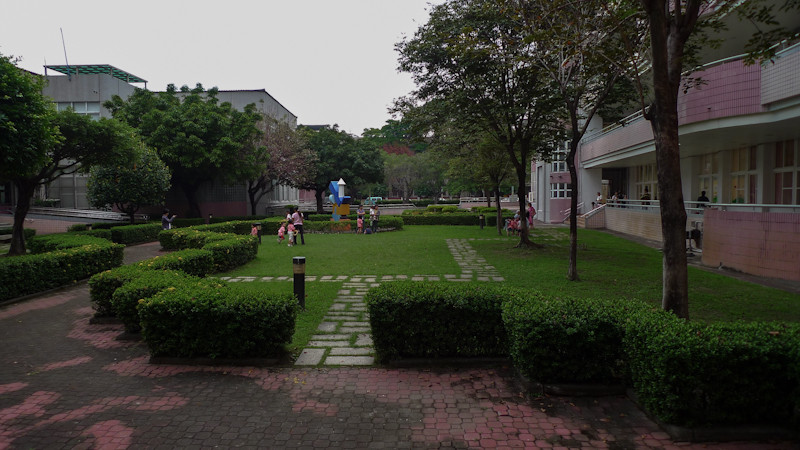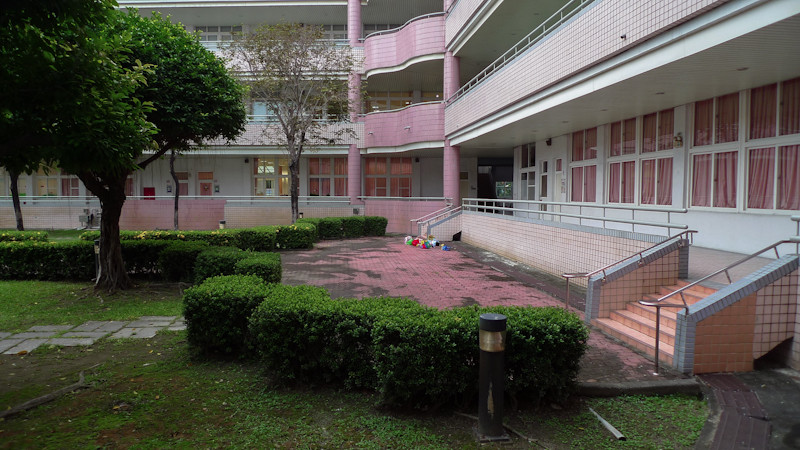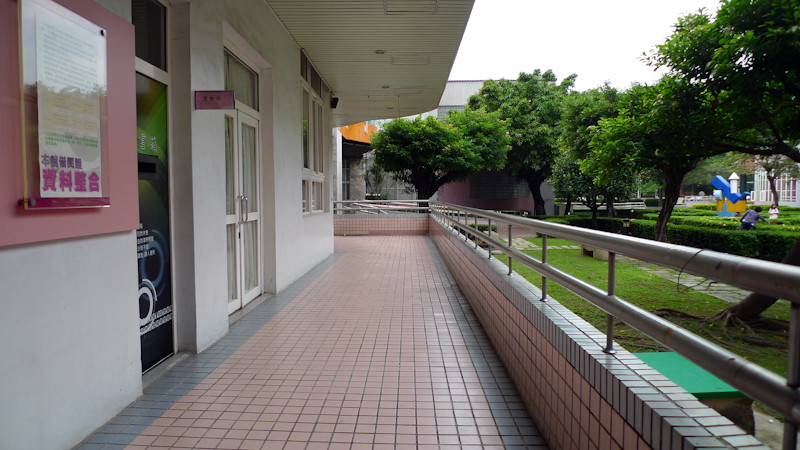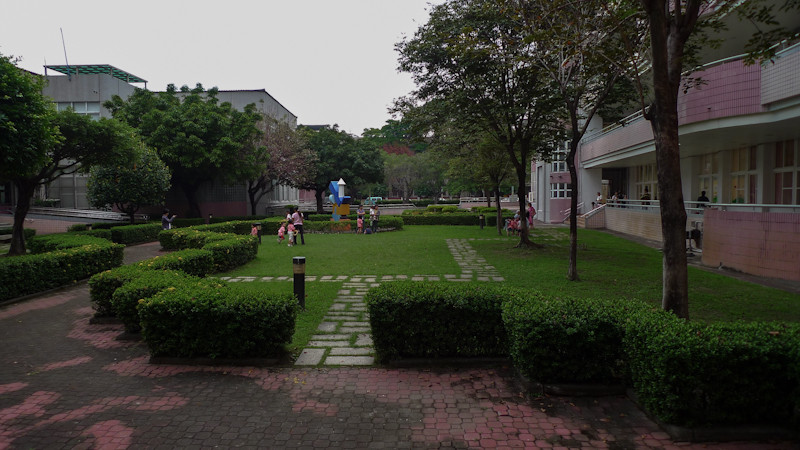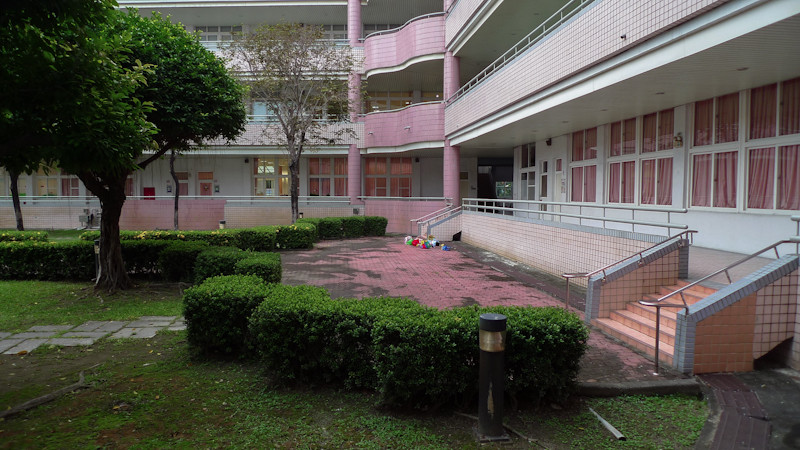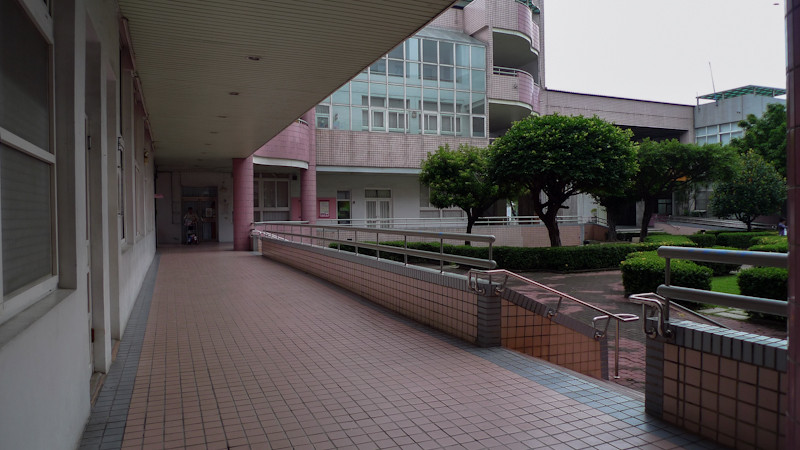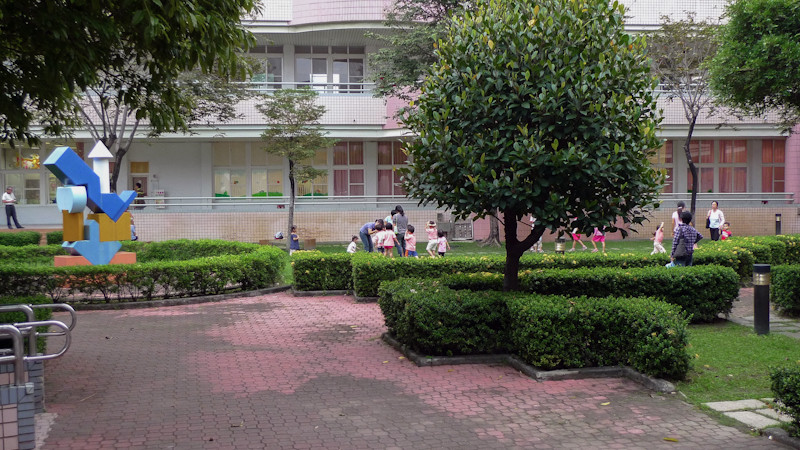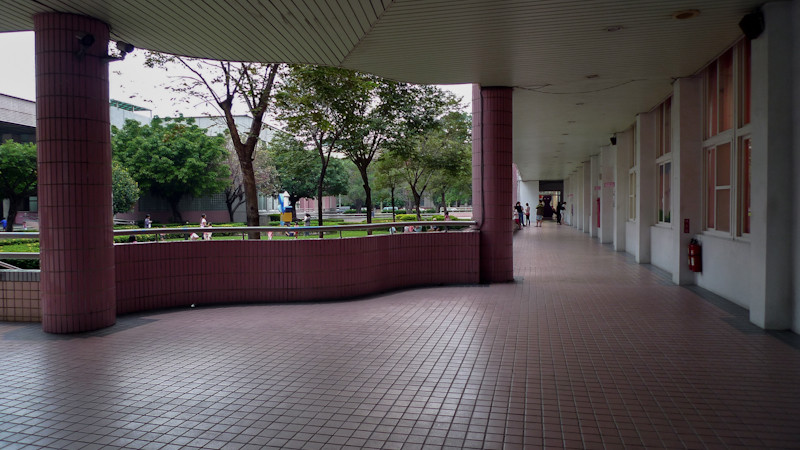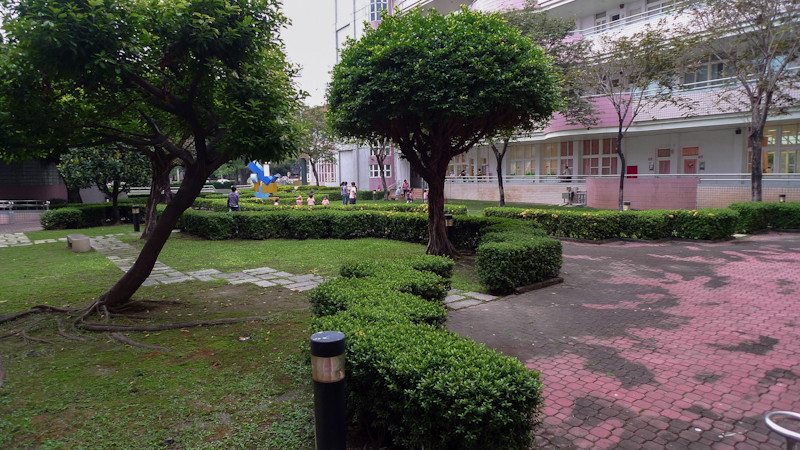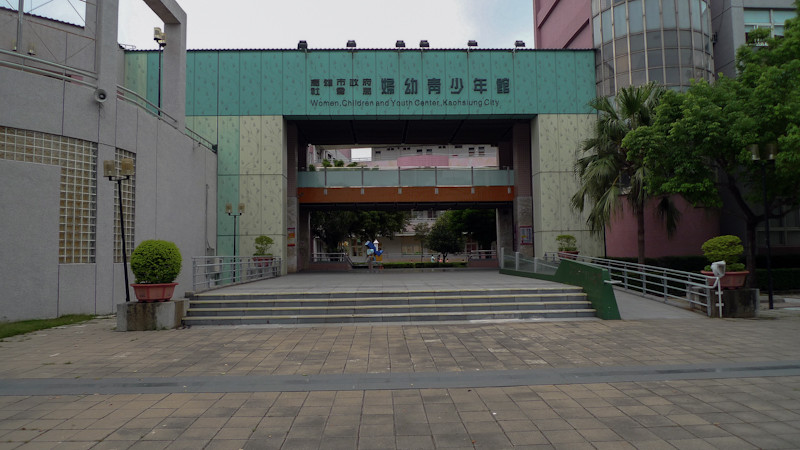 拍攝前的注意事項
Advice for the film crews
Women, Children, Youth Center
基本資訊
地點: No. 120, Sec. 2, Guangfu Rd., Fengshan Dist., Kaohsiung City, 830
拍攝日期: 2010-10-18
GPS定位: 22.630338,120.347024
如何前往
National Freeway 1 -> Jianguo Road Exit -> Jianguo 1st Road -> Guangfu Road in Fengshan District