基本資訊
地點: -
拍攝日期: 2013-02-16
GPS定位: 22°37'35.2"N 120°16'25.8"E
Located in the southern foothills of Shoushan (mountain), it was previously the "Kaohsiung Shrine" before renovation. During the Japanese Rule Period, the "Takao Kotohira Shrine" was at the foothill of Shoushan (mountain), which was renamed as the "Takao Shrine" or "Kaohsiung Shrine." After decades, the shrine was rebuilt on the mountainside of Shoushan.

  After the restoration of Taiwan in 1945, it became the Kaohsiung National Revolutionary Martyrs' Shrine; at that time, the government needed a simple place to commemorate the heroic deeds of the revolutionary martyrs heroes, so this historic site built by the Japanese government was renovated as a place to worship the revolutionary martyrs who fought against Japanese bandits. There was not much modification made to its appearance. In order to strengthen the ethos education, the place was demolished to rebuild at the same location in July 1974, and the construction consists of the sanctuary, shrine portal (gate), cloister, etc., the design has followed the traditional Chinese-style buildings and retained some of the stone lanterns in the shrines built during the Japanese Rule Period. Therefore, a lot of Japanese tourists come to visit the place.
  It was completed in February 1976. After several years, there are additional constructions built, such as the archway and the War and Peace Memorial Park to make it look more magnificent. The Shrine covers an area of 1,120 square meters, and it's surrounded by green trees and shades. The beautiful scenery is along the way up from the foothill of Shoushan. Beautiful flowers and trees have made the place one of Kaohsiung City's top mountain and river scenic spots.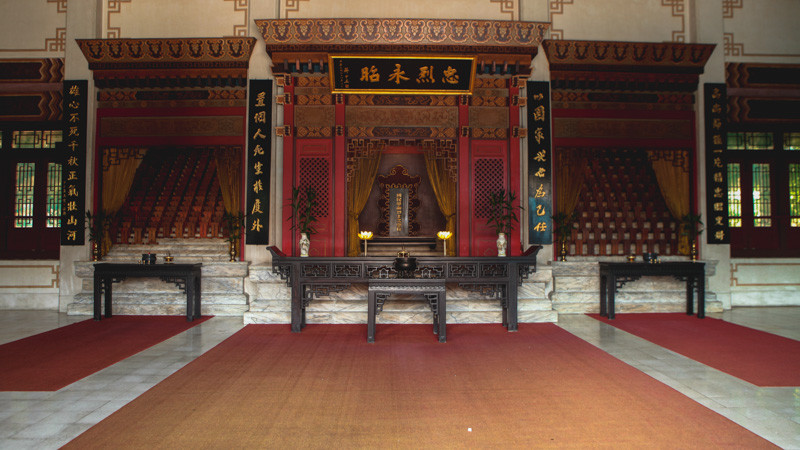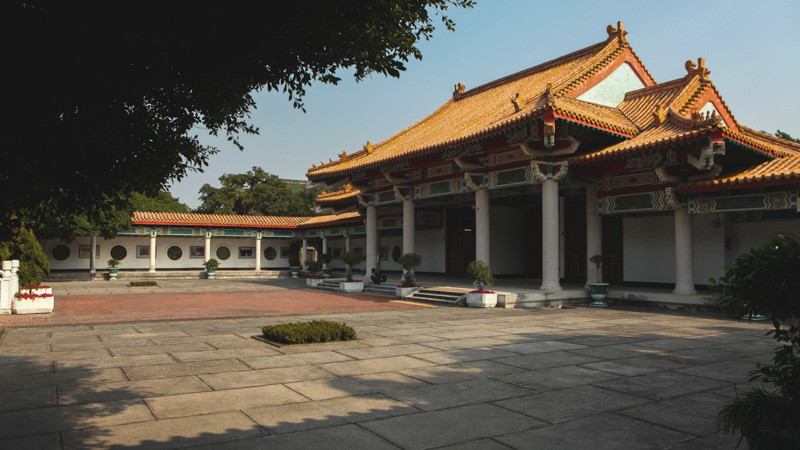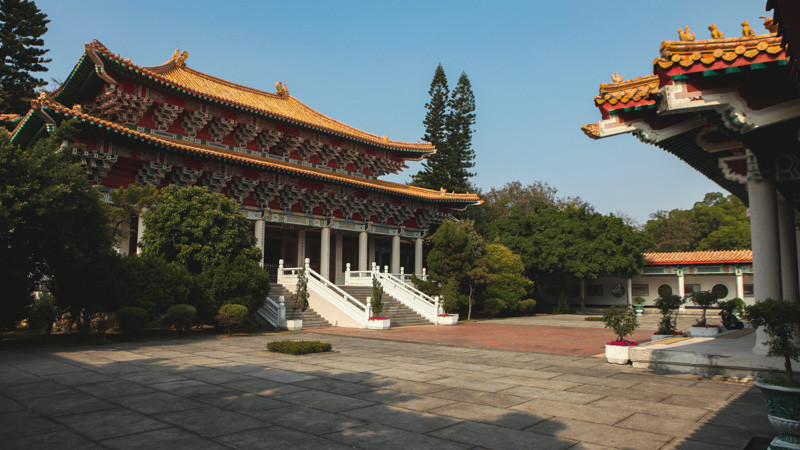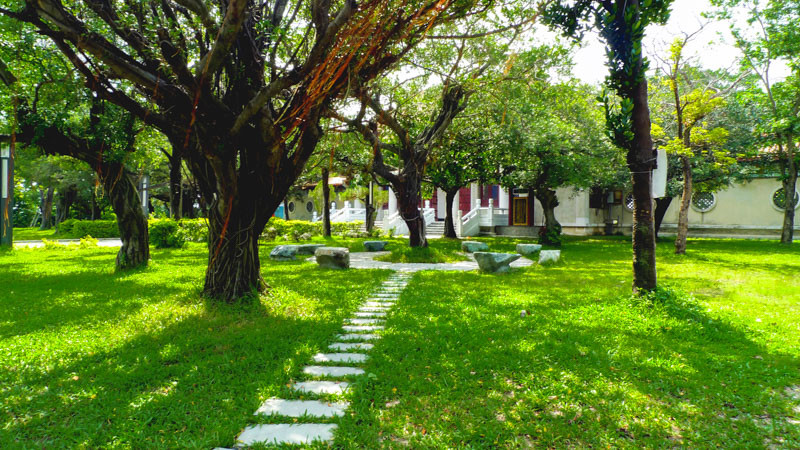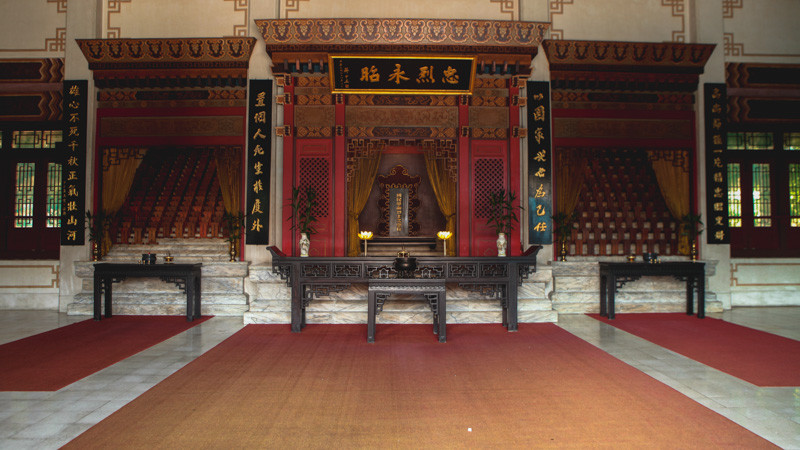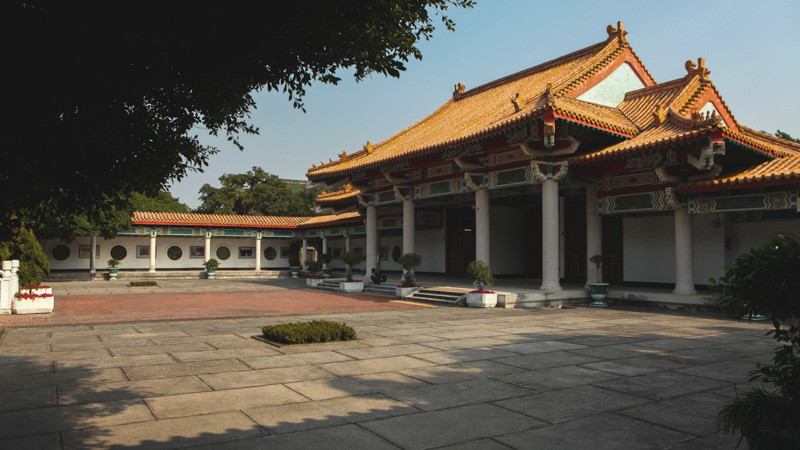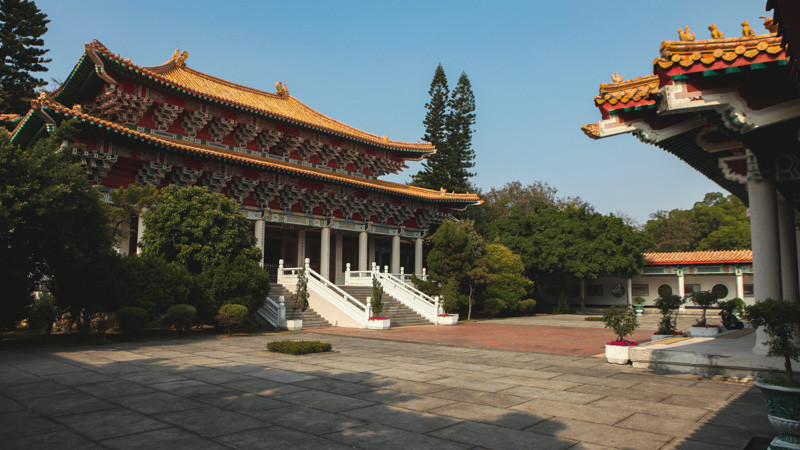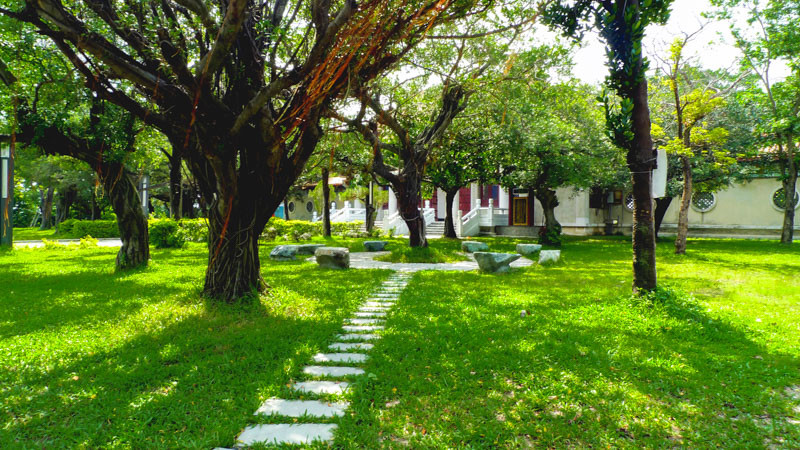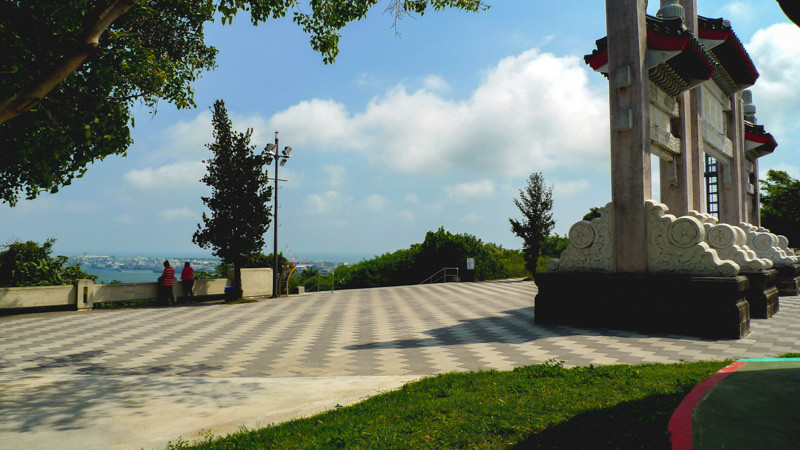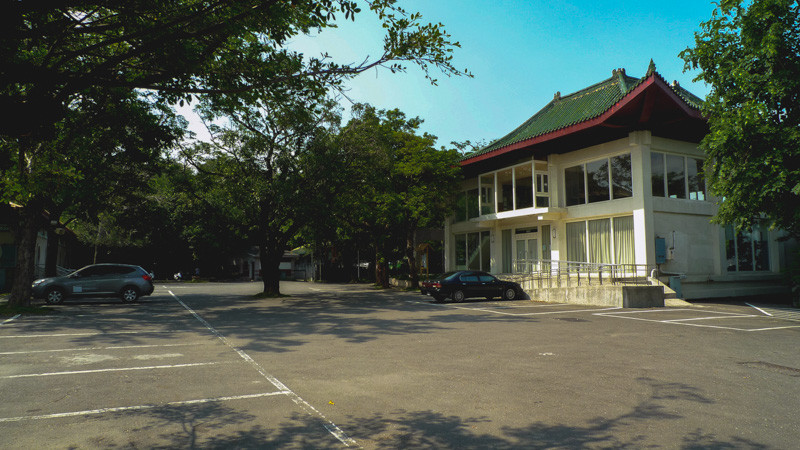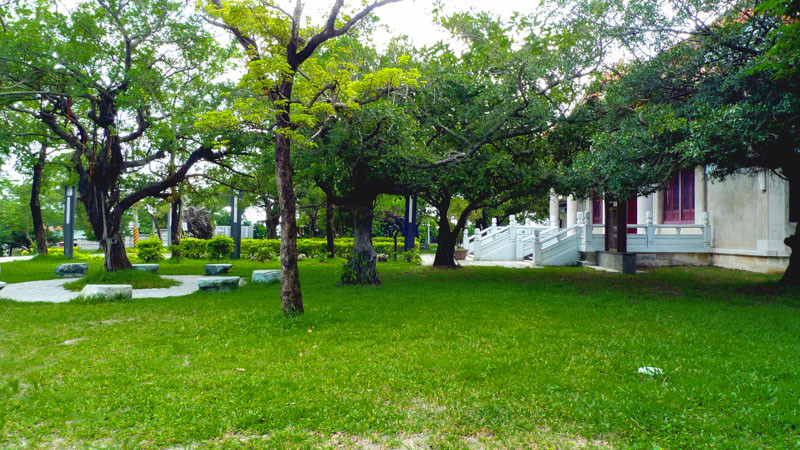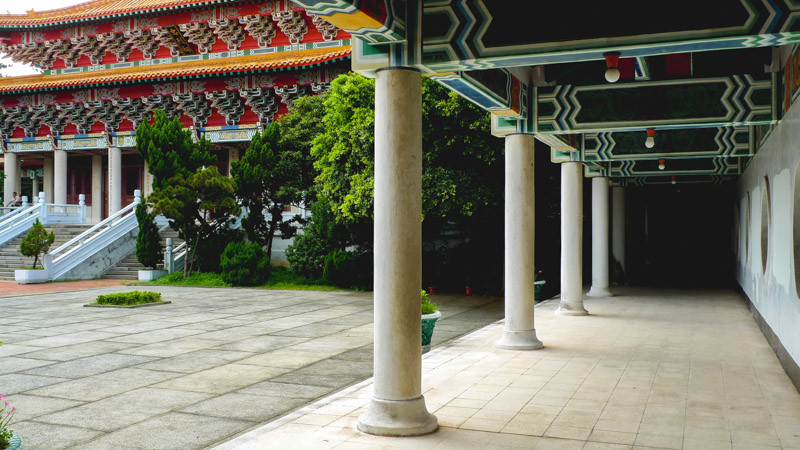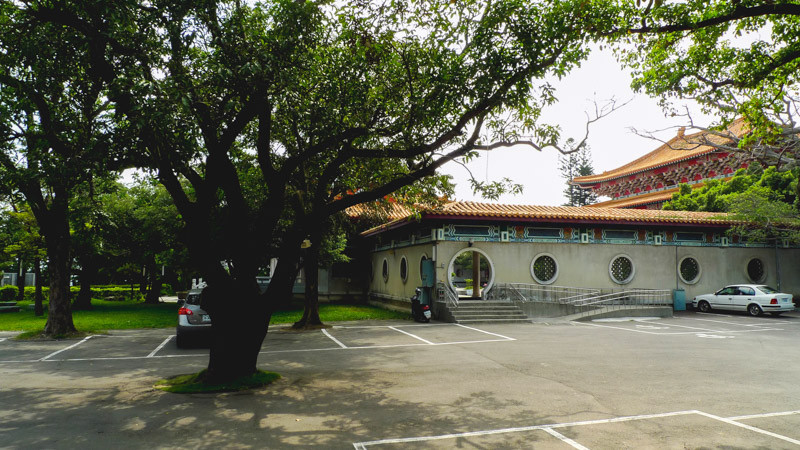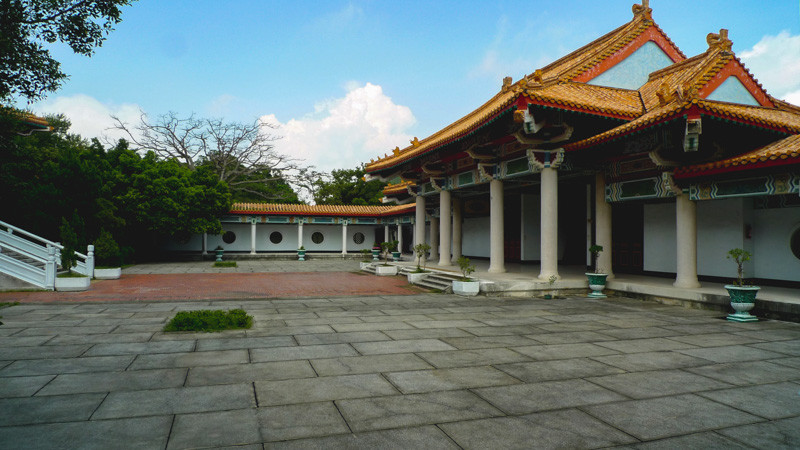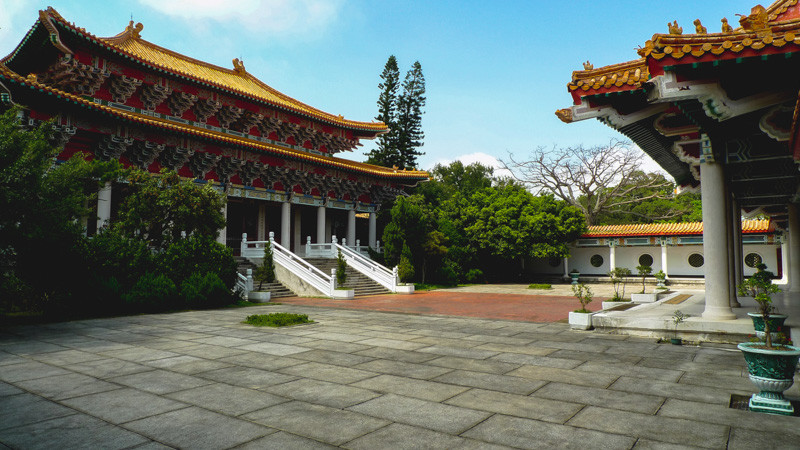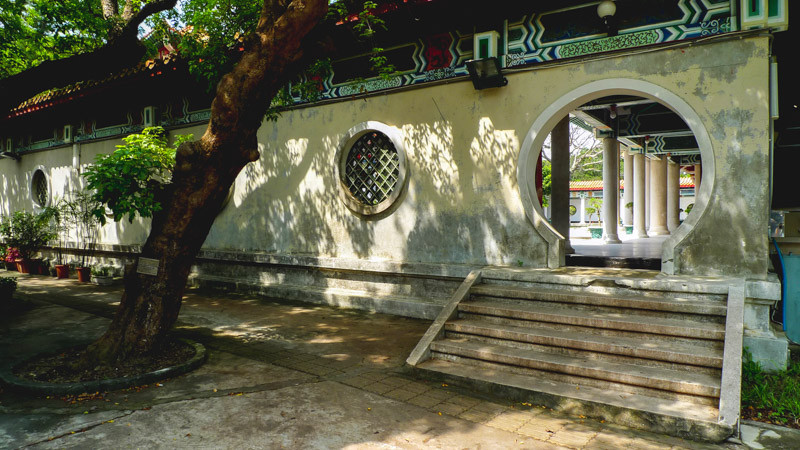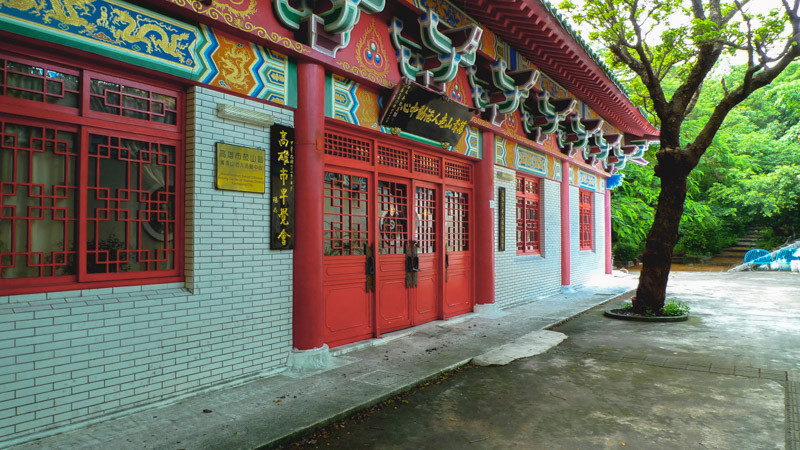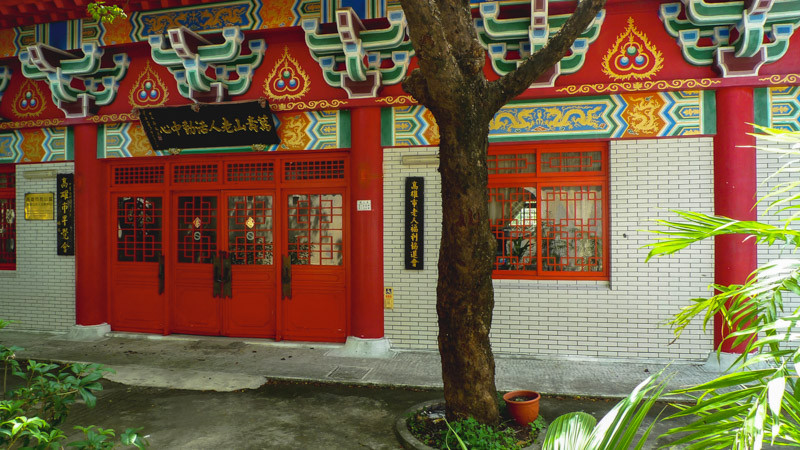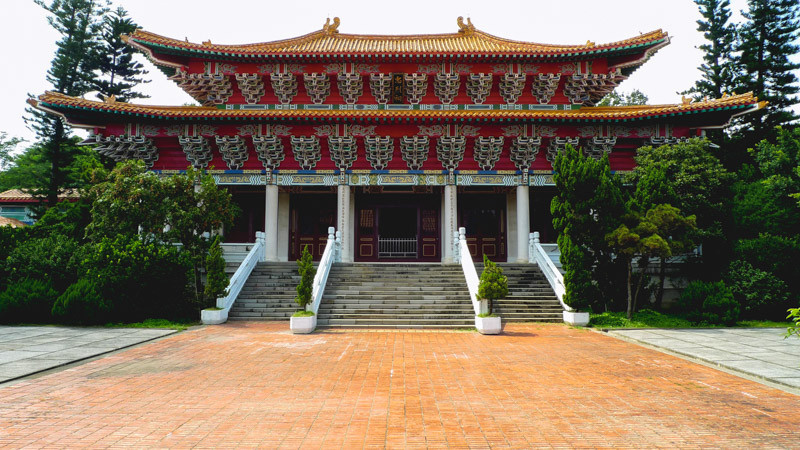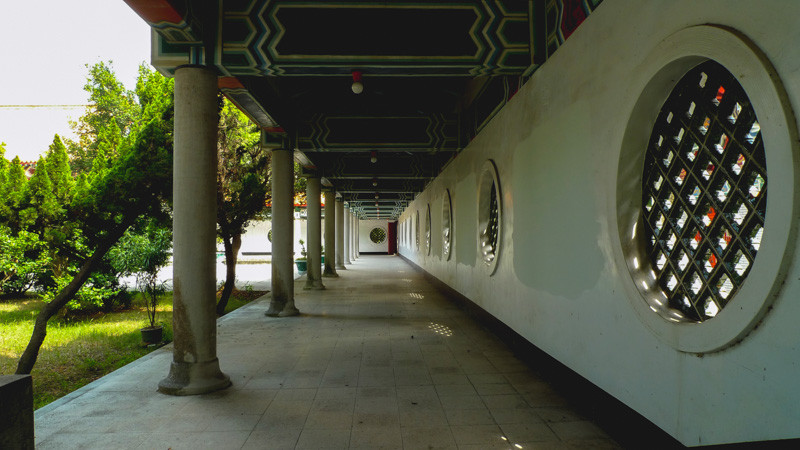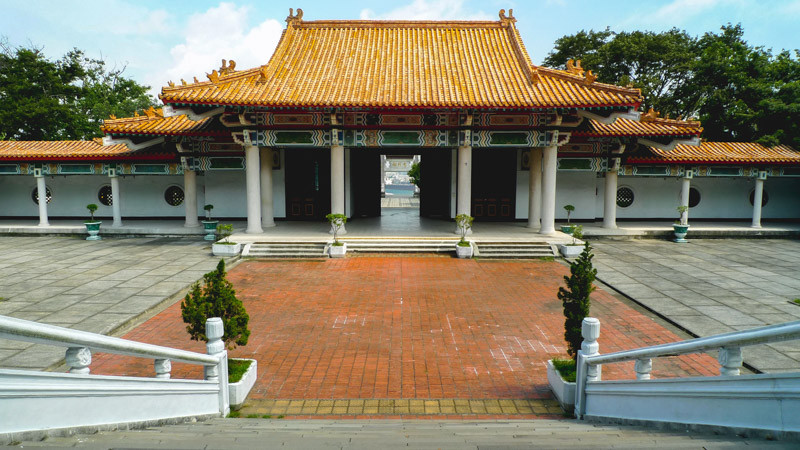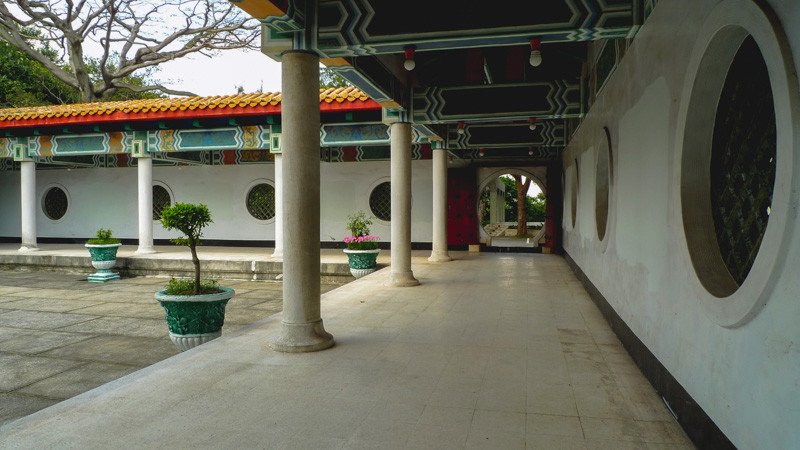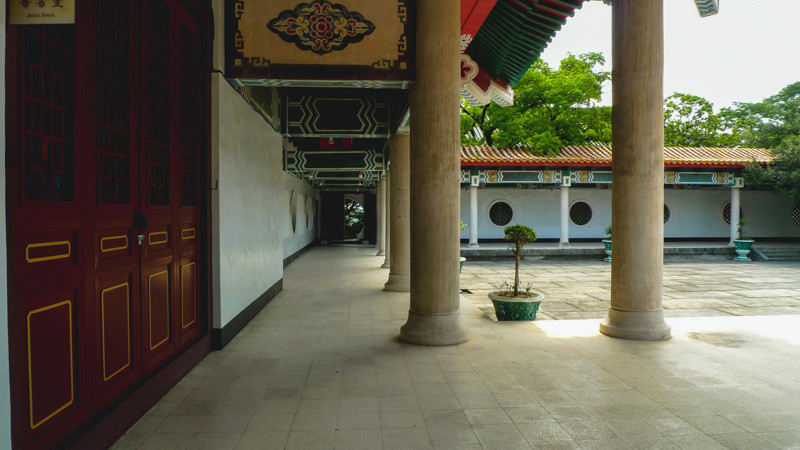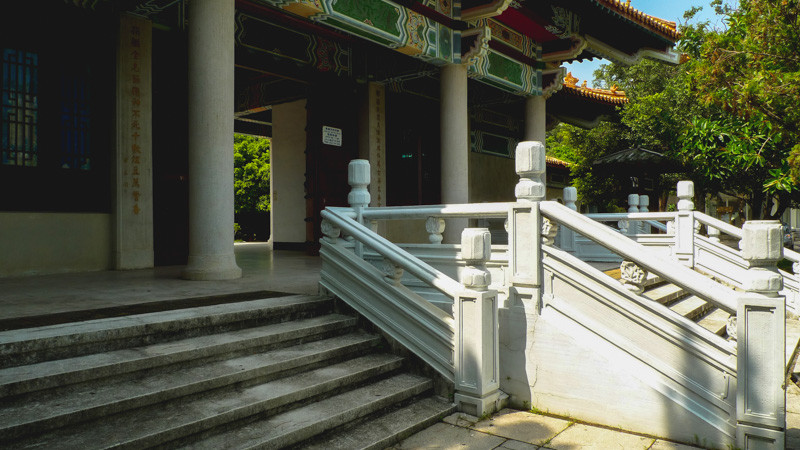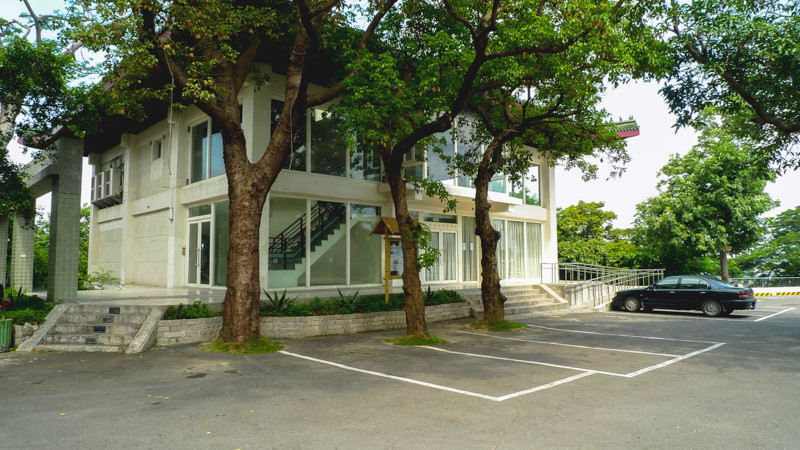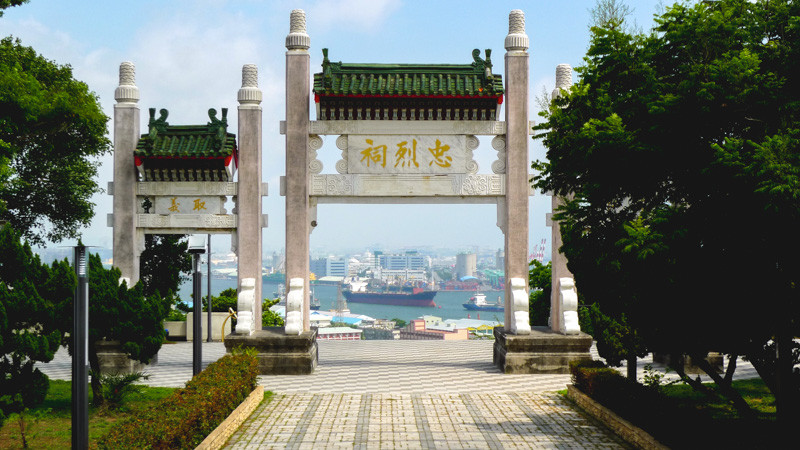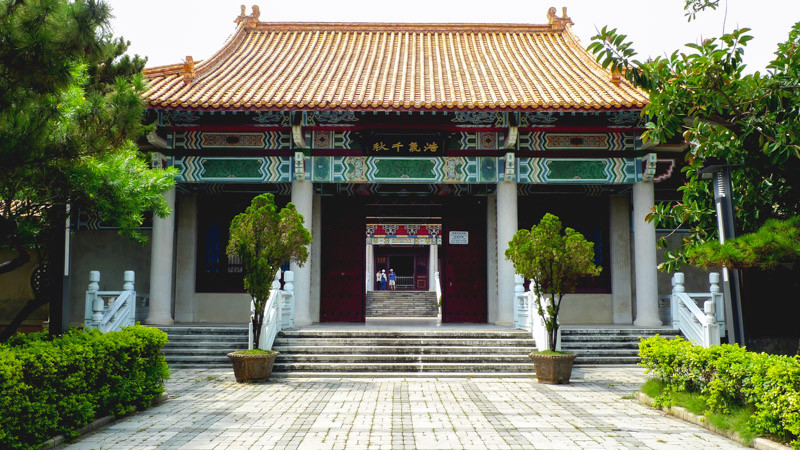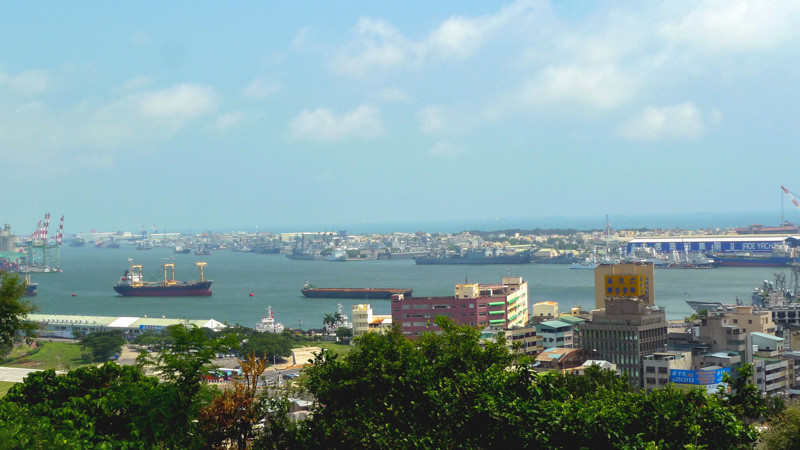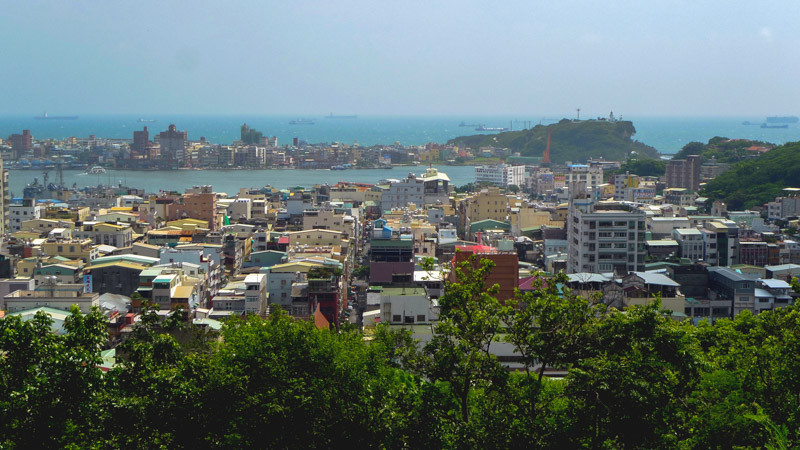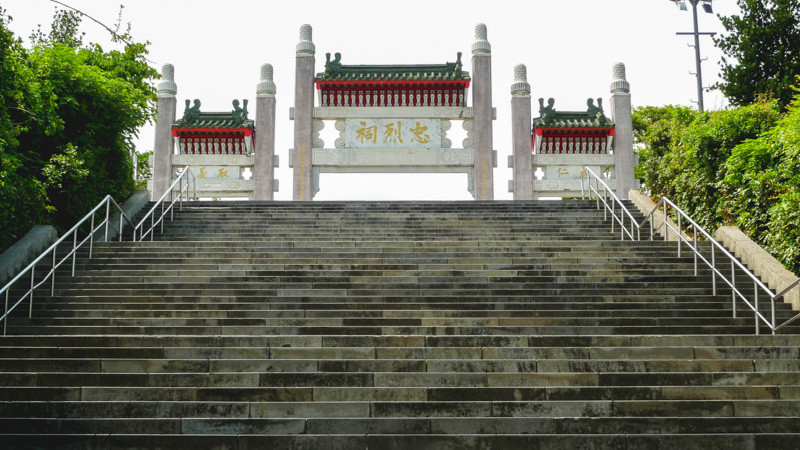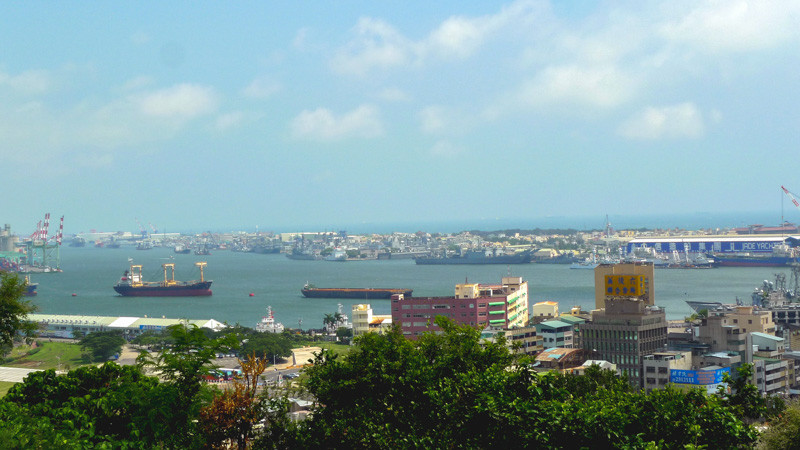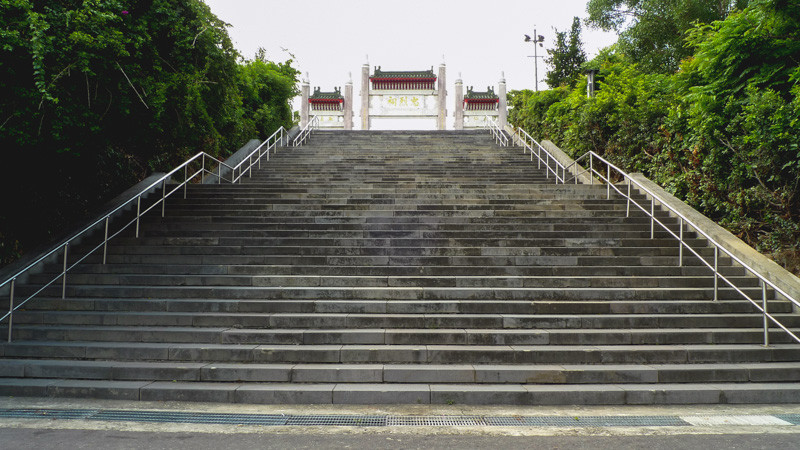 拍攝前的注意事項
Advice for the film crews
Kaohsiung National Revolutionary Martyrs' Shrine
基本資訊
地點: -
拍攝日期: 2013-02-16
GPS定位: 22°37'35.2"N 120°16'25.8"E
如何前往
-