基本資訊
地點: No. 67, Xinxing St., Yancheng Dist., Kaohsiung City
拍攝日期: 2017-03-03
GPS定位: 22.625618,120.281003
如何前往
By Car: Take National Highway No.1 and exit at Zhongzheng Interchange → Zhongzheng 1st Road to Zhongzheng 4th Road, which then connects to Dagong Road → Turn left onto Qixian 3rd Road→ Turn right onto Wufu 4th Road → Turn right onto Xinxing Street
The fashionable Delton Hotel Love River is located in Yancheng District, the most artistic, humanistic district surrounded by beautiful views.
It's a cozy place for your stay and trip in Kaohsiung.
It takes only 5 minutes to walk to 02 Yanchengpu Station on the Orange line of Kaohsiung MRT.
You can always stroll on the street with boutique and jewelry shops, visit pub, nightclubs, enjoy the bank view and enjoy a wonderful time in this harbor city.
It is close to scenic spots in Kaohsiung, including the Love Pier, Fisherman's Wharf, Love River, 85 Sky Tower, Pier-2 Art Center, British Consulate at Takow, Kaohsiung Film Archive, Talee's, Urban Spotlight Arcade, Xiziwan and Cijin Scenic Area.
There are lots of famous boutique clothing, jewelry and watch stores, and unique bars and nightclubs nearby.
Old restaurants and street vendors in Yancheng District are well-known.
This hotel is your best choice for lodging, business travel, enjoying the view of this harbor city and searching for great view and food in Kaohsiung!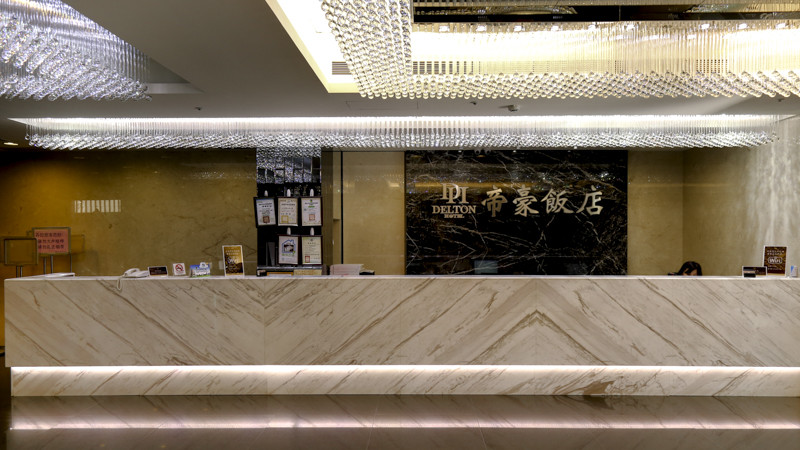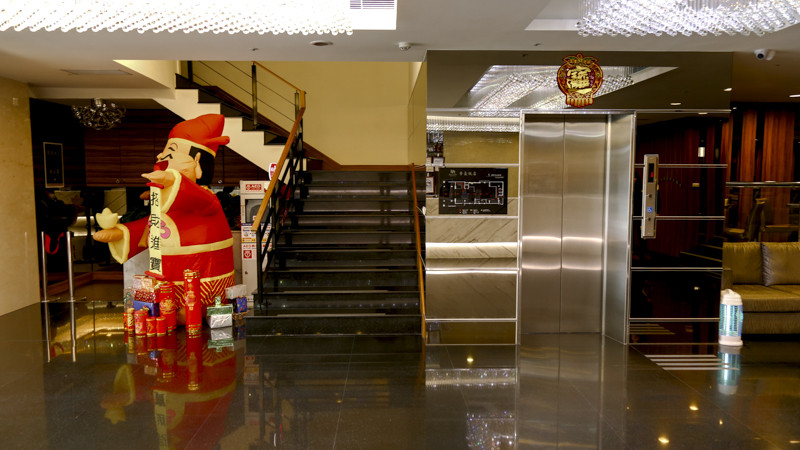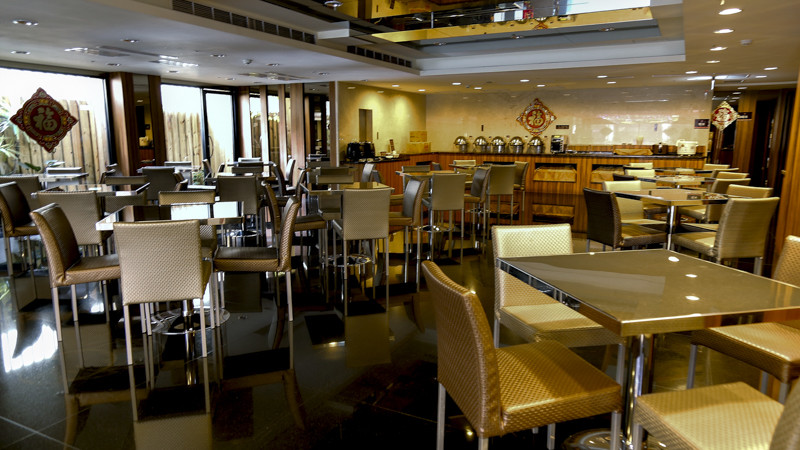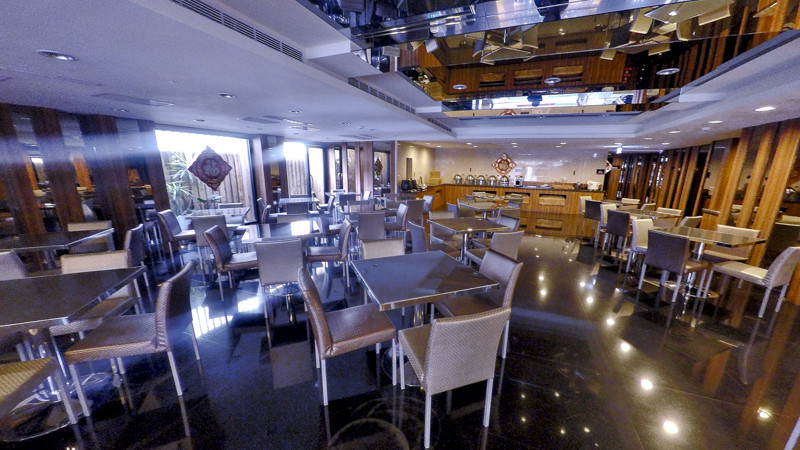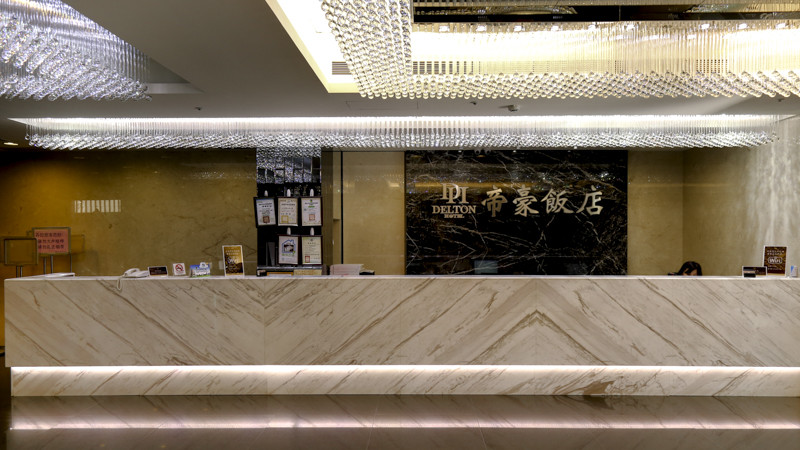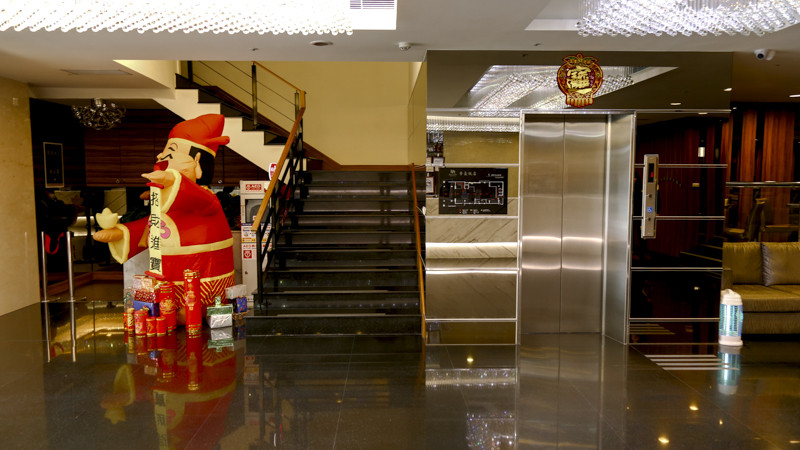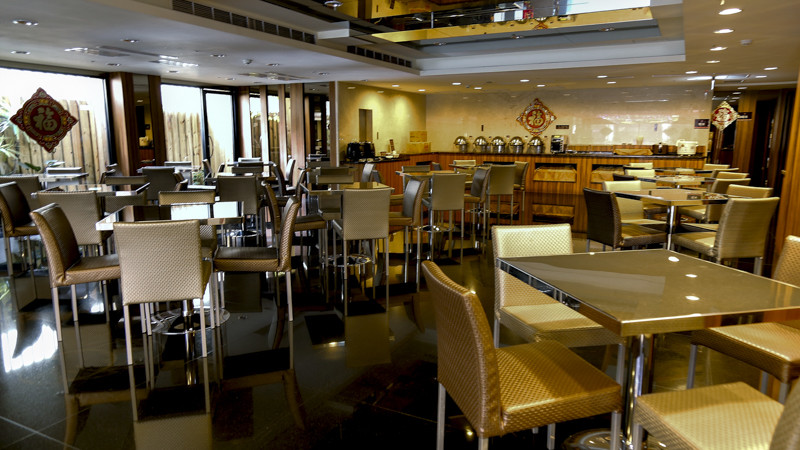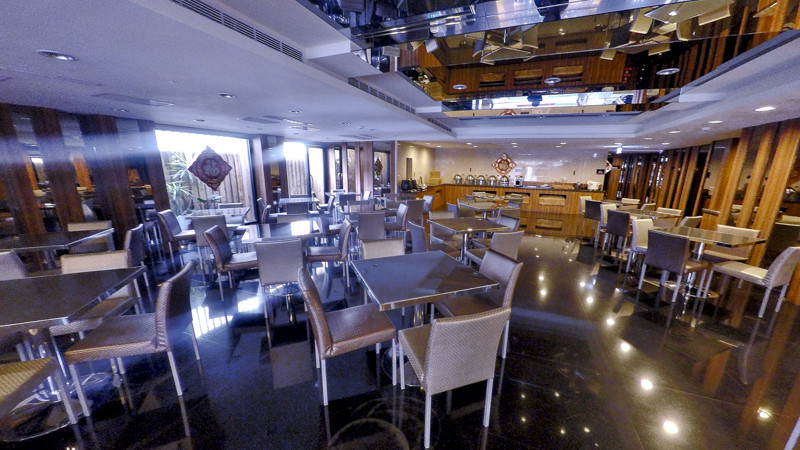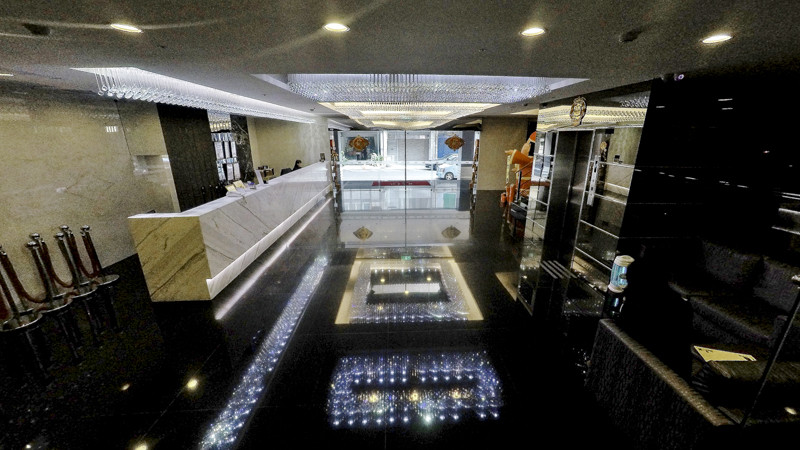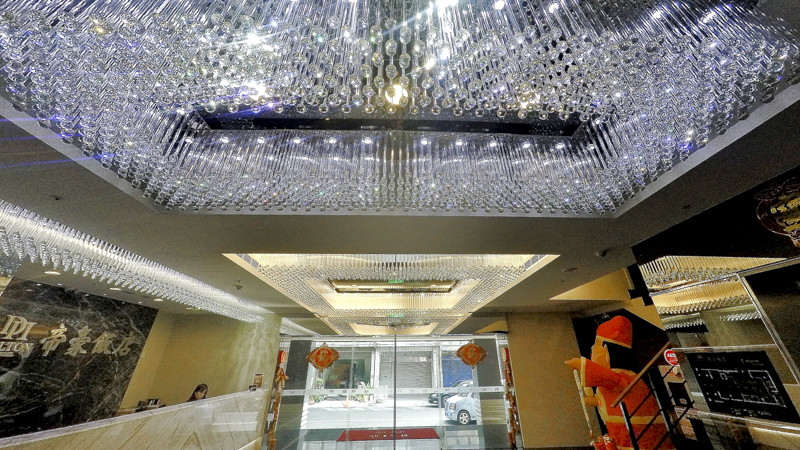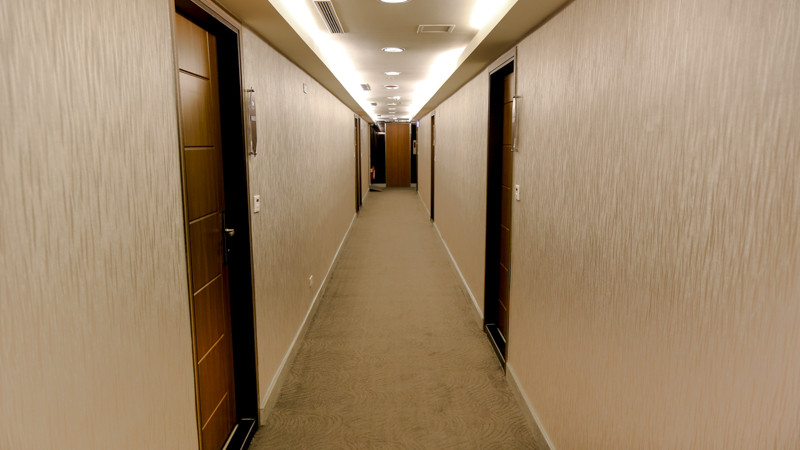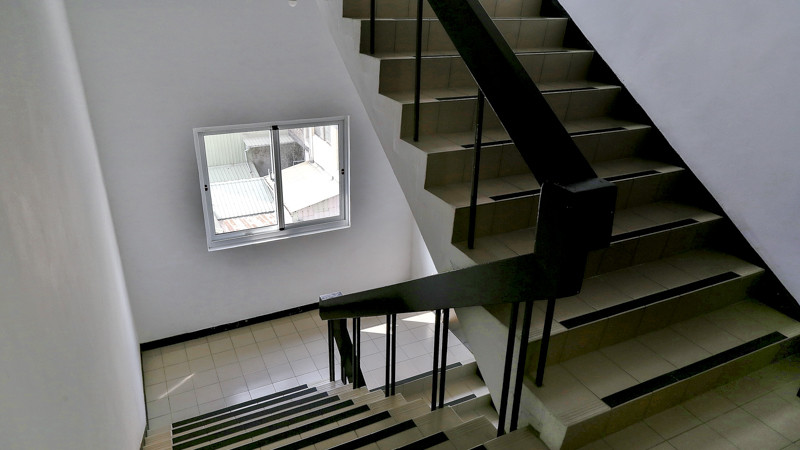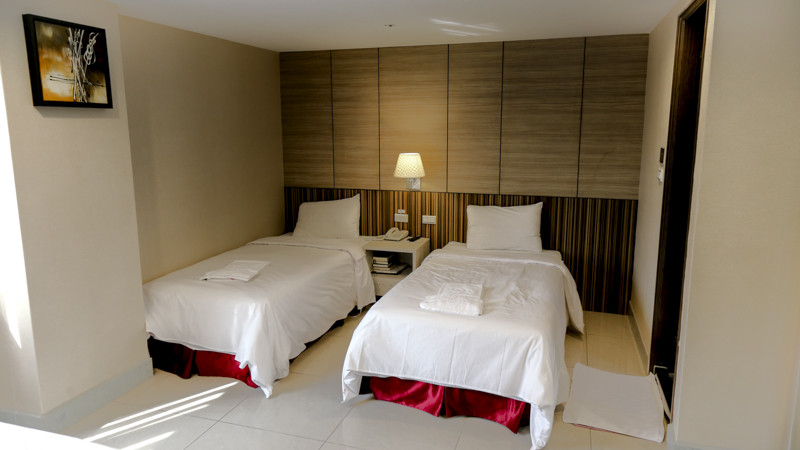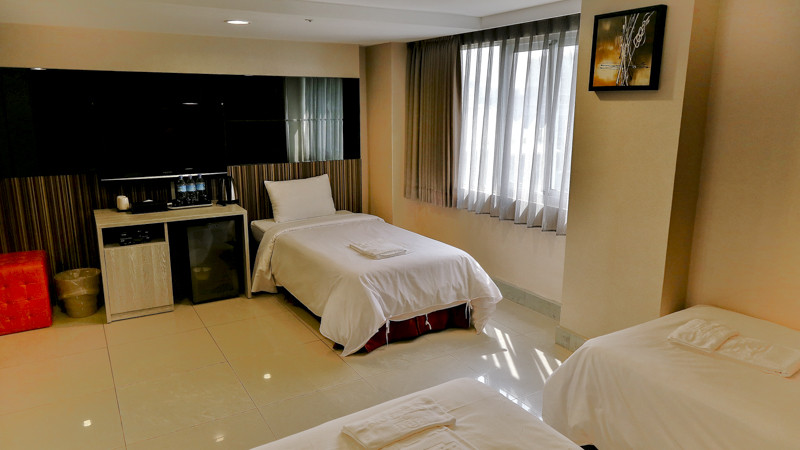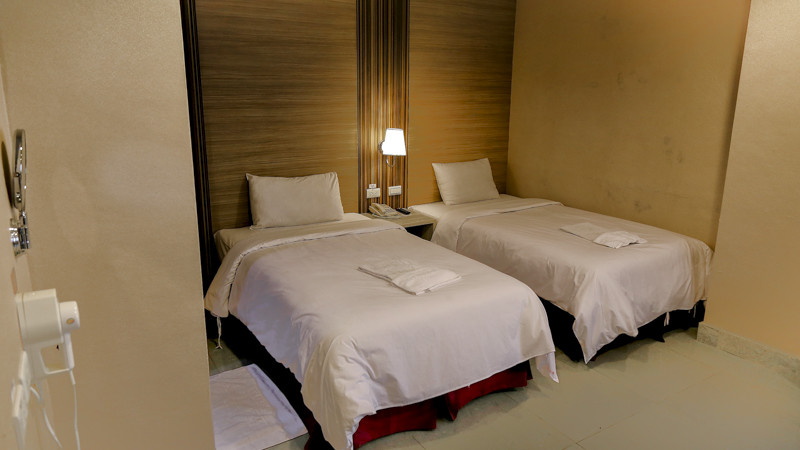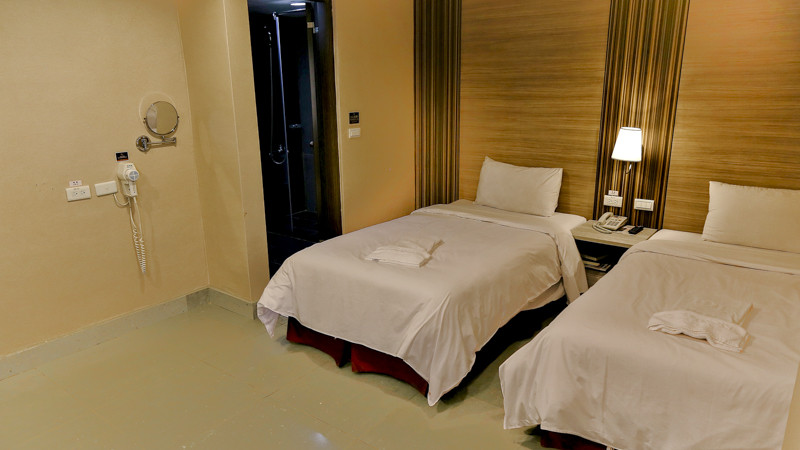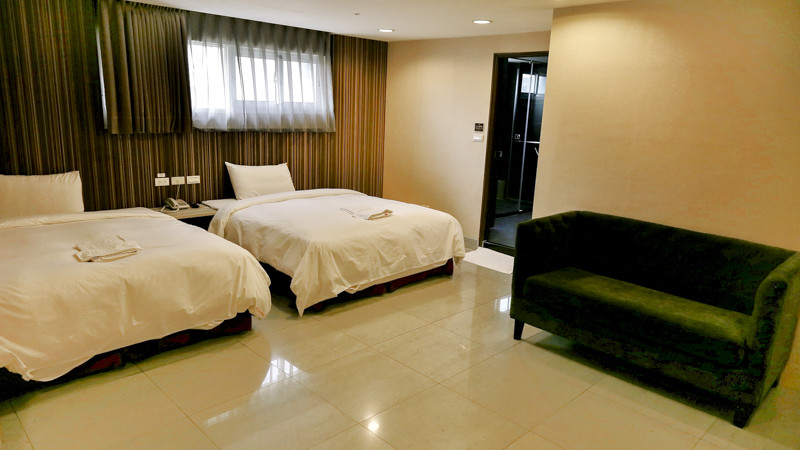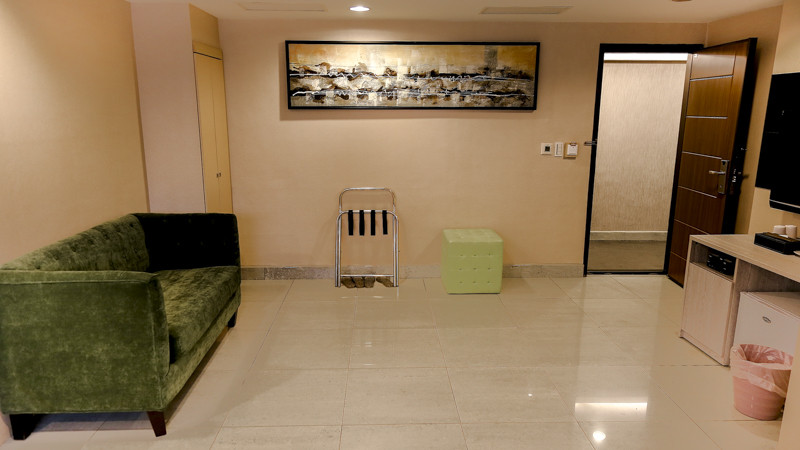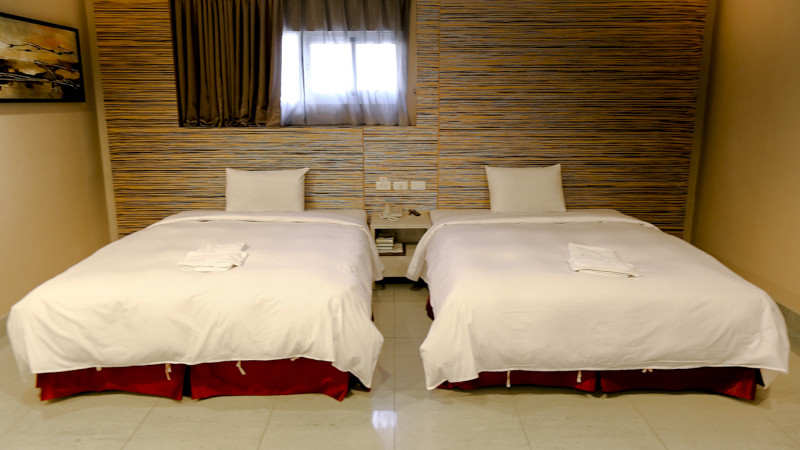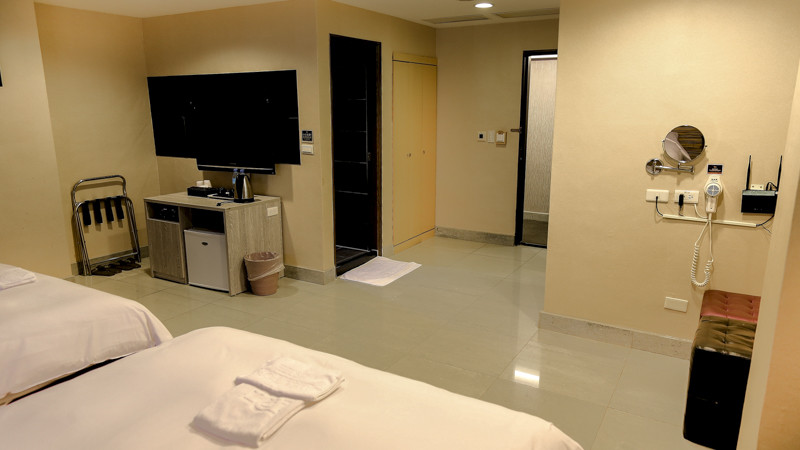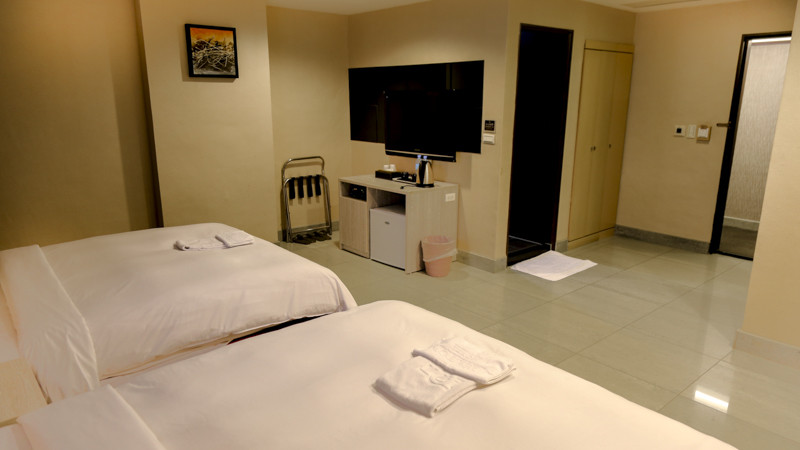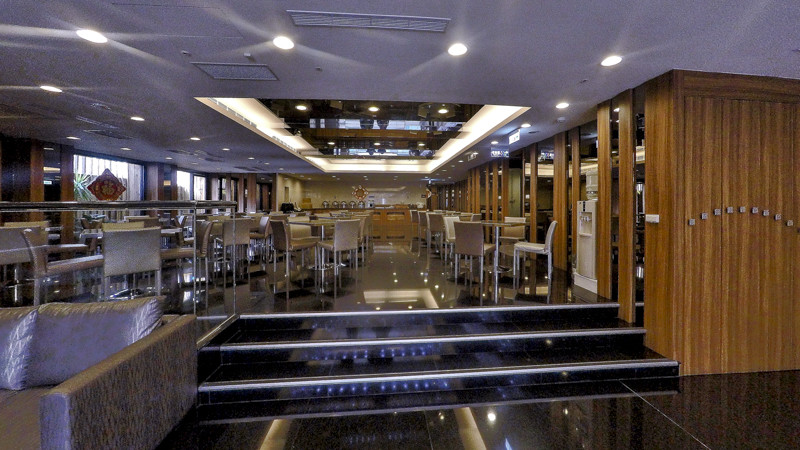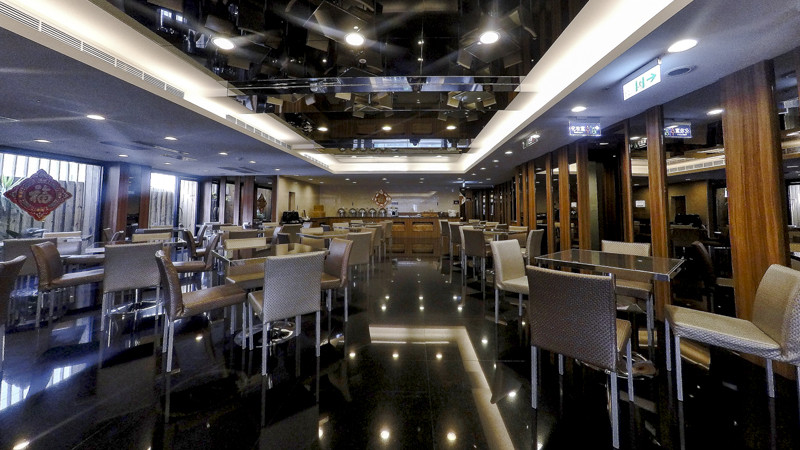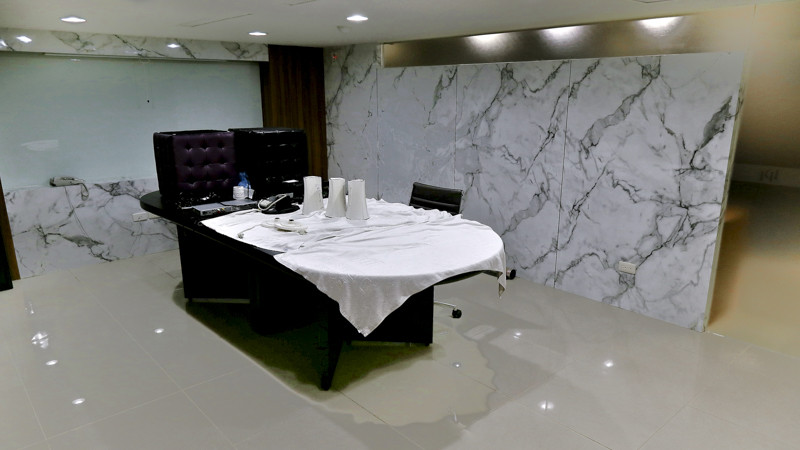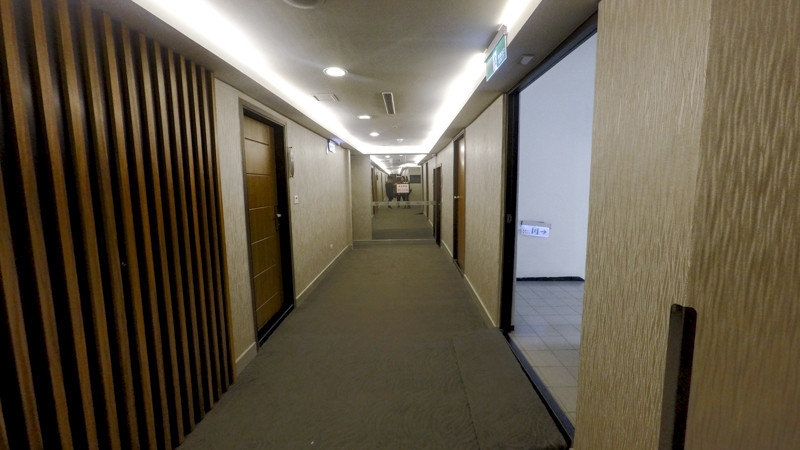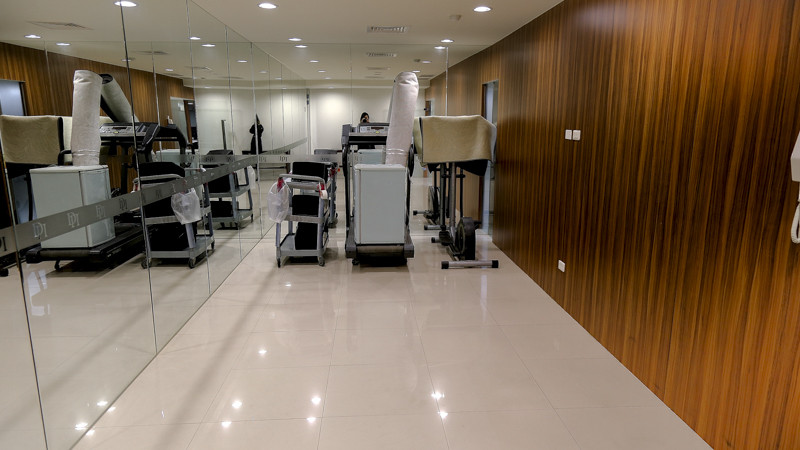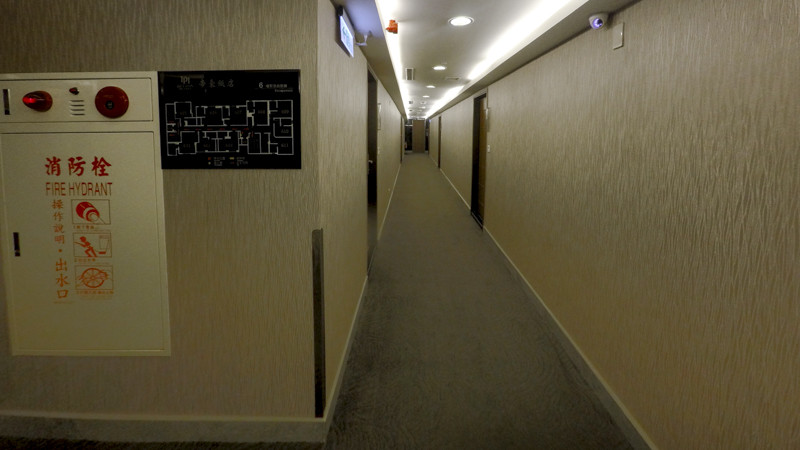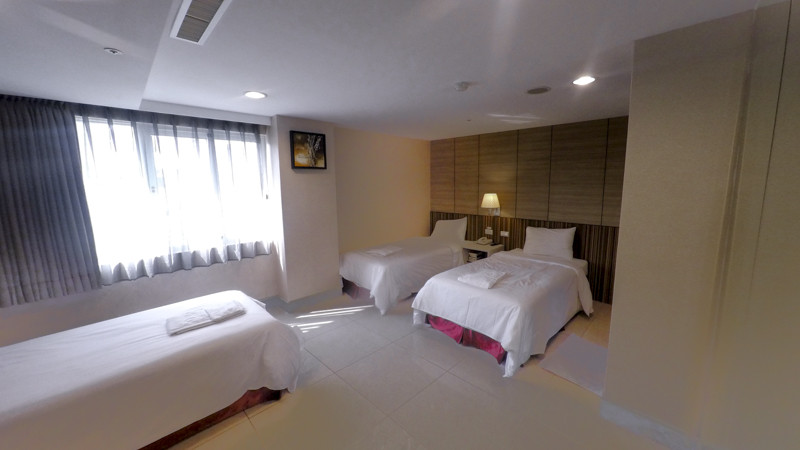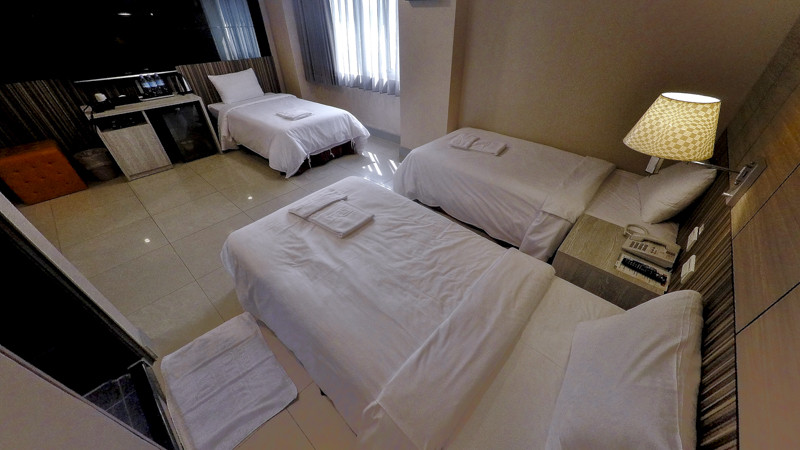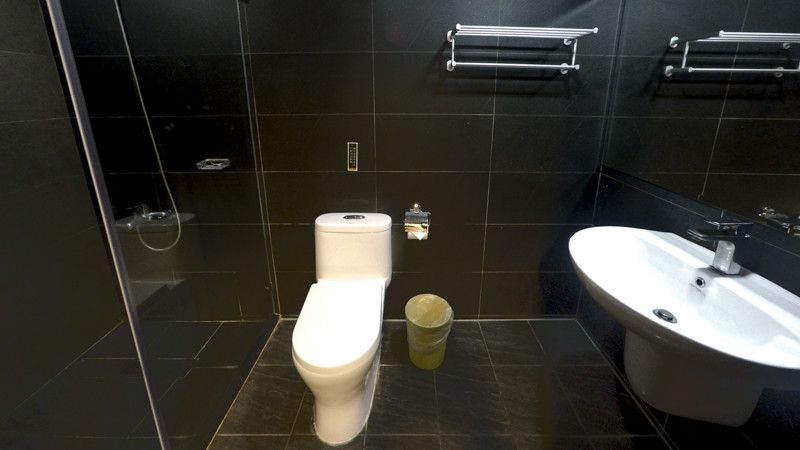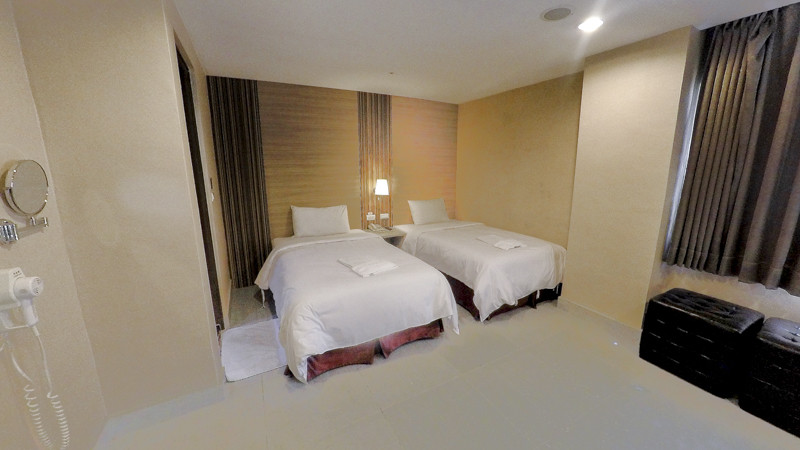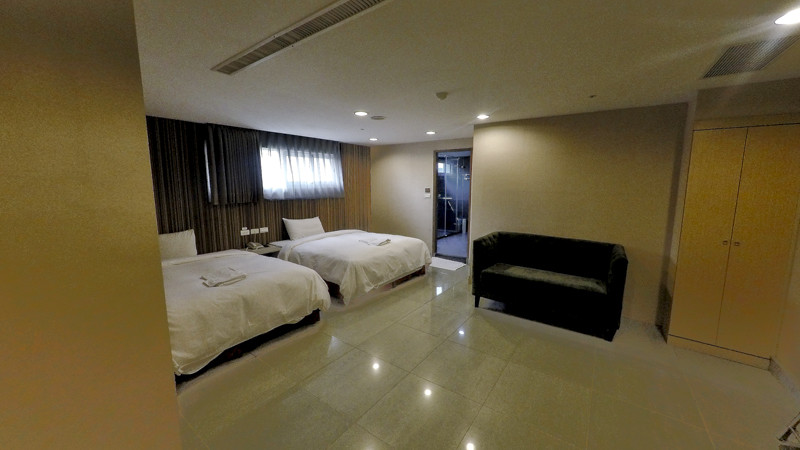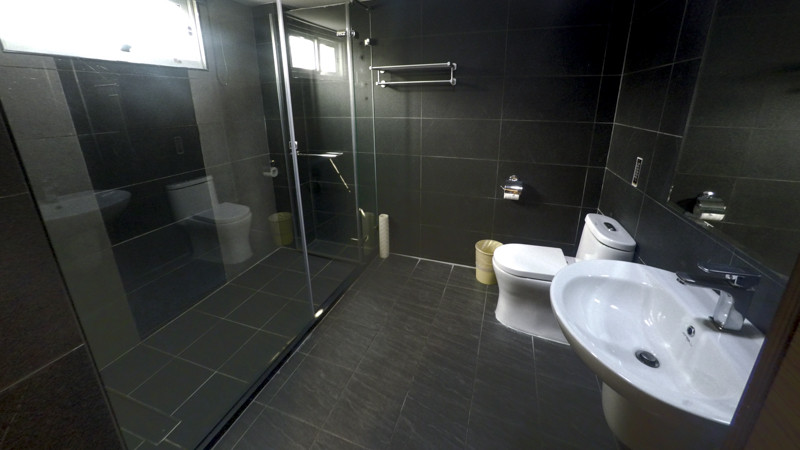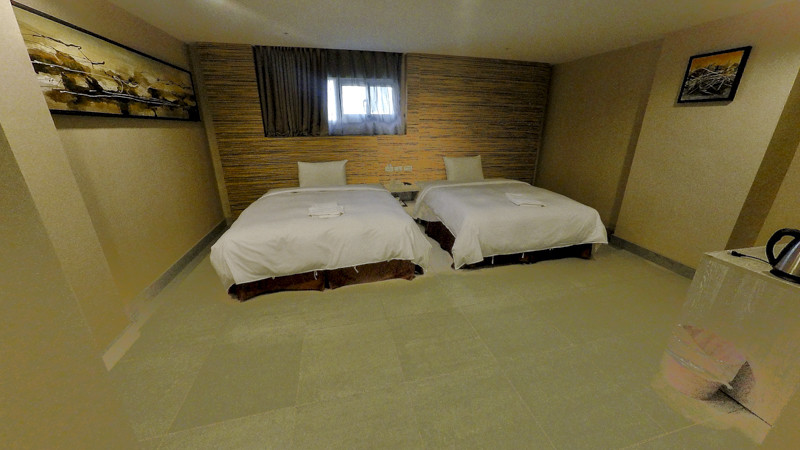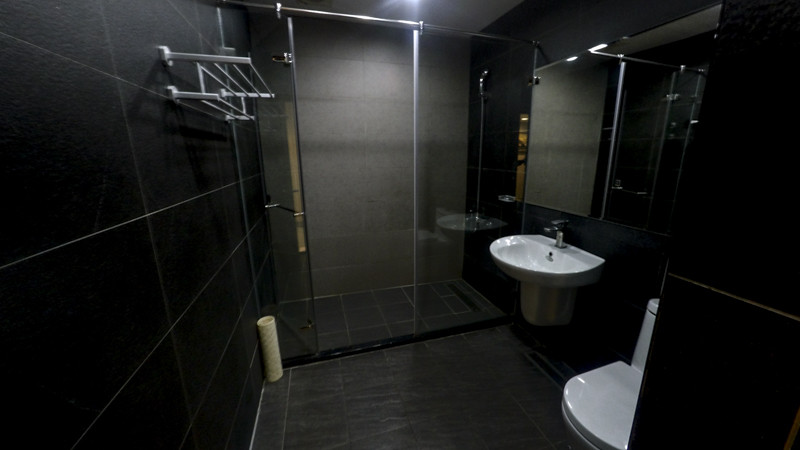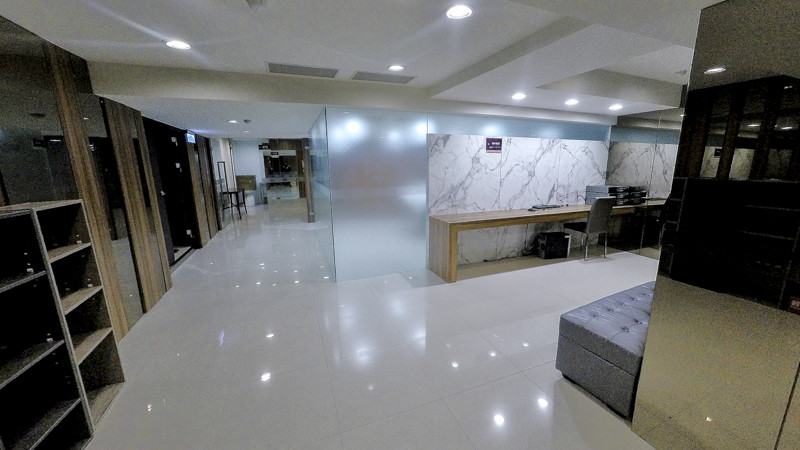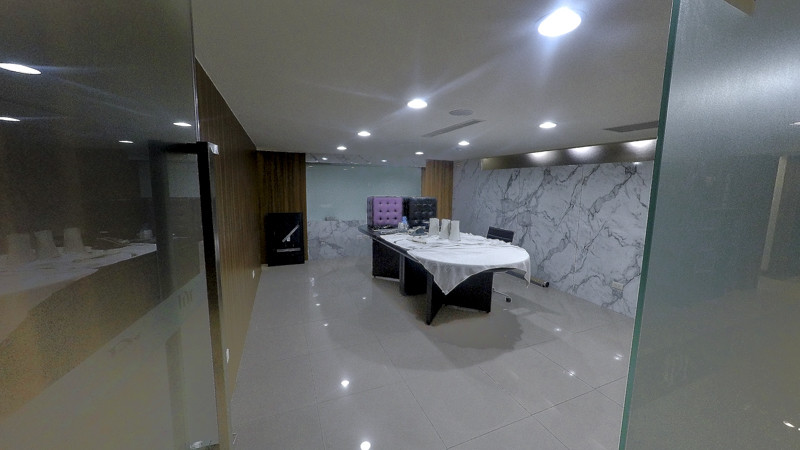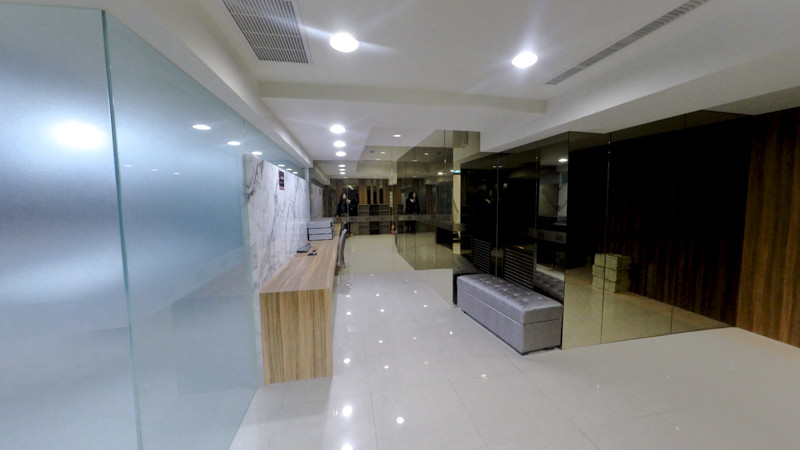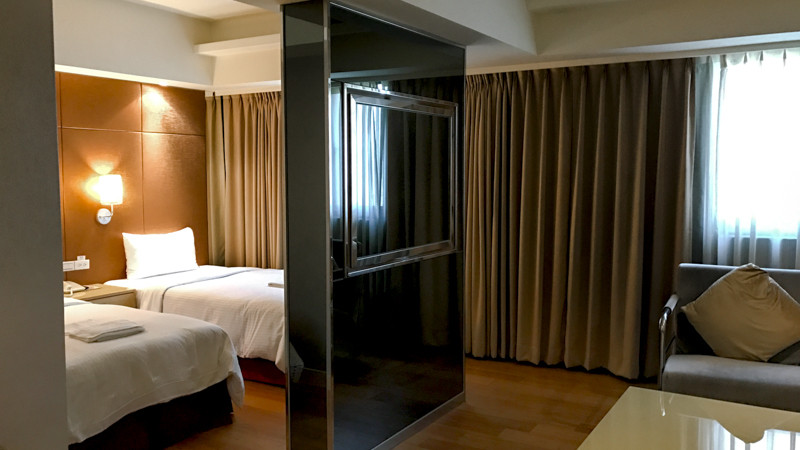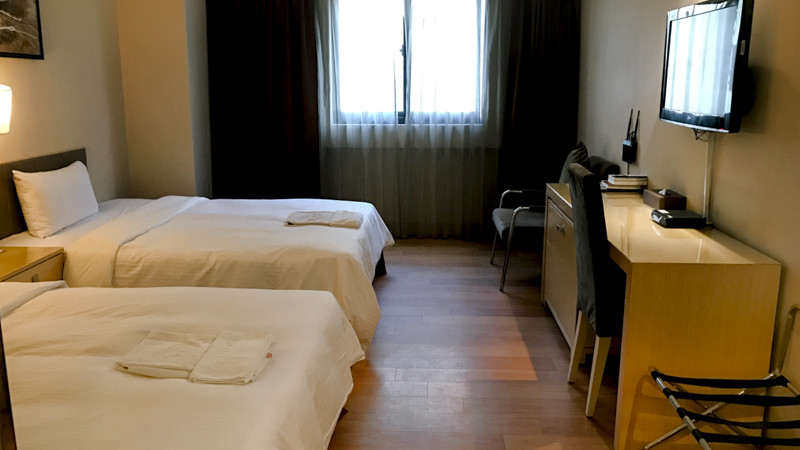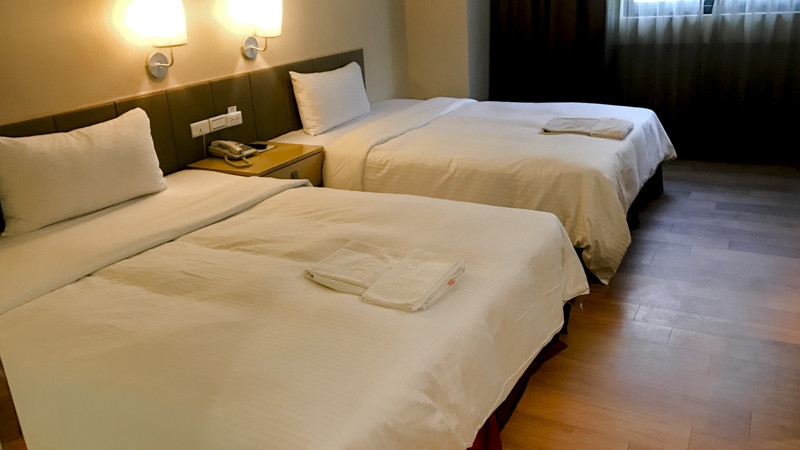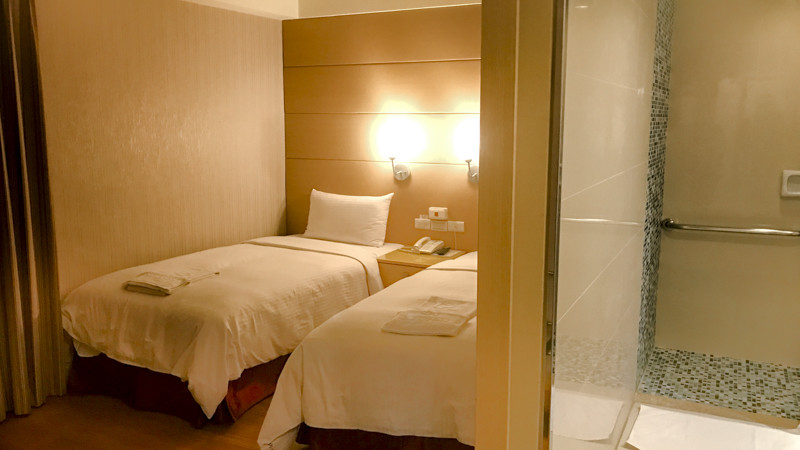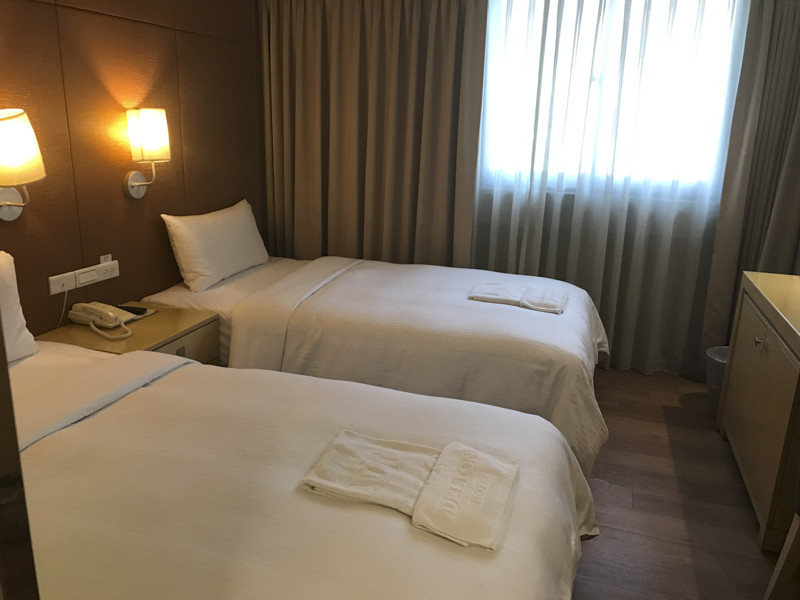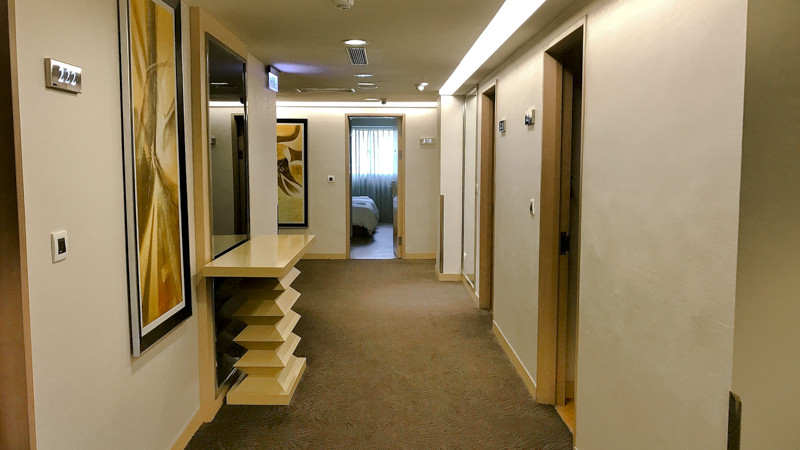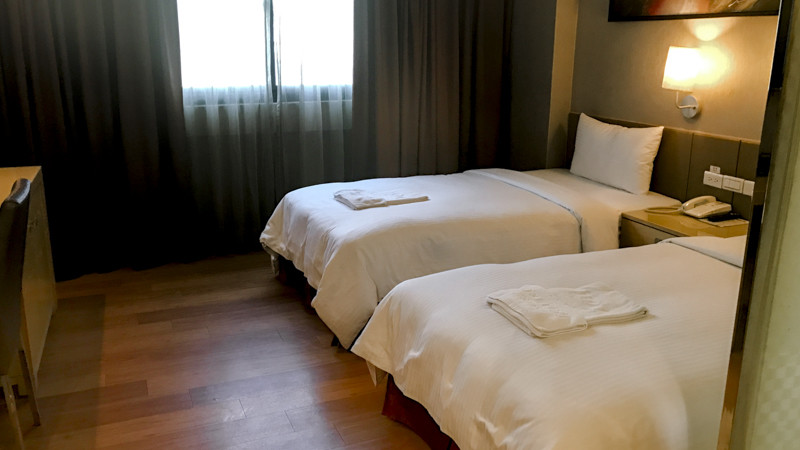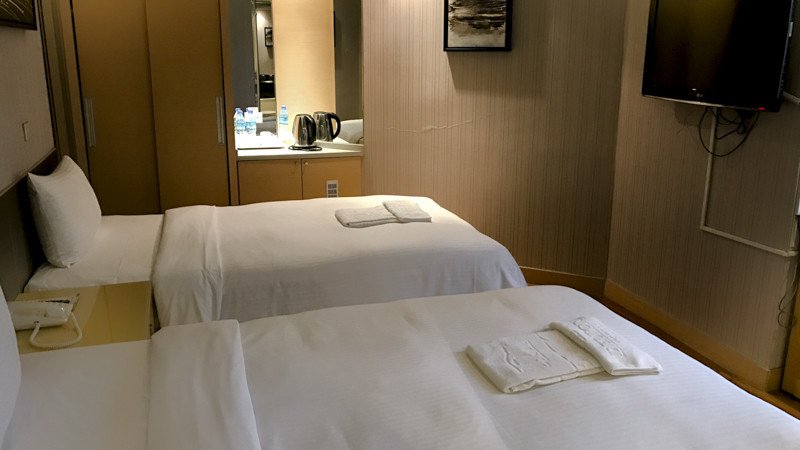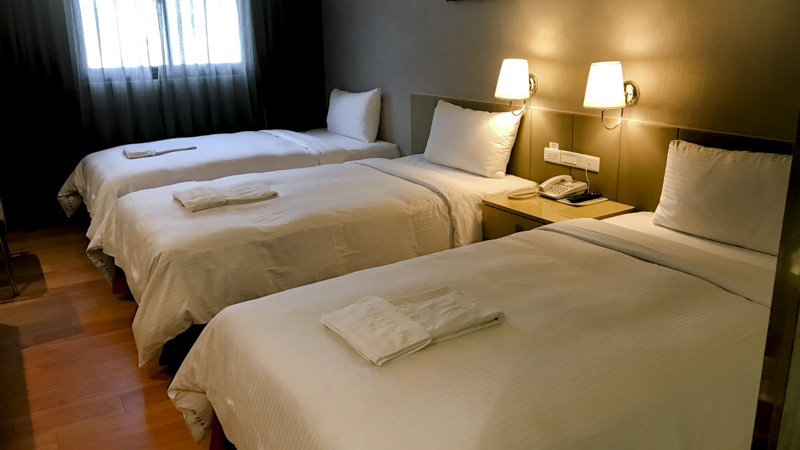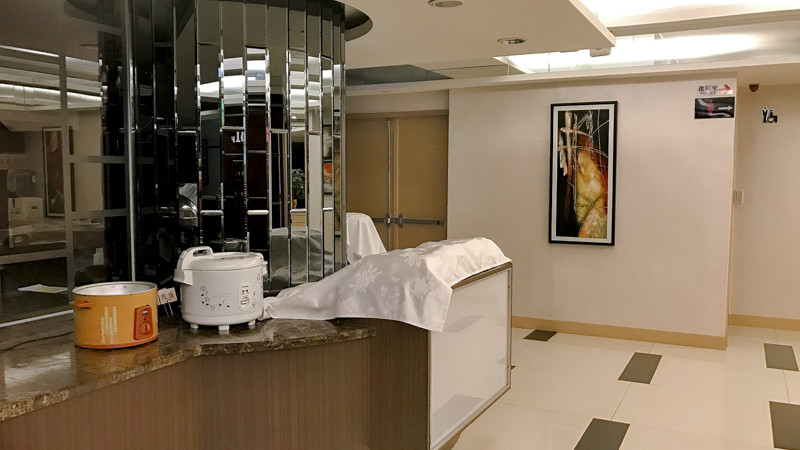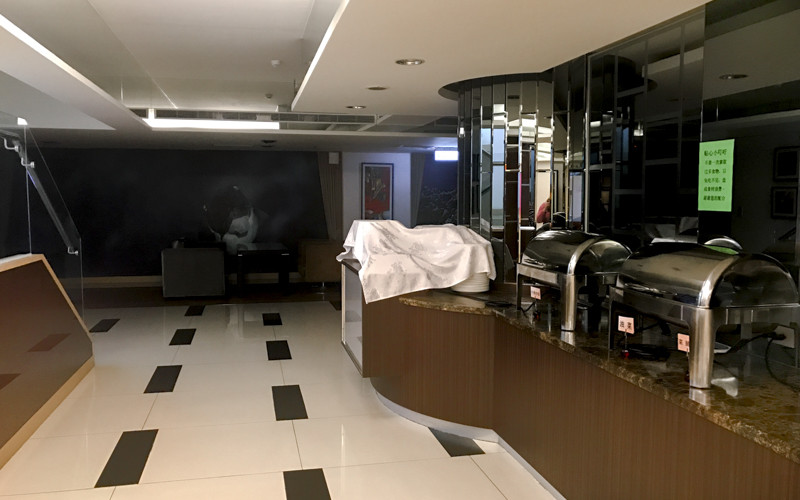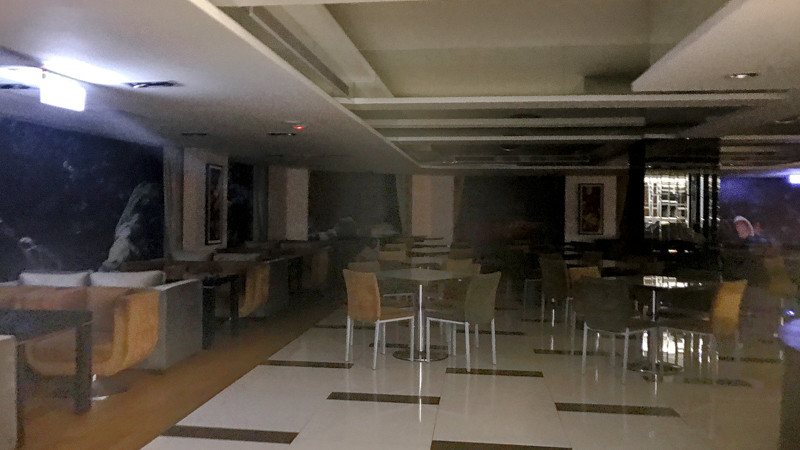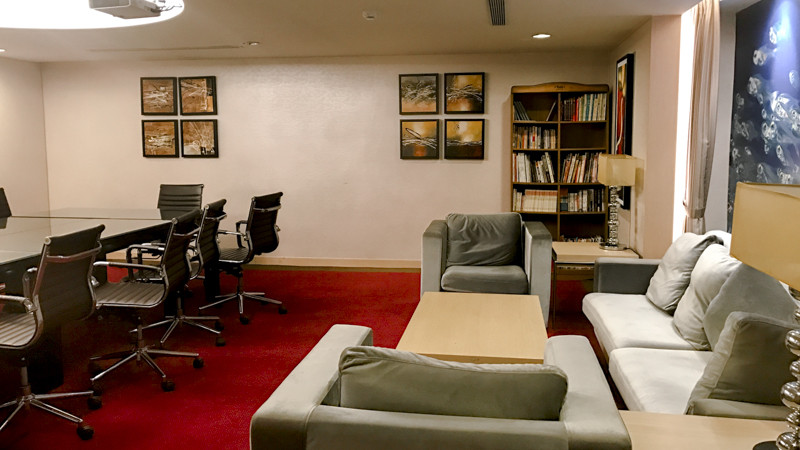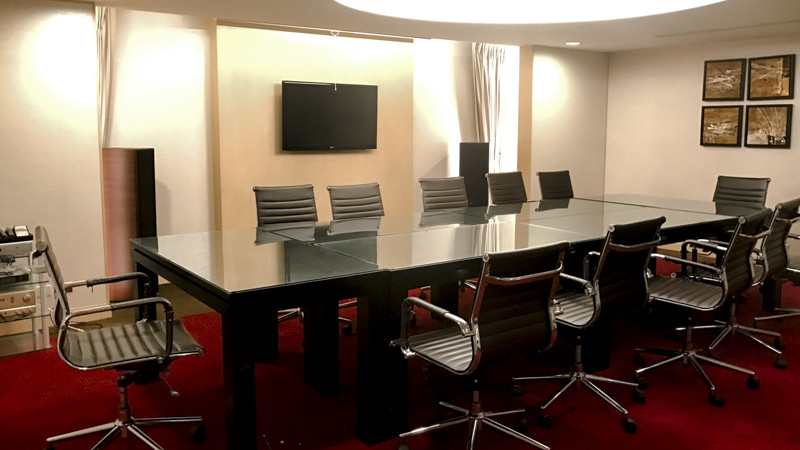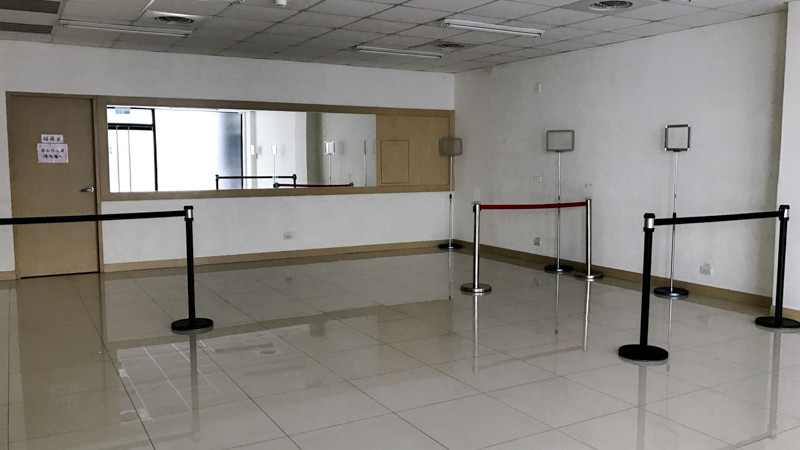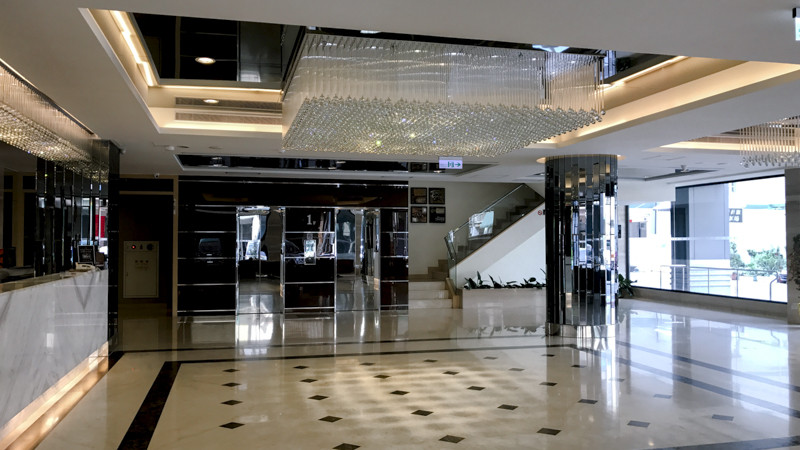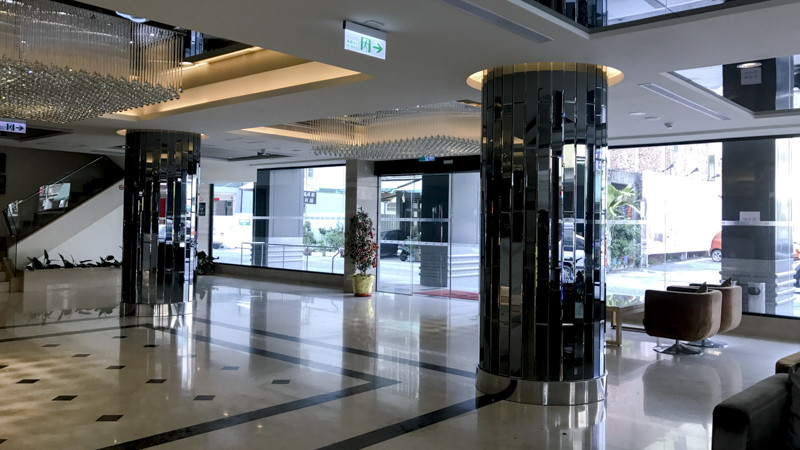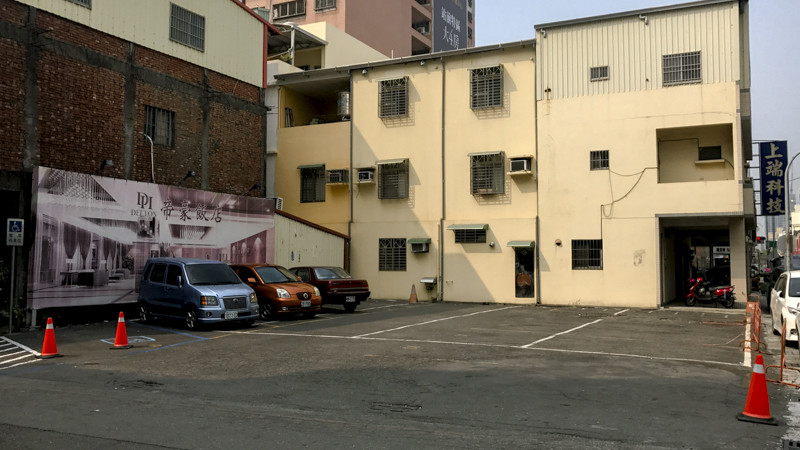 拍攝前的注意事項
Advice for the film crews
Delton Hotel Love River
基本資訊
地點: No. 67, Xinxing St., Yancheng Dist., Kaohsiung City
拍攝日期: 2017-03-03
GPS定位: 22.625618,120.281003
如何前往
By Car: Take National Highway No.1 and exit at Zhongzheng Interchange → Zhongzheng 1st Road to Zhongzheng 4th Road, which then connects to Dagong Road → Turn left onto Qixian 3rd Road→ Turn right onto Wufu 4th Road → Turn right onto Xinxing Street