基本資訊
地點: No. 153, Hsuecheng Road Section 1, Dashu District, Kaohsiung City
拍攝日期: 2013-08-13
GPS定位: 22.729932,120.401445
如何前往
Car: Take the National Freeway 10 and get off the interchange at the 6-Renwu Exit → turn right onto Shuiguan Road Section 3 → turn left onto E-DA 2nd Street → turn right onto Hsuecheng Road Section 1
The E-DA Royal Hotel is surrounded by the beautiful scenery of Guanyin Mountain, and is the only diverse resort in Taiwan that combines a leisure hotel with a large shopping mall, theme parks and art ecology.

Even though it is surrounded by the mountains, transportation to the hotel is actually quite convenient. It is very close to Kaohsiung City, and it is only a 20-minute drive from the HSR Station. The hotel has 656 high-class rooms of all shapes and sizes, 5 Chinese and Western restaurants, 20 multi-function meeting and banquet venues, a children's club, stylish spa facilities, as well as Asia's only "Dream Lake" high-tech audio and video show.

Guests are spoiled with choices as the various types of rooms can satisfy various accommodation needs and the environmentally-conscious green architecture provides a subtle thoughtfulness to guests as it presents them with a sustainable holiday at the hotel. Each room is specially designed with an individual balcony to give guests a beautiful view. The rooms are equipped with modern facilities such as LCD TVs, free internet, separated baths and showers, and comfortable and spacious guest room designs so that guests can fully relax themselves. In addition, guests staying on the Royal VIP Floor can enjoy the benefits and exclusive services that the hotel has prepared for these guests.

There are five specialty restaurants that are managed by the world's top chefs, offering guests with a rich international feast: you can enjoy the Xingya Chinese and Western Buffet while overlooking the Dream Lake. Guests can gather together in the Huanglou with friends and family to enjoy authentic Cantonese cuisine. If guests miss having food that makes them happy, they can sit down at the CASA FONTANA and order delicate and creative dishes crafted by the chefs. Guests can also dine at The Cut Steakhouse and Teppanyaki as they immerse themselves in a carnival of happiness as they watch skillful chefs give new life to the top-quality ingredients of modern cuisine. If guests want to enjoy the freshly-selected Japanese cuisine, they can visit the Yanagi Japanese Restaurant. The hotel's bakery is located at the corner of the main lobby as it serves fresh bread, cakes and desserts every day that give people colorful sweetness and happiness.

There is more than 6,600 square meters of all kinds of leisure facilities, allowing guests to remain relaxed while staying healthy. Facilities include: gyms, saunas, a Royal E Spa, stylish hydrotherapy, outdoor family waterpark, and a children's club designed especially for kids. The "Dream Lake" which was built using hundreds of millions NTD, is a great venue for outdoor parties, fashion shows and romantic weddings.

The hotel's two large banquet halls can accommodate more than 600 people, making it the best choice for large-scale gatherings and events. The first banquet hall, the Royal Ballroom, is the first banquet hall in Taiwan to have a 21-meter-high ceiling. It is most suitable for memorable and luxurious weddings. The hotel also has many multi-function conference halls that can be tailored to meet the needs of different guests. They are an ideal choice for various presentations, symposiums, product launches, and business meetings.

In addition, the hotel provides intimate professional wedding planning services. The professional Royal Wedding Managers will create a unique wedding celebration for the newlyweds that are about to tie the knot and create a successful feast for the guests that attend their ceremony.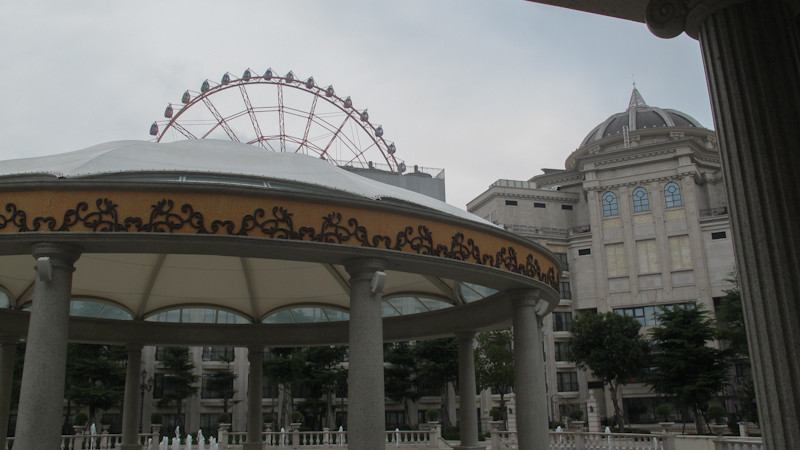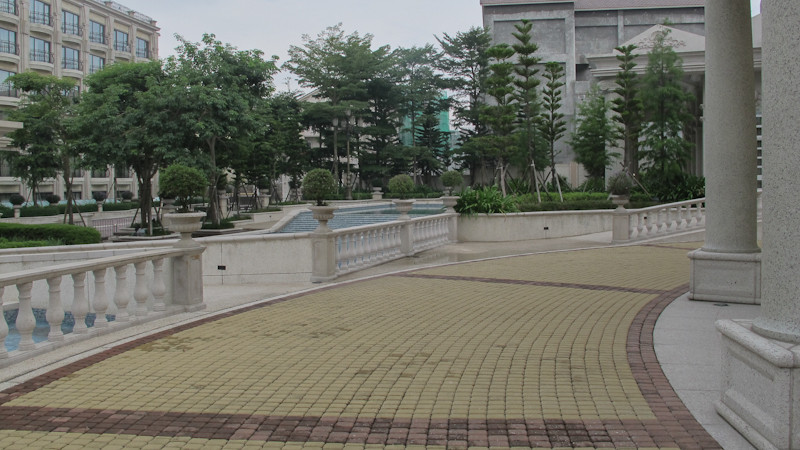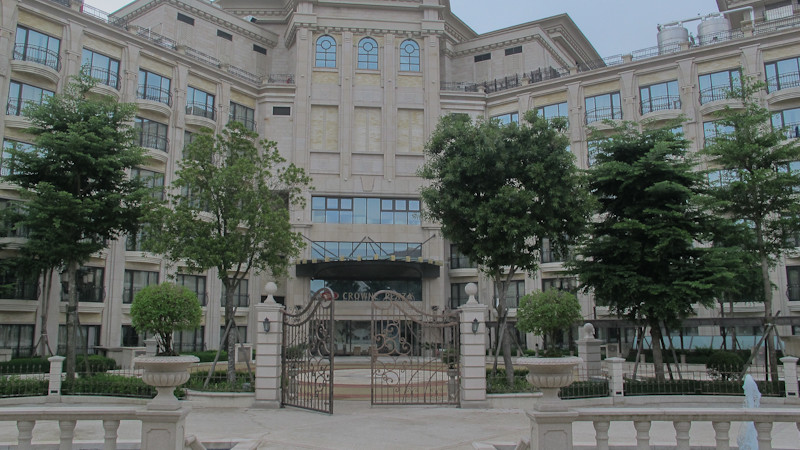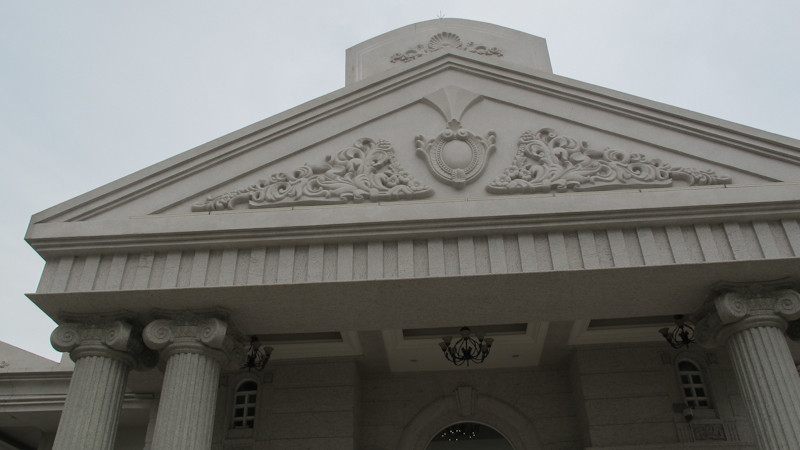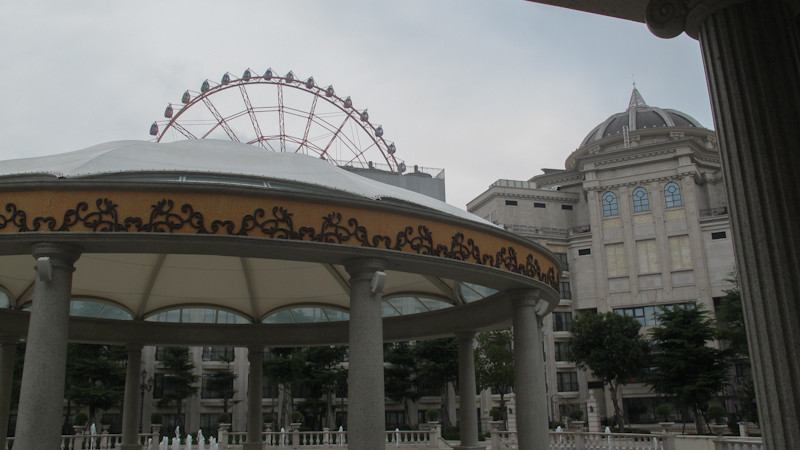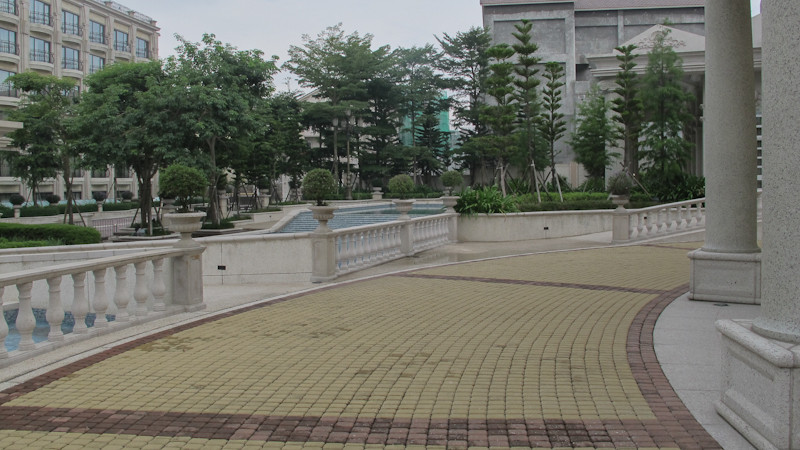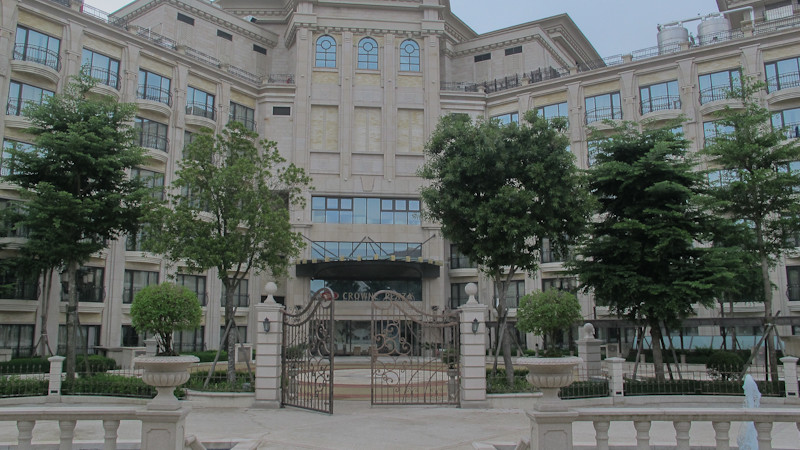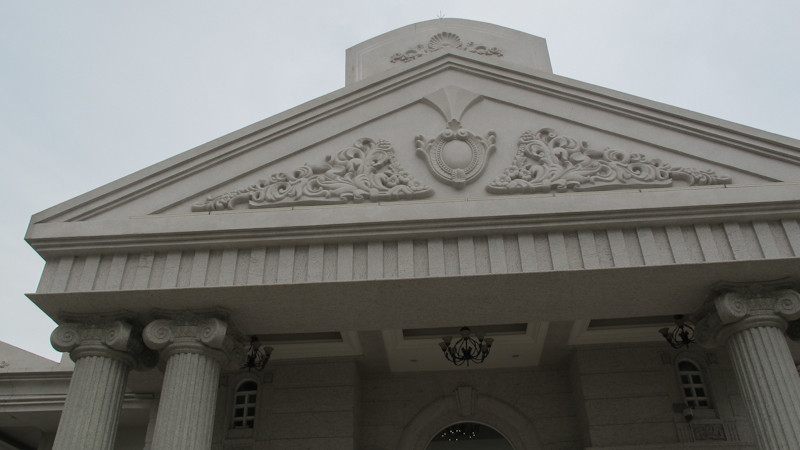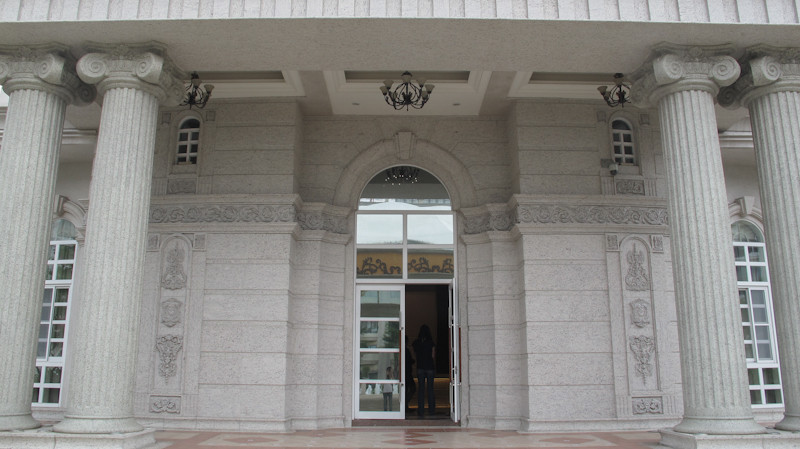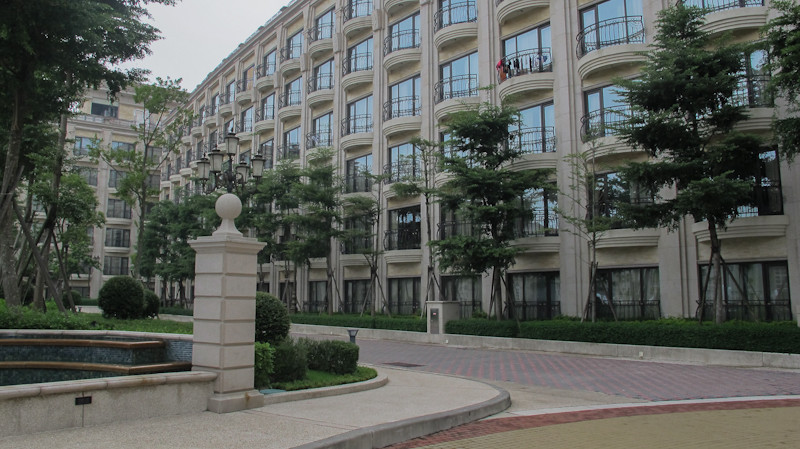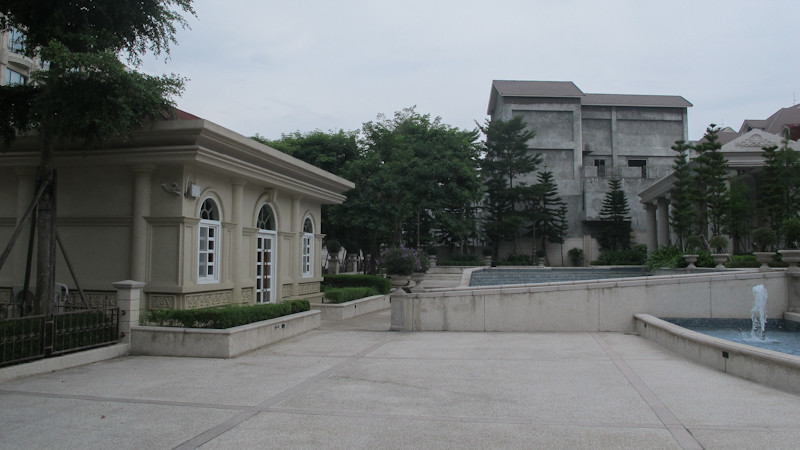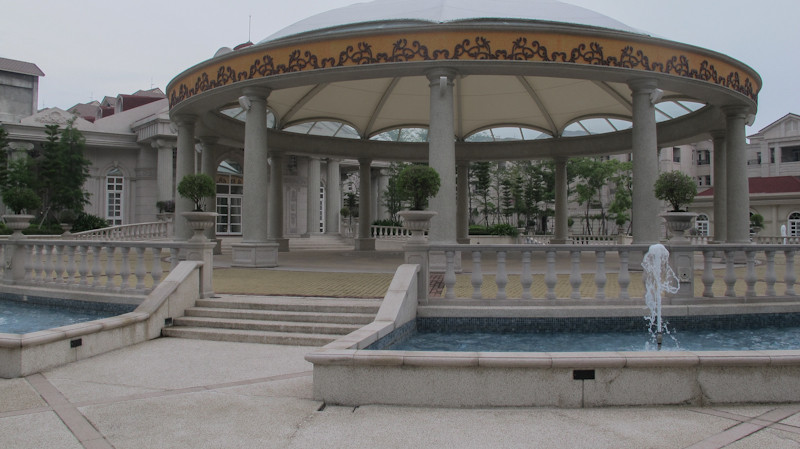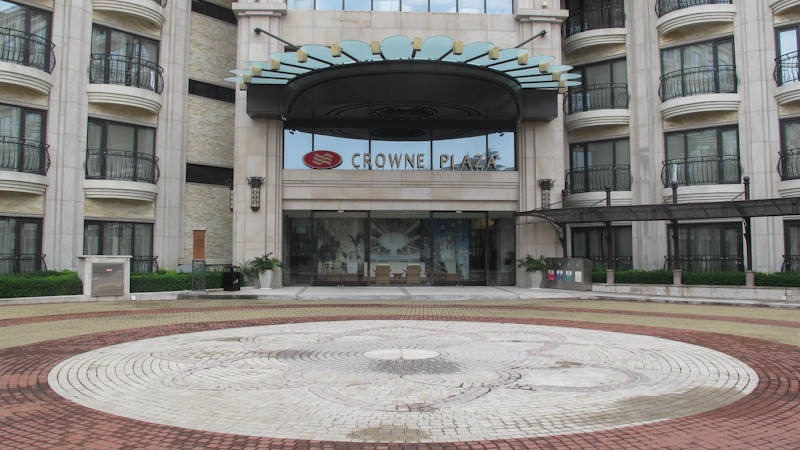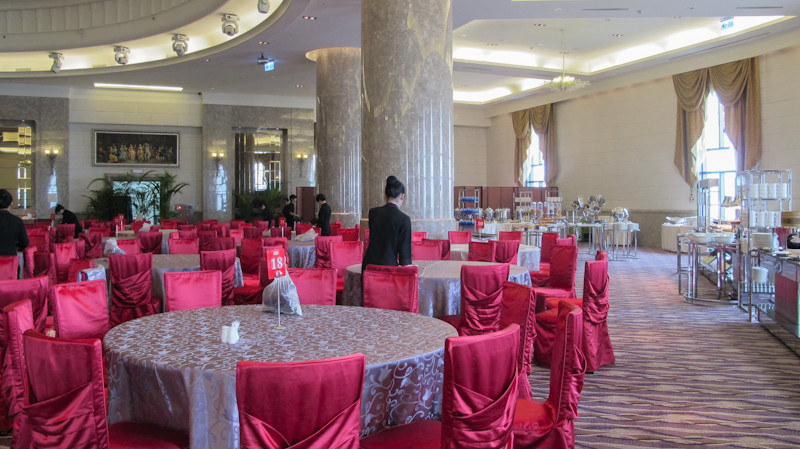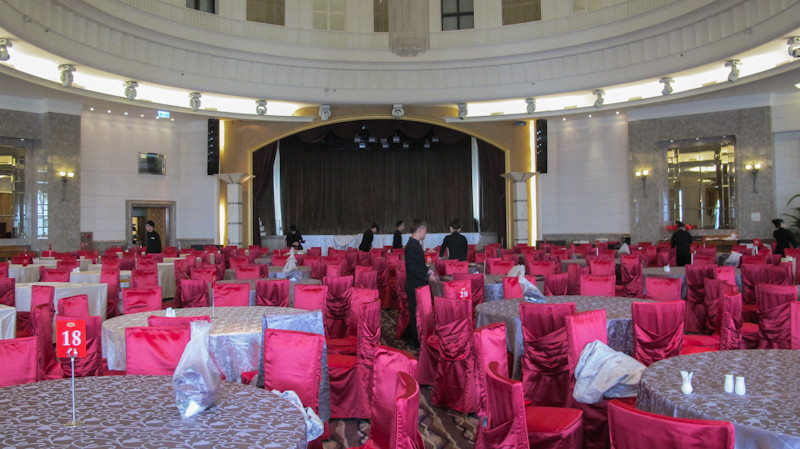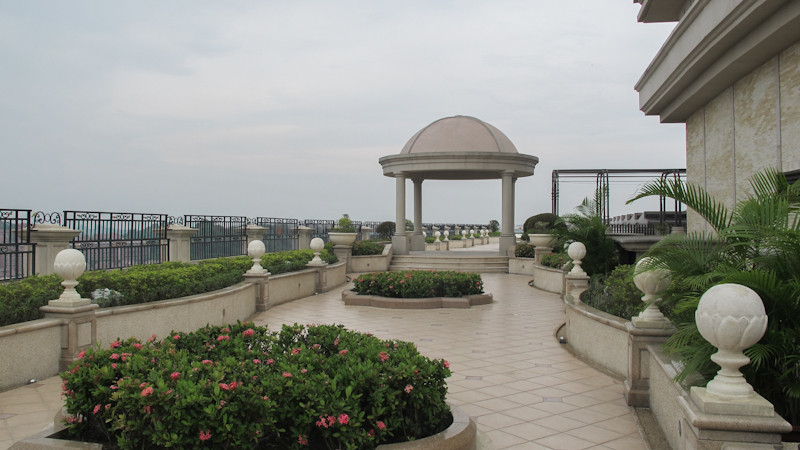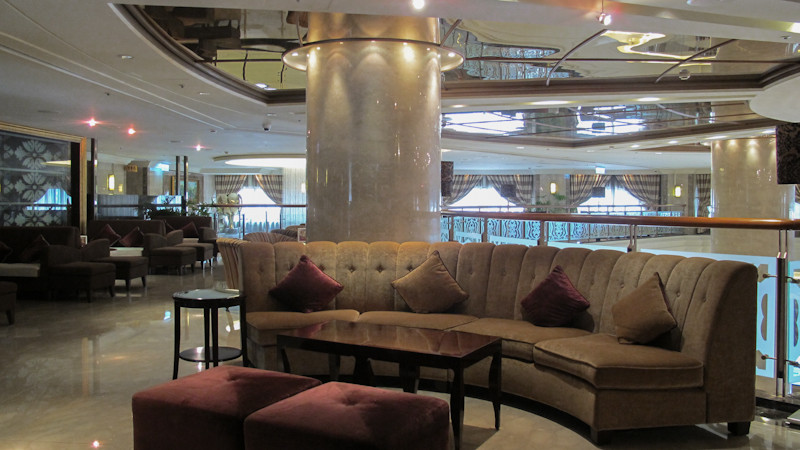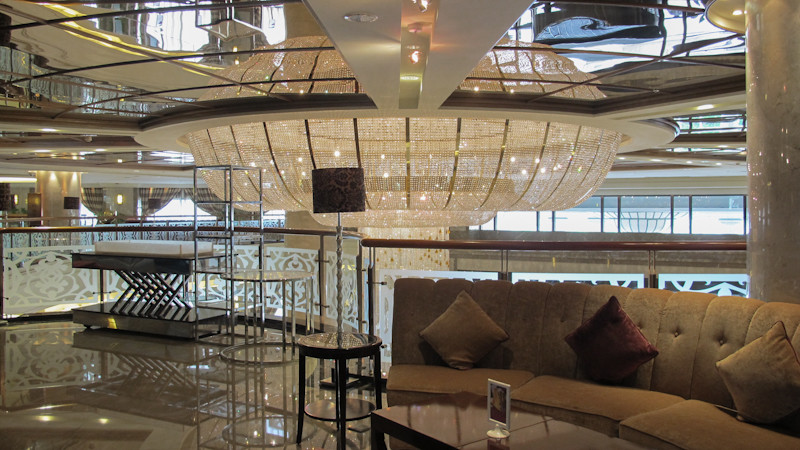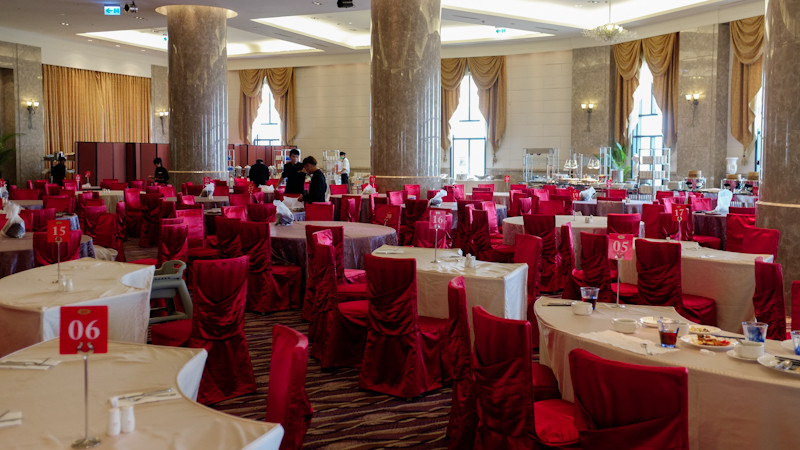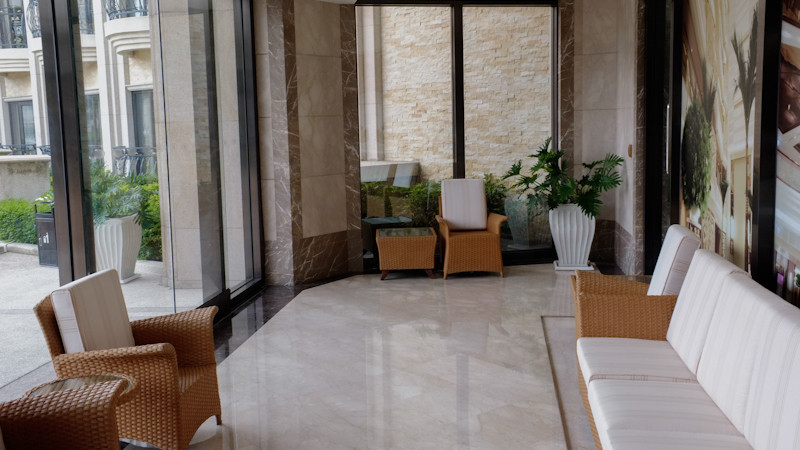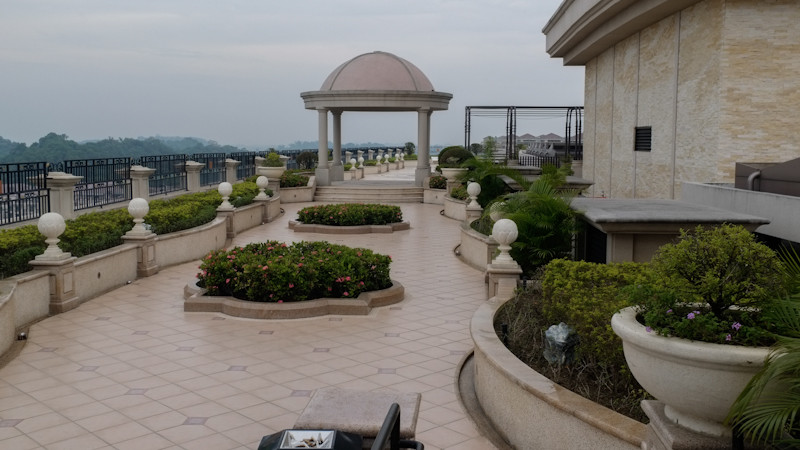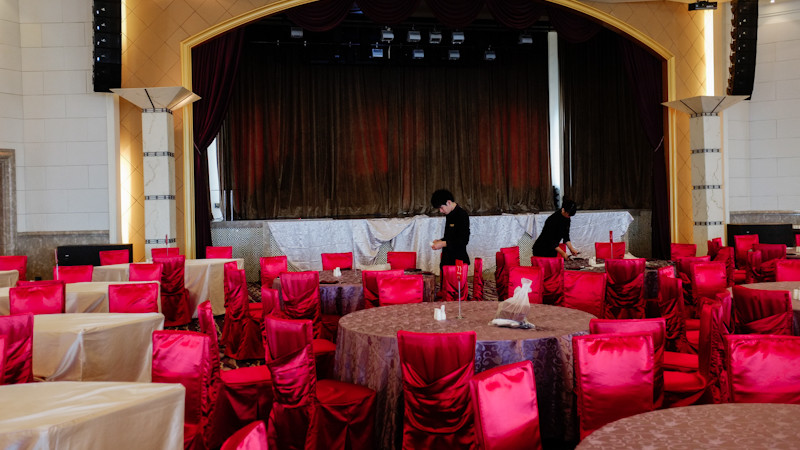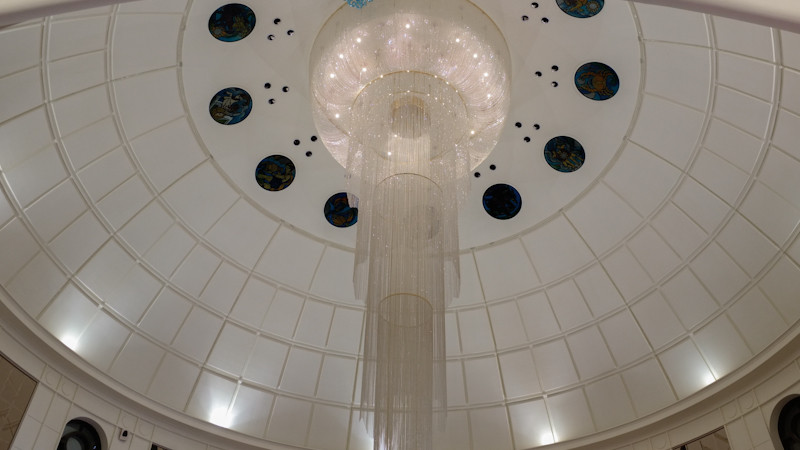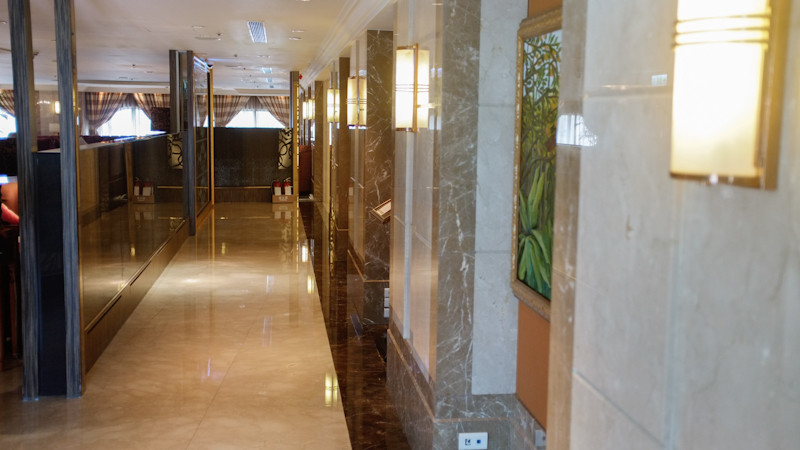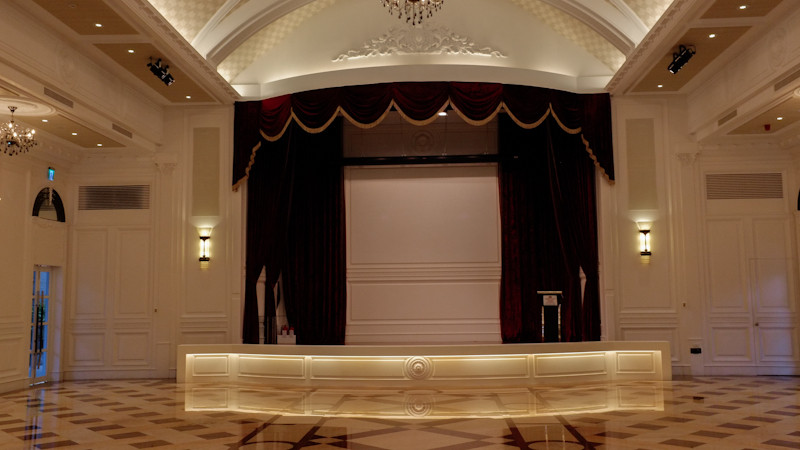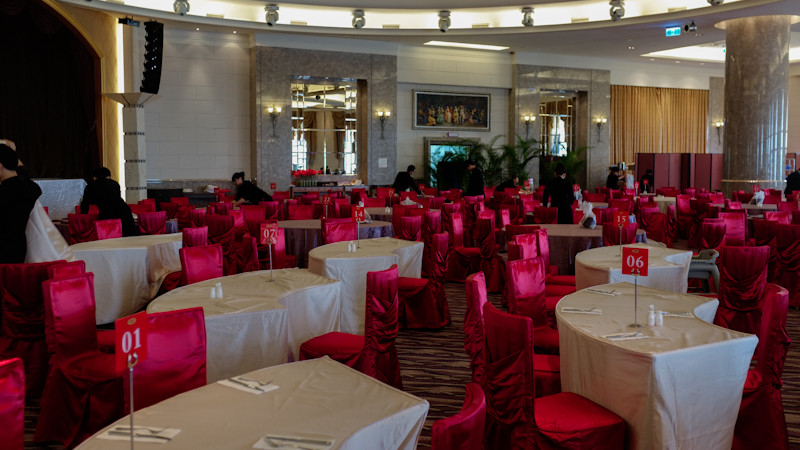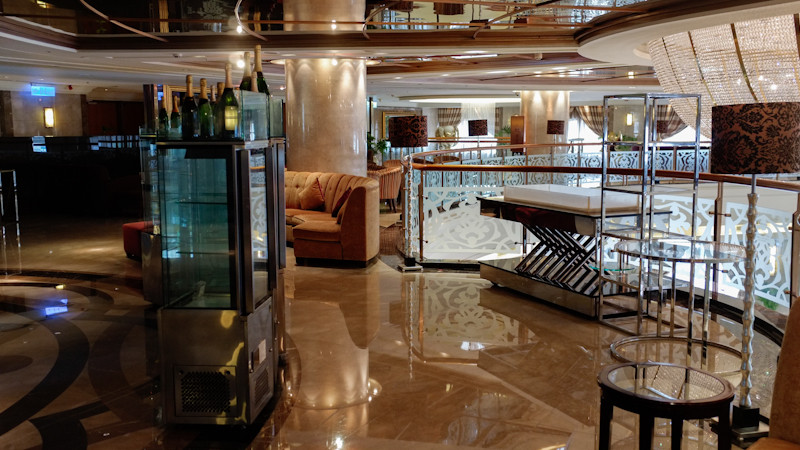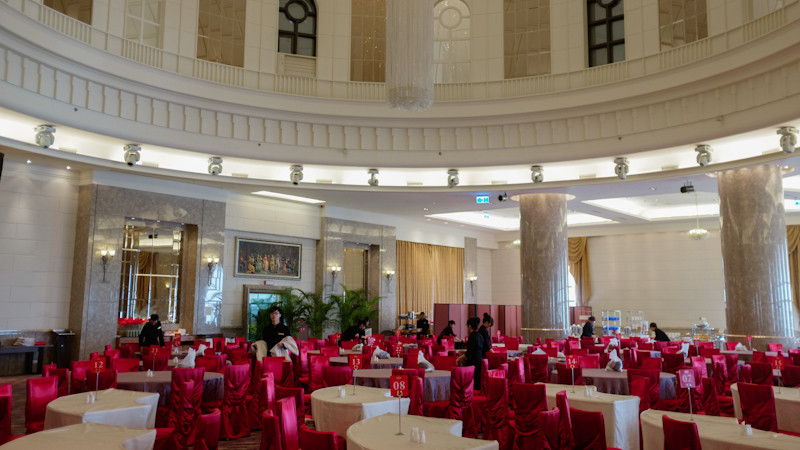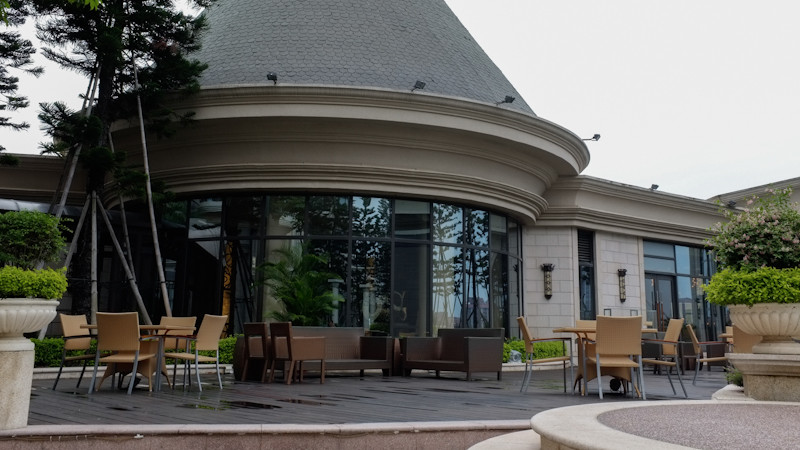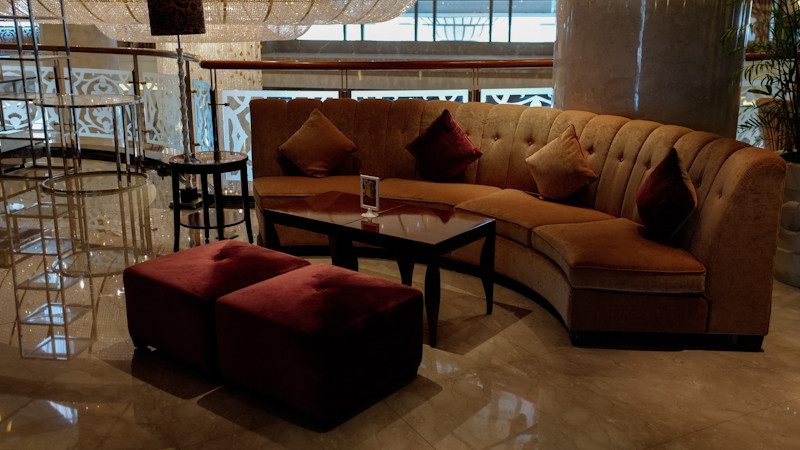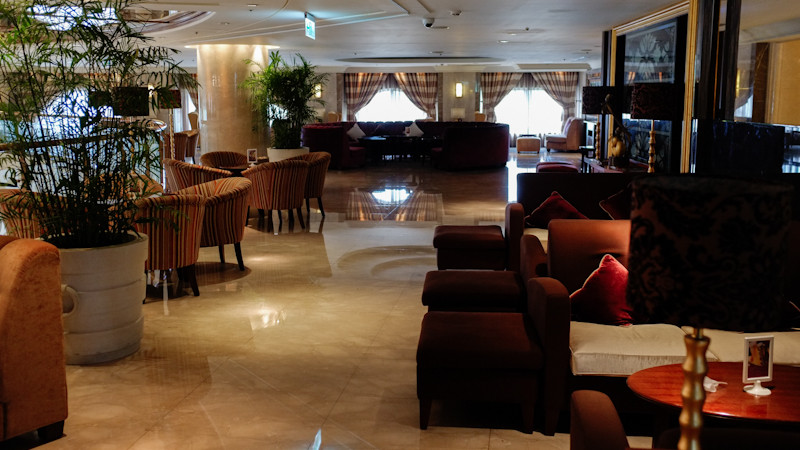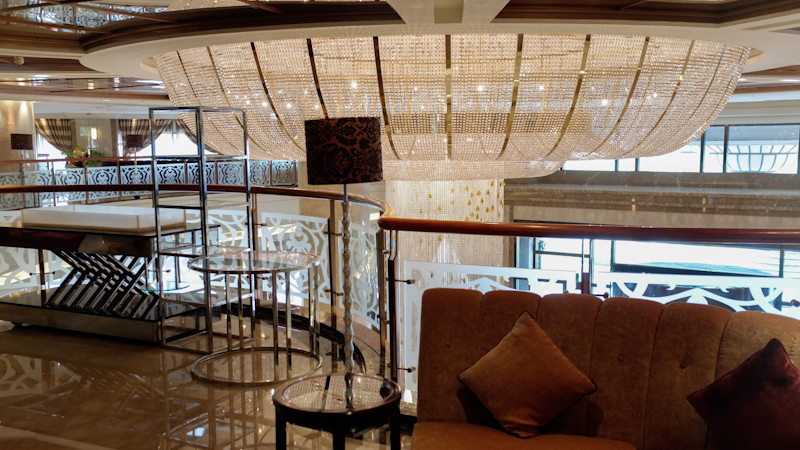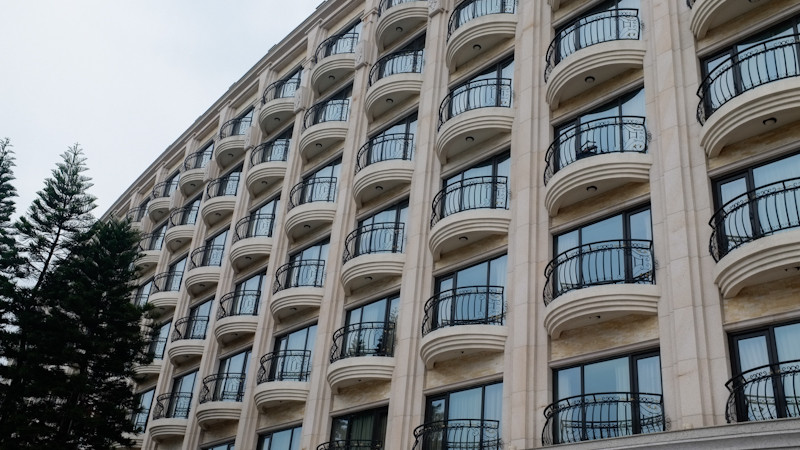 拍攝前的注意事項
Advice for the film crews
E-DA Royal Hotel
基本資訊
地點: No. 153, Hsuecheng Road Section 1, Dashu District, Kaohsiung City
拍攝日期: 2013-08-13
GPS定位: 22.729932,120.401445
如何前往
Car: Take the National Freeway 10 and get off the interchange at the 6-Renwu Exit → turn right onto Shuiguan Road Section 3 → turn left onto E-DA 2nd Street → turn right onto Hsuecheng Road Section 1