基本資訊
地點: No. 260 Zhongshan 2nd Rd., Qianzhen Dist., Kaohsiung City
拍攝日期: 2016-06-07
GPS定位: 22.613348,120.305454
如何前往
By Car: Exit from Zhongzheng Interchange of National Freeway 1→Move towards Sanduo 1st Road and continue onto Sanduo 3rd Road
Hotel COZZI is the first in-house brand under Cathay Hospitality Management. Up until 2018, there have been 4 Hotel COZZI locations opened for operation. They are the Minsheng Taipei branch that offers a great location and is loved by businesspeople within Taiwan and abroad; Zhongxiao Taipei branch that is close by Huashan 1914 Creative Park with its rich cultural and artistic ambiance; Ximen Tainan branch that is famous for fun outdoor family activities and Xbox themed guestrooms; and the Zhongshan Kaohsiung branch that is situated in the most bustling area of the city and offers a view looking over the harbor.
Hotel COZZI has made its planning of interpersonal services and physical facilities from the "always attentive, always satisfying" philosophy. With the appropriately warm hospitality, COZZI provides friendly but not overly intrusive service quality. Warm color toned decorations, large amounts of wooden furniture and the stone architecture, along with the bright lighting and subtle aroma, are all intended to create a comforting and relaxing space that would help to relieve travelers' stressed body and soul.
Cathay Hospitality Management formally launched the AMAZZING CLUB Membership Program in 2017. Joining the membership will allow you to enjoy points accumulation for eligible accommodation, gifts redemptions, discounts, and all other various exciting rewards. We welcome you to become AMAZZING CLUB members now to experience the most attentive and satisfying services from Hotel COZZI!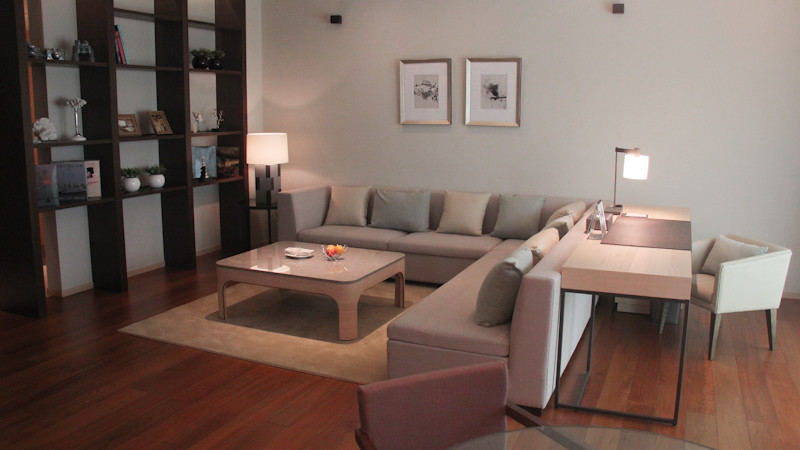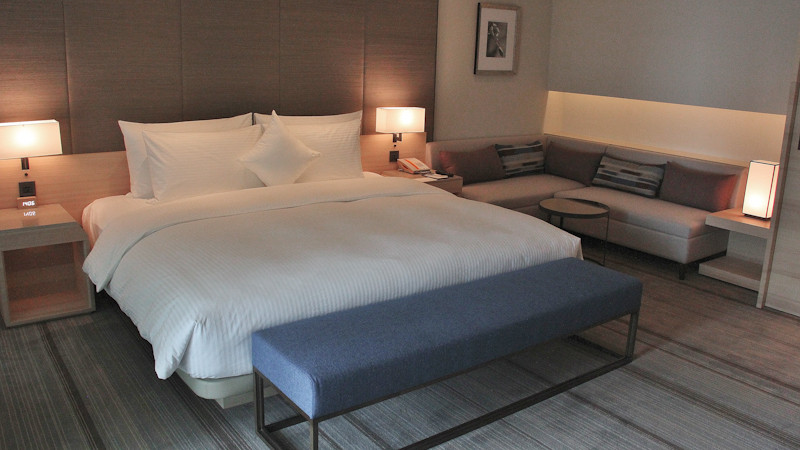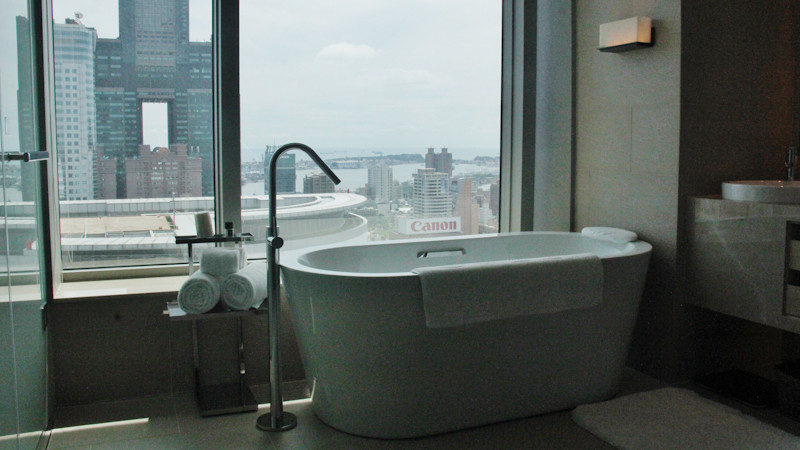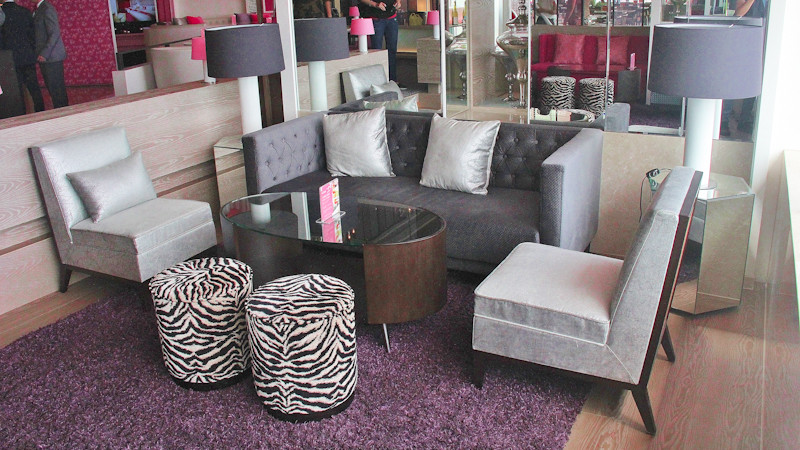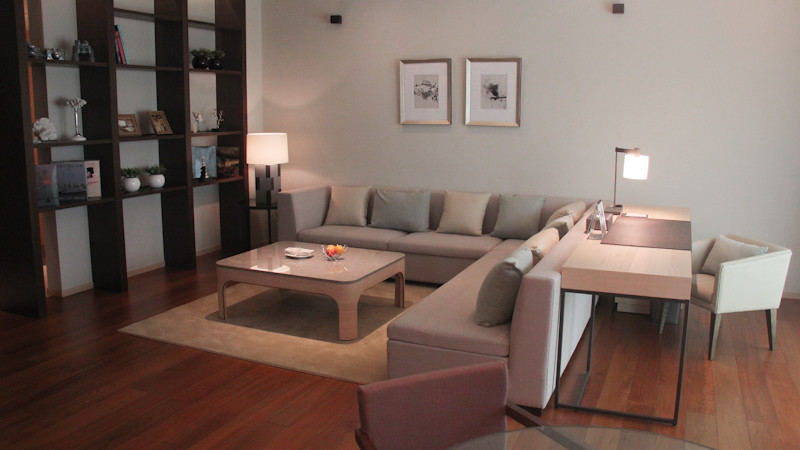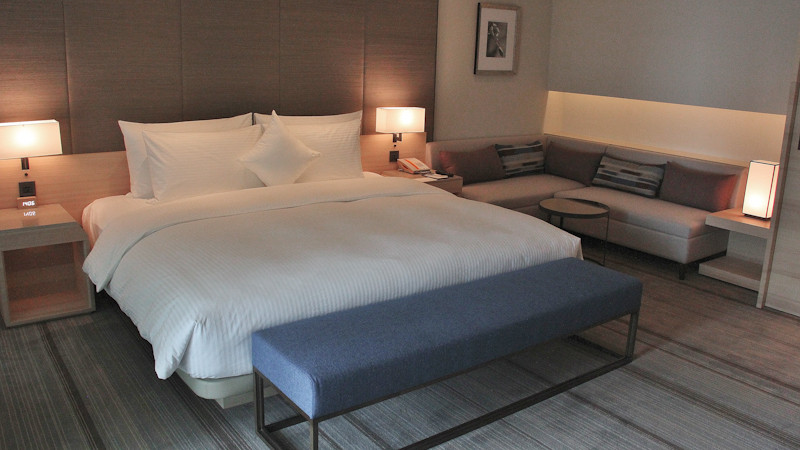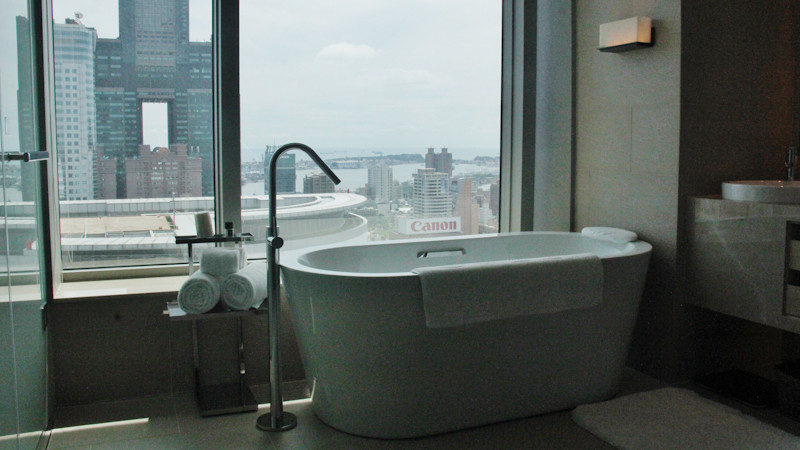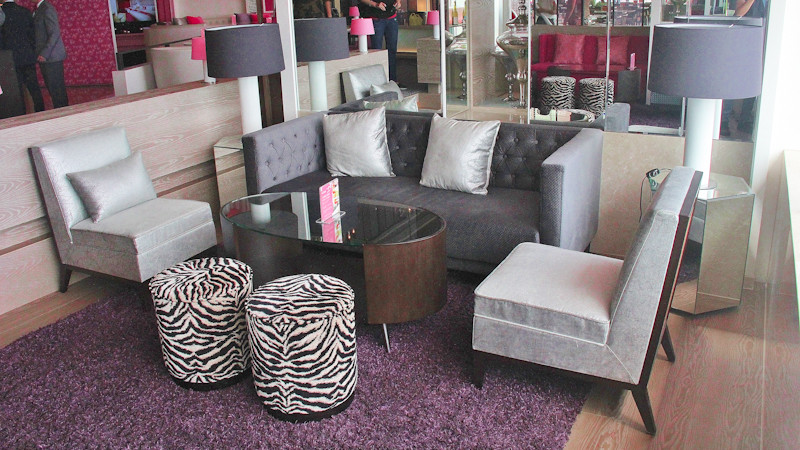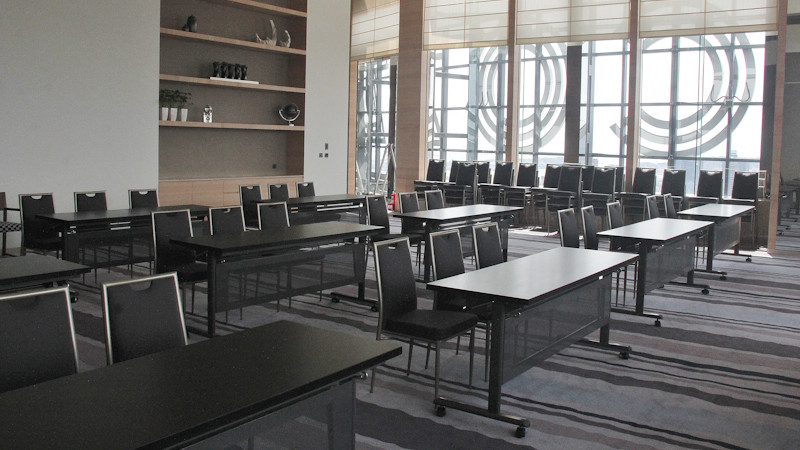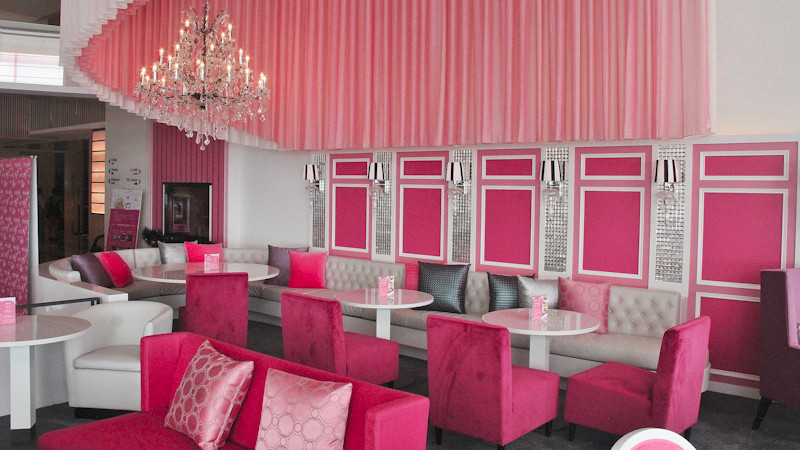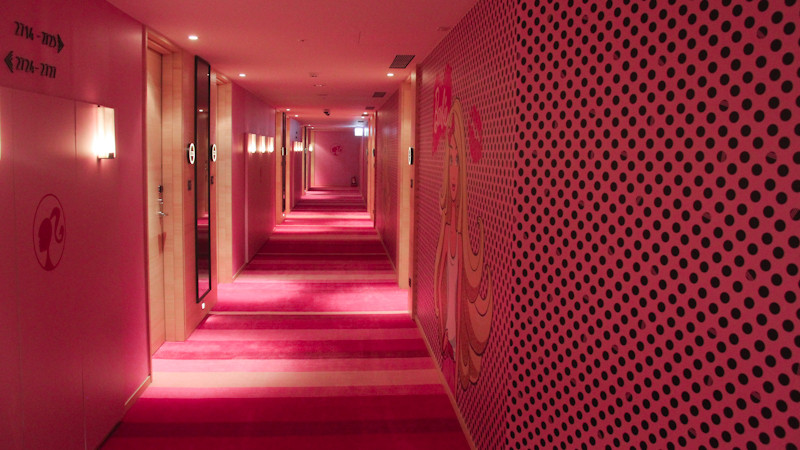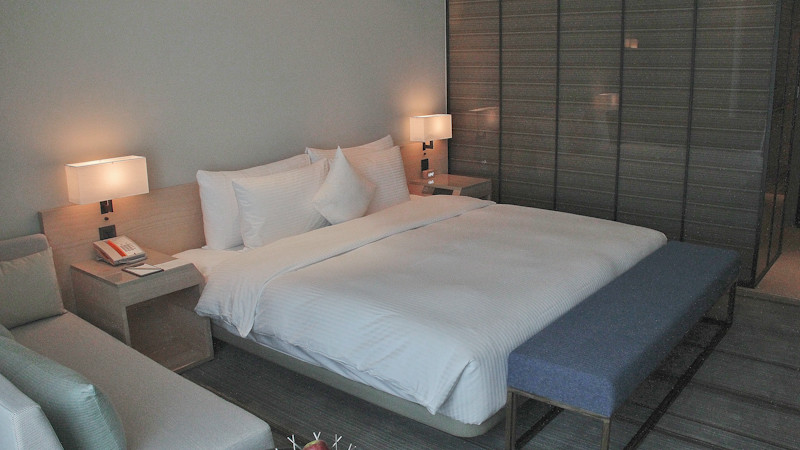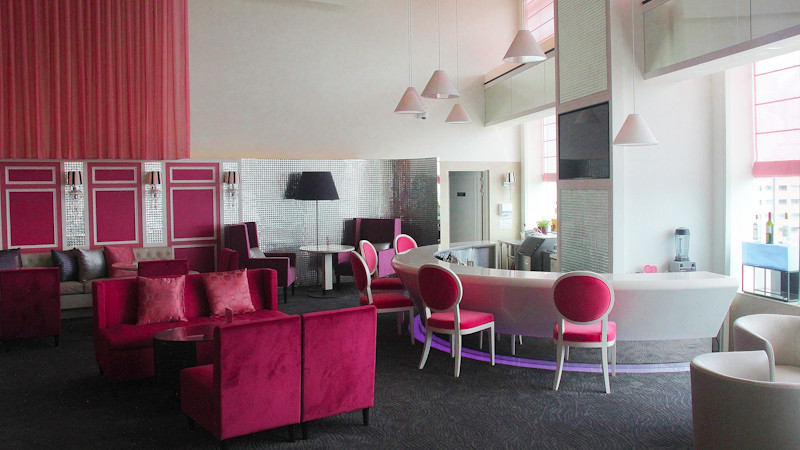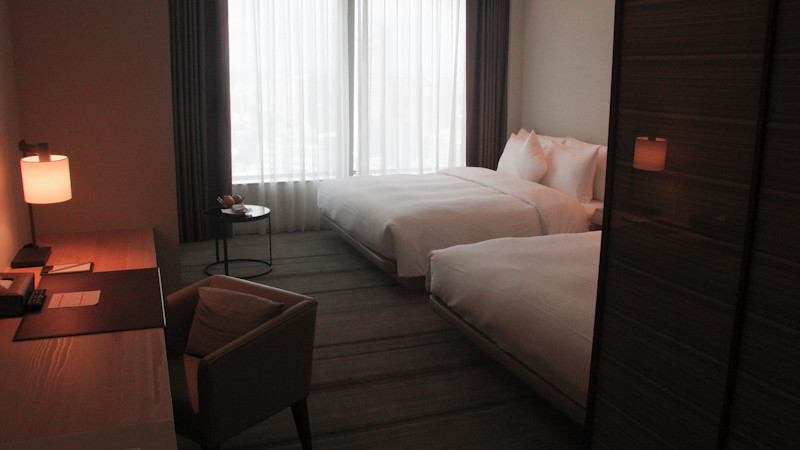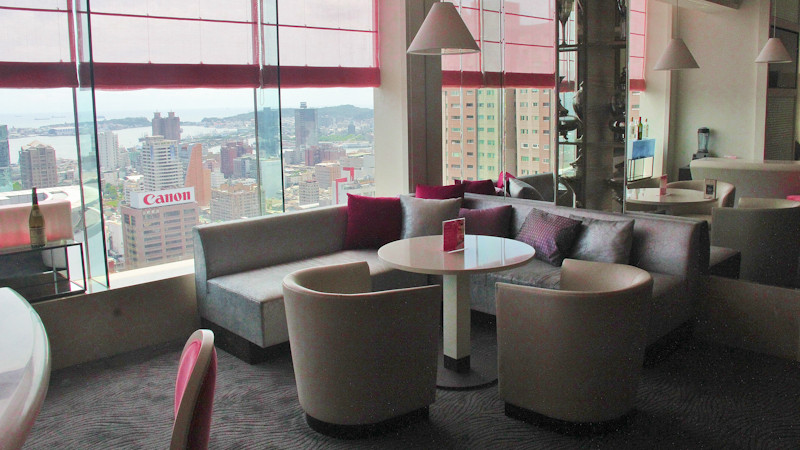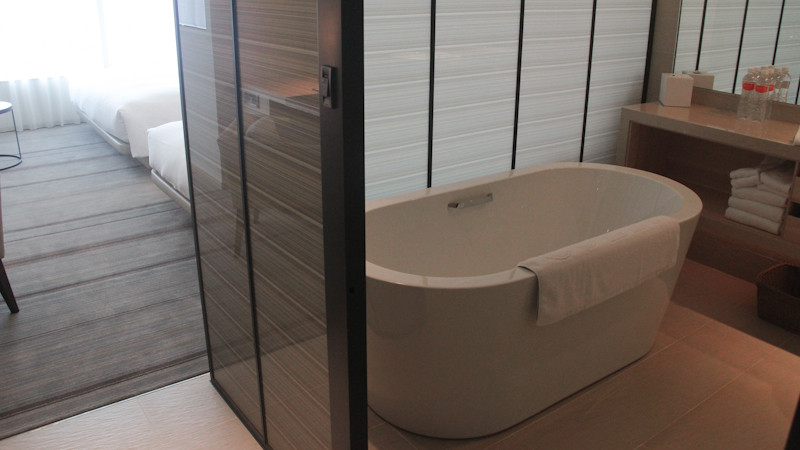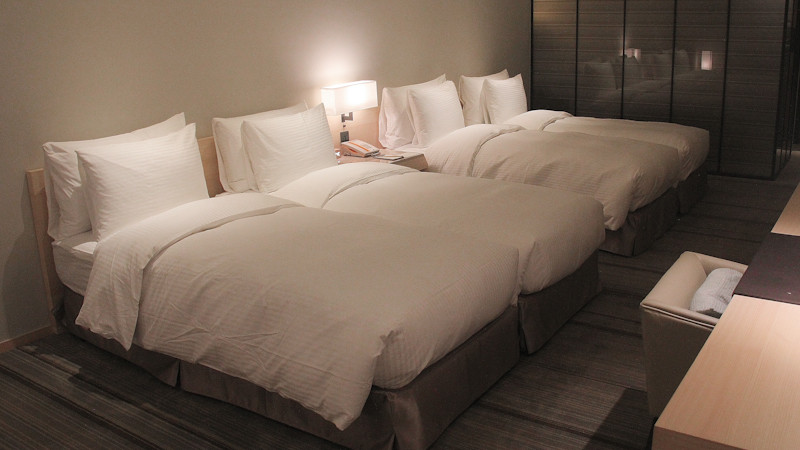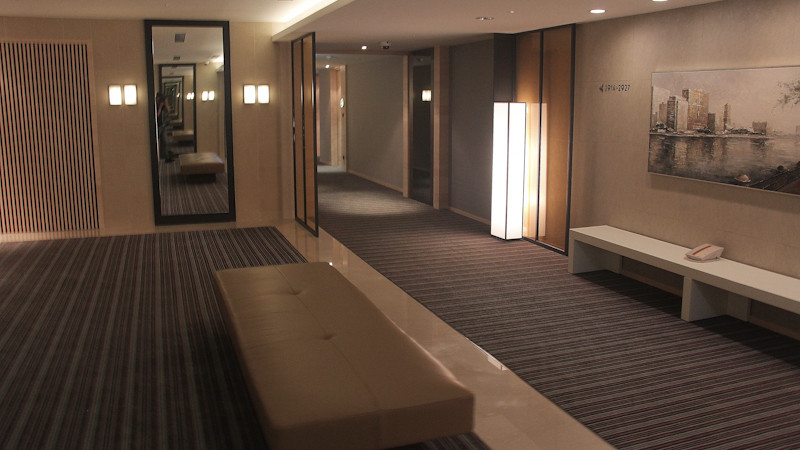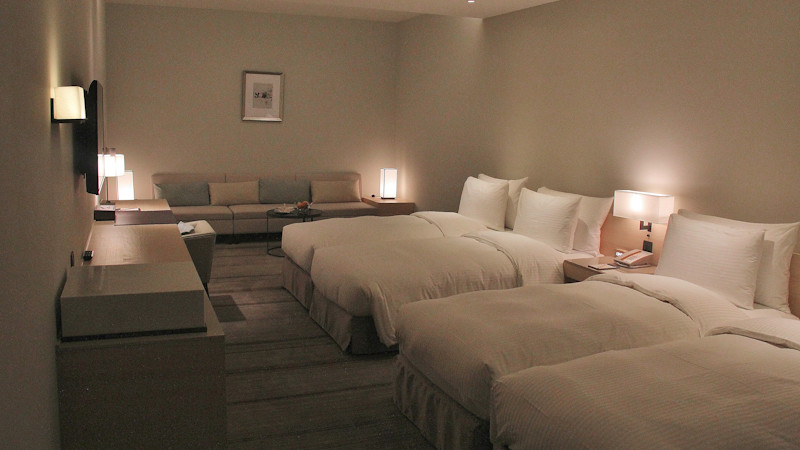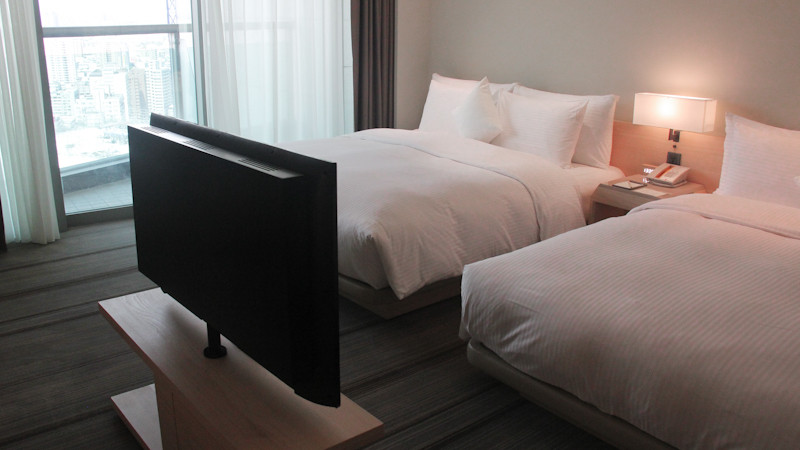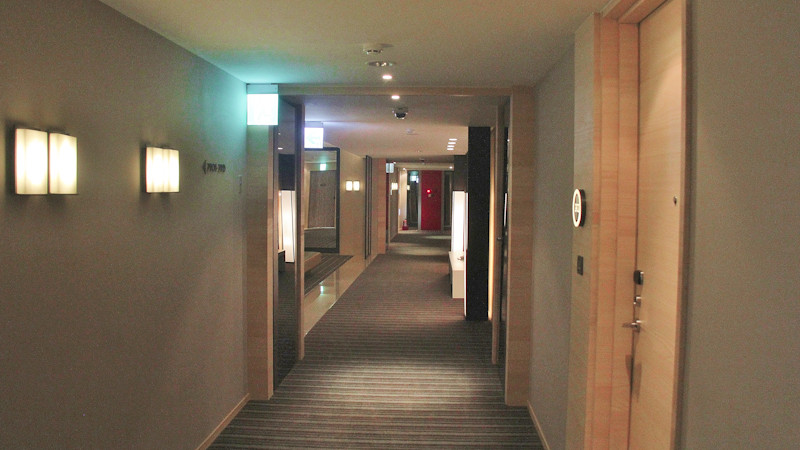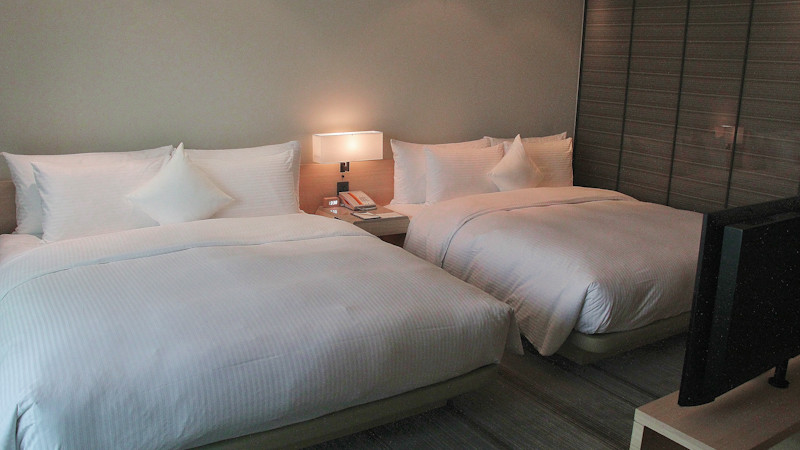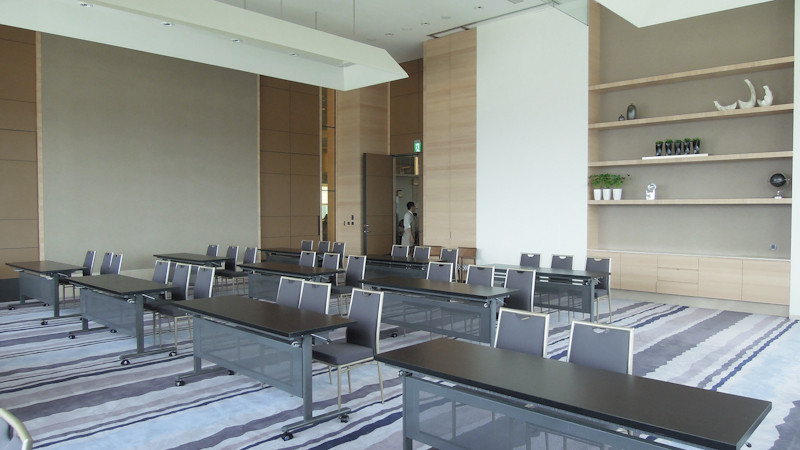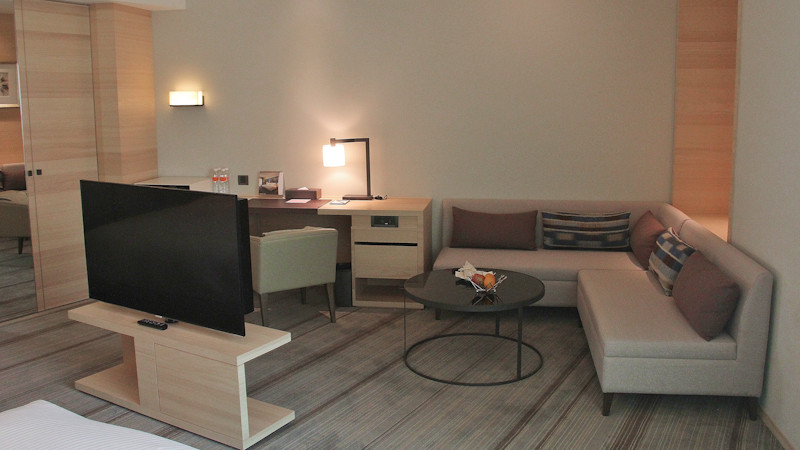 拍攝前的注意事項
Advice for the film crews
Hotel COZZI
基本資訊
地點: No. 260 Zhongshan 2nd Rd., Qianzhen Dist., Kaohsiung City
拍攝日期: 2016-06-07
GPS定位: 22.613348,120.305454
如何前往
By Car: Exit from Zhongzheng Interchange of National Freeway 1→Move towards Sanduo 1st Road and continue onto Sanduo 3rd Road